Emergency Warning : 18 people die eating Cantaloupe in USA
29 Sep 2011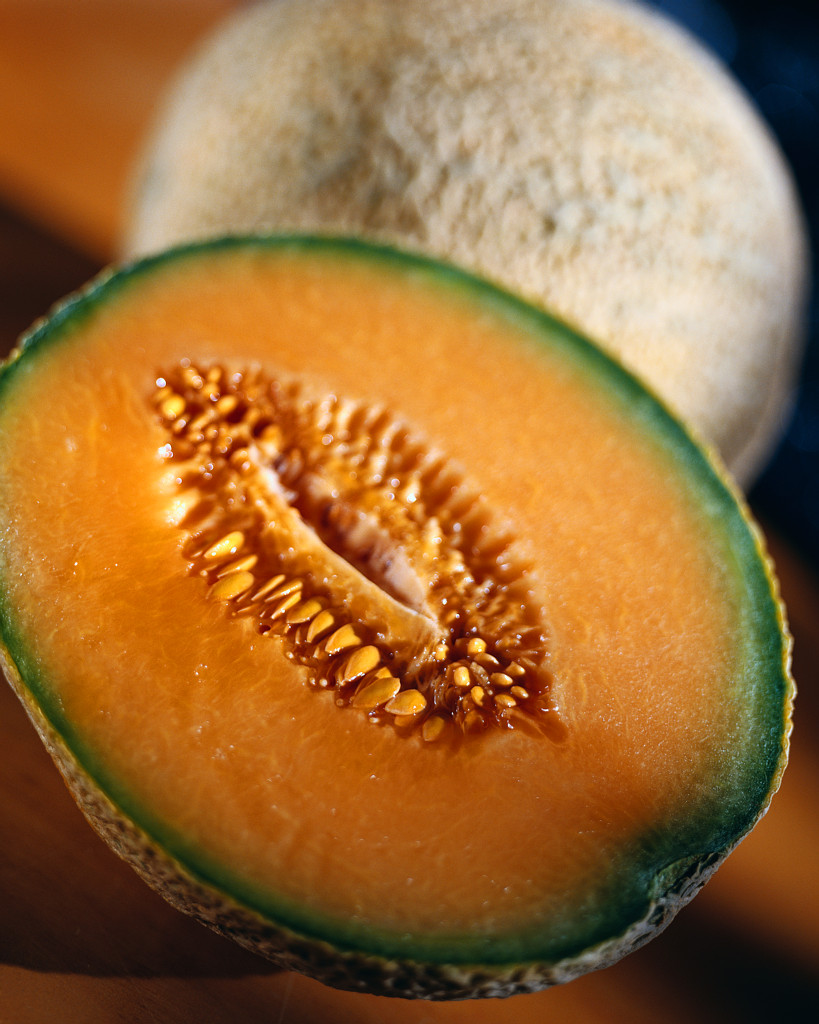 18 people have died from eating Cantaloupe in the USA!  These deaths have been reported in the states of Montana, North Dakota, Virginia, West Virginia, New Mexico, Colorado, Texas, Idaho, Illinois, Indiana, Kansas, Maryland, Missouri, Nebraska, Alabama, Arkansas, California, Oklahoma, Wisconsin and Wyoming. According to the Centers for Disease Control and Prevention, this is the most fatal food borne illness in the past 13 years.  
                     

Listeria monocytogenes, a bacteria, has been identified as the cause of the outbreak. The first Listeria contamination was reported on Sep 12, 2011. The deaths were caused by the consumption of Rocky Ford cantaloupes that were produced at the Jensen Farms' fields in Granada, Colorado.
                                     

State officials are investigating more deaths. The FDA released a statement on Sep 28, 2011 saying, "FDA and its state partners are conducting checks at retail stores, wholesalers and distributors to make sure they have received notification about the Jensen Farms' whole cantaloupe recall and that they have taken appropriate action to notify their customers and remove the recalled whole cantaloupes from the shelves."
                                                                            

Though the Jensen Farms cantaloupes have been taken off the shelves; the call came in a tad late. Some of the wholesalers and distributors have further distributed the recalled cantaloupes to food processors; because, as of now, the Listeria infections has spread to 20 states with 100 reported illnesses.
Listeria monocytogenes thrives in low temperatures and it takes about 3 or more weeks for the person to fall sick. Health officials anticipate more sick cases in the coming weeks. This bacteria causes Listeriosis and its symptoms include fever, muscle aches, diarrhea and other gastrointestinal symptoms.  Listeriosis rarely affects healthy individuals but it could prove to be dangerous for individuals with poor immune systems. Pregnant women are warned to be careful as it can cause miscarriages, stillbirth and premature delivery.
The CDC has an informational CDC page about Listeria monocytogenes outbreaks, with up to date information on infections, and tips on staying safe. Don't consume any cantaloupes from Jensen Farms - and if you don't know where your cantaloupes came from, ask your grocer or avoid it entirely!

Image Courtesy: cuphdfarmtotable.wordpress.com
Emergency Warning : 18 People Die Eating Cantaloupe In USA