Get Ready For The Kosher Food Webinar!
24 Aug 2011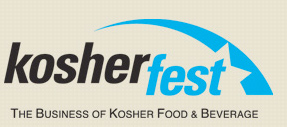 Here is some good news for the lovers of Kosher food. Kosherfest, a 23-year-old huge trade show featuring kosher food, wine and spirits, is sponsoring a Webinar (web-based seminar) – "Mainstreaming Kosher", which will take "Ethnic/Specialty Foods to the Masses" and help vendors grow "Beyond your Specialty Niche." The Webinar will take place on Thursday, September 15, 2011.
The Webinar shall be co-hosted by Milt Weinstock, a consumer marketing specialist and President of Kosher Media Network, who has been in this business for more than three decades and Menachem Lubinsky, founder and co-producer of Kosherfest and President of LUBICOM, a New York-based Marketing firm.
Speaking about the Webinar, Lubinsky says, "Kosher has gone far beyond its traditional base in that many of its products are ready for a much broader market. From bagels to hummus, many original kosher products are moving into mainstream aisles with a far greater potential than ever imagined."
To this, Weinstock adds, "The Webinar will provide information or laying the groundwork from Kosher to mainstream, highlight principals for success, and review successful case histories."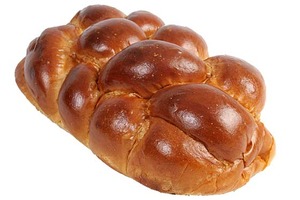 The organizers have kept the Webinar open to trade professionals as well as members of the media fraternity and participation is free of charge. You can register or get more information about the vent here .
About Kosherfest
This year, Kosherfest is going to host more than 350 exhibitors from around the world, and there will be the best and the latest kosher foods, wines, spirits, and beverages. The Kosherfest 2011 is on from November 8-9 at the NJ Meadowlands Convention Center. Visit here for more info on the event.
Image Courtesy: totalfood.com, blogs.mspmag.com
Get Ready For The Kosher Food Webinar!