Louisiana Seafood Festival

8 Aug 2011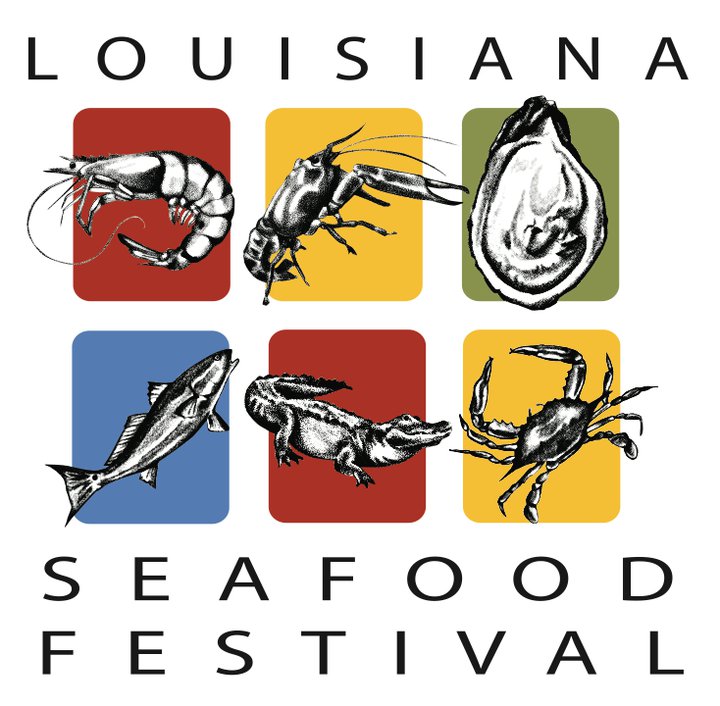 The Louisiana Seafood Festival is a haven for all those individuals who love fresh seafood, good music and dance, and who enjoy cooking. There will be few people out there who don't enjoy at least one of these fun activities. This fabulous seafood festival— along with the Louisiana Cajun-Zydeco Music Festival and French Market Creole Tomato Festival — is one of three festivals that comprise the "Vieux To Do", an annual celebration of New Orleans food, music and culture in the historic French Quarter.
The festival will showcase the city's top chefs demonstrating the cooking of their signature dishes featuring Louisiana seafood. Goods will be sold, including the Our Home, Louisiana Seafood Cookbook, a wonderful collection of recipes from local chefs and personalities. All of the book's proceeds will go towards Friends of the Fishermen and the Louisiana Seafood Festival Foundation.
Location
Old U.S. Mint at the Louisiana State Museum, New Orleans, LA
Dates & Times
Eat, dance and shop at the Louisiana Seafood Festival, Saturday, second week of June.  Outdoor festivities begin at 11:00 PM and end at 7:00 PM.
Lodging
For those of you who want to make this into a weekend getaway and spend sometime in the city of New Orleans, you can look for room options at the Windsor Court Hotel, the host hotel of the Louisiana Seafood Festival. This hotel offers unparalleled elegance accompanied with impeccable service.
Music
As part of Vieux To Do, the Louisiana Cajun-Zydeco Music Festival, produced by the New Orleans Jazz & Heritage Foundation, will showcase various bands on two stages throughout the weekend.
Food
Food booths featuring Louisiana seafood will be selling your local favorites. Get the first ripe Creole tomatoes of the season at the French Market Creole Tomato Festival, located at the historic French Market.
Live Cooking Demonstrations
The city's top chefs will display the preparation of their signature dishes featuring Louisiana seafood.
Restaurants
There is an impressive food vendor line up, some of the restaurants that will be at the Louisiana Food Festival include, Bourbon Orleans-Crawfish Crepes, Bywater Barbecue-Shrimp Remolade Stuffed Tomatoes, Dickie Brennan's Bourbon House-Truffled Seafood Salad, Dunbar's Creole Cooking-Louisiana Catfish and French Fries, Oceana Restaurant-Crab cakes, Saltwater Grill-Shrimp and Grits, Ninja Restaurant-Shoft Shell Crab and Catfish Po'Boy.
There is plenty of reason for you and your family to try and make this glorious fun filled Louisiana Seafood Festival. It just takes place once a year so you definitely don't want to miss it.
Image credit - gulfofmexicooilspillblog.com
Louisiana Seafood Festival