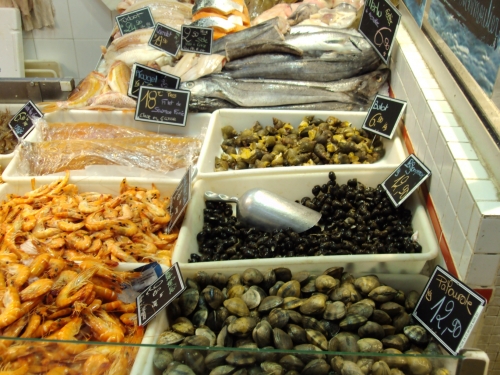 The annual Destin Seafood Festival is a community based Festival on the Destin Harbor Front that sets up a great platform to showcase  Destin's fantastic local seafood and local culture. The location puts the festival right in the middle of all the action along the harbor and the Destin Fishing Rodeo, which takes place the throughout the month of October. More than 30,000 locals and visitors were present at the 2010 festival to enjoy the live music, delicious seafood, and more.

 



Dates

September 30 through October 2, 2011



Location

The 33rd Annual Destin Seafood Festival is going to be set up along the length of Destin harbor from Harbor walk Village to the Boathouse Oyster Bar in Destin, Florida.



Ticket Prices and Timings

Admission to the Destin Seafood Festival is free for children and adults. The timings are as follows:

Friday – 4:00 pm to 10:00 pm

Saturday – 10:00 am to 10:00 pm

Sunday - 11:00 am – 4:00 pm



Entertainment

In addition to great music, visitors can enjoy fresh local seafood from some of the area's finest restaurants, glance through arts & crafts booths, win prizes from the Florida Lottery, and a lot more. A children's' area complete with rock climbing, inflatable toys, and more will amuse the younger crowd. A part of the proceeds will go towards the Destin Fishermen's Fund.



Lodging

If you are driving or flying in from neighboring cities and towns and want to stay the weekend there are plenty of lodging options for as low as $99 a night. You can find beachfront condos with a minimum two night stay requirement. There are special rates on vacation rentals that have been negotiated for visitors especially there for the Destin Seafood Festival, but do try and book early to make sure you get a room.

With so many entertainment options and the fantastic location of the Destin Seafood Festival, it would be a crime to miss out on this fabulous event. It is an ideal weekend getaway for everyone, especially if you have children. You are guaranteed great weather, tons of pleasurable activities to indulge in and mouth watering fresh food. Make a visit to Destin this September. It will truly be a memorable experience.  

Image credit - ifood.tv