French Food Festivals
17 May 2011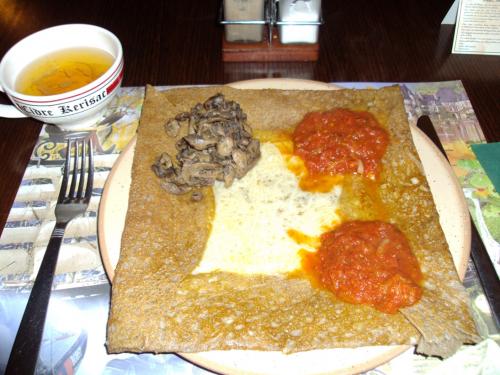 The French food festivals are the most useful opportunity to taste an array of authentic French cuisines. These are also the places to enjoy some of the exquisite French wines and champagnes. So, here are some useful information on the popular French food festivals, celebrated across the world.
Top French Food Festivals across the World
French-American Wine and Food Festival, US
This renowned food festival has completed its 27th year and day by day, it is getting more popular among the US citizens. This festival is conducted all over the country by selecting a particular city for each year. Last time the festival was organized in Houston in the month of November to serve a selection of delicate and authentic French preparations along with gourmet wines. The festival also presents several food related activities and entertainments.
French Food Festival, Larose, LA, US
This French food festival is hosted annually, normally on the last weekend of October. More than 20 types of specialty dishes are prepared and served at this festival. Other than authentic foods, the festival also showcases various demonstrations, games and fun rides, particularly for the kids of the family. Adults can participate in the live music and dance shows.
Little Sister of the Poor French Food Festival, Richmond, VA, US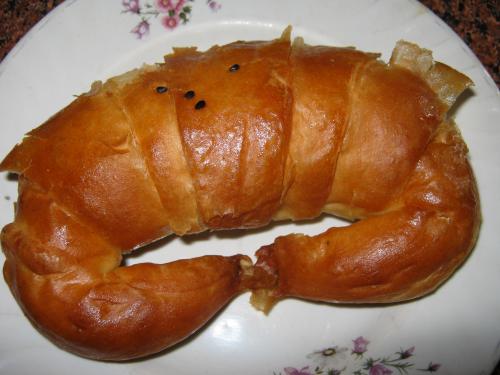 The Little Sister of the Poor French Food Festival is a voluntary event to build up fund for serious social causes. The festival has just completed its third year and is continuously gaining an overwhelming response in and around the locality. The menu includes original style of French preparations from different parts of the country like Normandie, Bretagne, Bourgogne and Lyon. Some of the mouthwatering French recipes served in this food festival are Coulibiac de Saumon, Boeuf Bourguignon, quiches, croissants and many more, along with a list of delicious desserts.
French Food Festival, London, UK
The Hilton London Kensington Hotel celebrates French food festival with lots of grandeur. Starting from Foie Gras to Crepe Suzette, the festival has something delicious to offer for every guest. One can enjoy these delicate French preparations in buffet or a la carte style. Along with the food, the mood and interior perfectly match with the theme. This one month long festival is being celebrated from first week of May to first week of June.
French Food Festival, Cork, Ireland, UK
The first Cork Food & Wine festival was conducted by Alliance Francaise in last September with lots of enthusiasm. The festival congregated several food stalls offering delicious French preparations, other than a six-course French banquet dinner with sparkling wines.  The wine fair offered the opportunity to sample taste and buy various exotic wines from France. The festival organized various other entertainment facilities for everyone, including French film screening.
French Food Festival, Pondicherry, India
Tourists visiting India can join this great festival of French cuisine, in the month of August. Although the festival is popularly known as French food festival, it also includes an array of gourmet cuisines from other European countries, as well. Pondicherry, being famous as a locality of French invasion, represents a rich tradition of French culinary style. Other than expert chefs, even the amateurs also participate in this festival with homemade delicacies.
Other than the above mentioned French food festivals, a big bunch of festivals are celebrated all over the world. Interested food buffs can search for the festivals, held at their nearby places; so that they can also join and taste the delicate French cuisines.
Image Credit: ifood.tv.
French Food Festivals