Bristol Food Festival
12 May 2011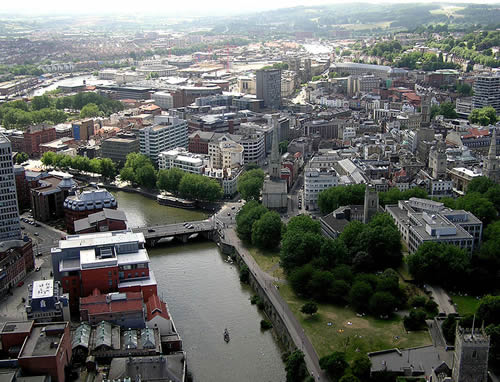 When talking about Bristol, the vibrant and happening city of UK, which is the home for several festivals and fairs , how can one forget to mention about the most lively and attractive Bristol food festival programs. Being a coastal city and a center of culture, education and employment – it is an important tourist destination for international travelers. The city has plenty of activities and entertainments to offer to its guests, among which the food festivals of Bristol are quite remarkable.
Famous Bristol Food Festival Programs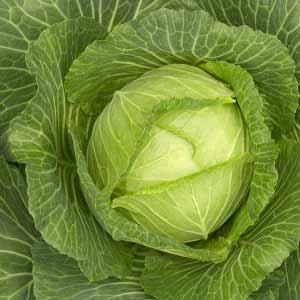 This is an unique  and probably the most famous food festival in Bristol. Held in September, it is the largest fest in the continent for showcasing organic food items. Being one of the most famous food festivals of UK, the Organic Food Festival is based on the concept of organic food movement. By visiting the festival, one can experience or buy fabulous organic food and drink choices. Interested gardeners can also learn tips on organic gardening. Local and international top chefs participate in the festival to demonstrate their cooking skill.
This two-day festival is generally held on May to encourage all the coffee lovers across the nation. The festival is joined by some of the famous coffee producers including local and international, both. Starting from sample tasting to buying gourmet coffee, the experience is a lifetime extravaganza. The festival also organized several fun activities for kids and family.
Celebrated in the month of May, this food festival is another best choice for the vegan people of Bristol. With more than 100 food stalls, coffee shops, juice bars, catering shows, live demonstrations and various other activities, the festival becomes most lively. All foods offered in this festival are vegan and they are a real treat to the appetite.
This Bristol food festival is arranged to celebrate summer with exclusive foods, fine drinks and lots of entertainment. Award winning chefs join the festival to demonstrate their culinary talent by live performance. Local food producers also join with an array of fresh and seasonal food items. One can also enjoy the taste of special summer cocktails to chill at the waterfront. Kids can join the training program on cooking to try their hand for the first time.
Grillstock BBQ and Blues Festival
BBQ and Blues; both can be enjoyed at the same place by joining this food festival in Bristol. The festival is themed only on BBQ style of cooking, so one can consume as much BBQ as he/she can. Other than BBQ, there will be plenty of fine beverages served at the Grillstock Beer Festival. A dedicated entertainment zone for children will keep them busy and active.
Seasonal Food Festivals at Glassboat
Organized by Glassboat, there are four seasonal food festivals, which get celebrated in Bristol in different times of the year. In January, the seasonal festival is based on cheese; in April, the theme is chocolate. The third food festival is themed with summer celebration and it is conducted in the month of July, whereas the last festival of the year is celebrated in December with the specialty of fish preparations. Guests can experience the special menu served onboard along with the food exhibition, stalls, games and other entertainments.
If you are visiting Bristol in near future, you can join any of the above listed food festival programs to make your trip more exciting and more memorable.
Image Credit: cityofbristol.com, ifood.tv 
Bristol Food Festival