Now Raise A Toast With Prince William Champagne

13 Apr 2011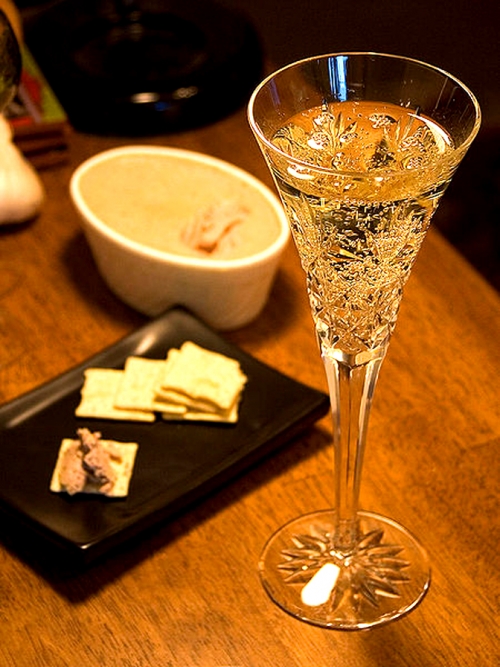 When the celebration is on, the champagne cannot be missed. And this holds true in Prince William's wedding also.
Champagne which was registered as Prince William Champagne almost two decades ago has now been launched by Halewood International.
The brand was owned by Halewood International for this period and now the company is all set to earn profits out of it. The registration was initially done by Chalie Richards in 1980 and was sold to Halewood's in 1990.
This tasteful blend of Pinot Meunier and Chardonnay has been produced by Alexander Bonnet and the champagne has hit the Tesco stores at £24.99. The wine is aged for two years and will be one of the souvenirs of the Royal Wedding.
The Prince William Champagne is having a good sale and in the words of Laura Jewell, Tesco wine developer "We have a limited amount and based on past sales of limited edition wines we anticipate that these will be snapped up very quickly."
It is also reported that a celebratory edition of wines with Prince William and Royal Wedding logos is going to be released soon.
With so much exquisite wines around, let's raise a toast for the Royal couple and wish them all luck!
Image credit- ifood.tv 
Now Raise A Toast With Prince William Champagne