Cheddar Prices To Jump As Ingredients Get Costlier
25 Mar 2011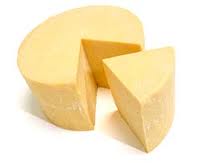 Well, if you have heard of the news that Cheddar prices to jump, then you not wrong, for cheddar cheeses are becoming costlier day-by-day with the standard block reaching £3 before the closure of this year. A news release stated that prices will be due on an increasing trend, and there is less likely to find more   promotions on Cheddar cheese as the cost of the ingredients are less likely to face a downward trend. Nevertheless, after a long research and compromise on quality, you will still find some probability of getting Cheddar cheese much lesser than three pounds by the end of this year.
Everyone seemed to telling the same thing again and again in a number of ways, that the prices for cheddar cheese is not going to face the downward trend in the market. Trend magazine, for example, feels that given the situation of the prices of other commodities that are used in the preparation of the Cheddar cheese has already seen a rise, is still surprising that the cheese has not seen such an up rise as should be the case, with still a few promotions on the way.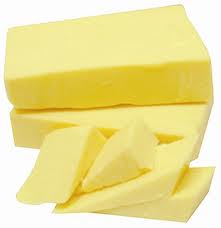 Nick Peksa, commodity analysts says, "We are not far from time to see the cheese prices gets higher than before. While the marketing strategy that is keeping the prices on a steady phase are the cut throat promotional offers, days are not far from when the prices has to go higher to keep the producers of the cheese will finally pull back those offers".
If you want to hear from the horse mouths, then do not take for granted what the cheddar maker Wyke Farms said that the prices for Cheddar that they now sell for 6 pounds and 30 shillings will go up, probably by the early summer itself, will go higher by 70 shillings and will be sold for seven pounds. Richard Clothier, MD of Wykes Farms affirmed that the current trend in the market is to get cheddar to get costlier and pull back on the promotions, if not they will be on a loss.
Overall the reasons that has been concluded to be the reason for the increasing price for the cheddar cheese, is the increasing cost of the dairy products.
Image credits: wdexpo.org, sandysfish.net
Cheddar Prices To Jump As Ingredients Get Costlier