Watch Out Of These 10 Companies Playing Well With Food

17 Mar 2011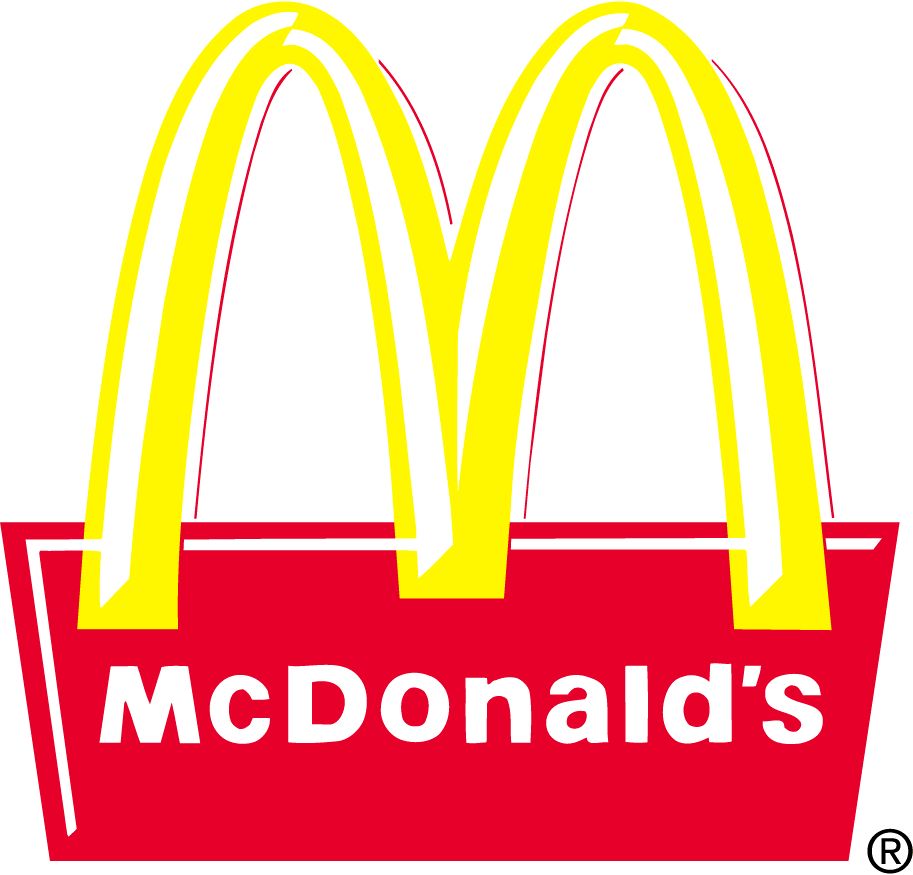 Read this blog to know about the companies playing with food. The markets, these days, are stuffed with a wide range of food companies. Food companies are getting more and more innovative with their extensive range of products. You cannot even think what all varieties the food market holds for you. With their constantly increasing creativity, the need of cooking food at home is out of vogue. So, you just need to sit at home and watch out of these 10 companies playing well with food.
10 Most Creative food companies
1. McDonald's: The credit of changing the way we used to look at fast food goes to this iconic restaurant, McDonald's. Handling the big budget of $2.4 billion, this largest chain of fast food joints is regularly reinventing itself by launching and re-designing the campaign and ideas.
2. Cargill: Cargilis the popular company producing plant-based product which concentrates health-friendly products. They basically use the extracts of sweet leaf plant from South American plant, known as from stevia.
3. PepsiCo: PepsiCo is the company known forambitious nutrition R&D. Also known as snack-food giant, PepsiCo recently launches their own clinical research center for making healthier snacks and drinks than ever.
4. Foodhub: Foodhub has introduced the trend of online food buying and selling. The environmental not-for-profit Ecotrust Company launched FoodHub a few years ago. The website has a large database of Portland restaurants, grocery stores, and food stores.
5. Trader Joes: Trader Joe's masquerades came into limelight after boasting $8 billion in total annual revenue. The stores actually carry a wide range of 4,000 different products.
6. Max Burger: Max burger is extremely popular being the first fast-food chain with carbon-footprint. They started the trend of printing calories menu along with the cost.
7. Madecasse: Madecasse is one of the largest cocoa beans exporters in Belgium or France, who gives supplies to the biggest chocolate makers all across the world.
8. Current Energy: The Company is trusted by some of the major food companies for greening restaurants. It actually manufactures smart sensors to cut down their energy usage and costs.
9. Chipotle: Chipotle started the trend of in-house advertising. They prepared their own advertising, including campaigns to attract the customers. One of their innovative ad campaigns was on-message marketing instead of wacky promotions.
10. Bolthouse Farms: They usedjunk food tactics to increase baby-carrot business worth the $1 billion. Soon they became a hot marketed company from a dull no-marketing firm.
These are the top 10 food companies, who are known for their creativity and innovation.
Image Credit @ 3.bp.blogspot.com 
Watch Out Of These 10 Companies Playing Well With Food