US, Not France, Is World's Biggest Wine Drinking Nation Now

17 Mar 2011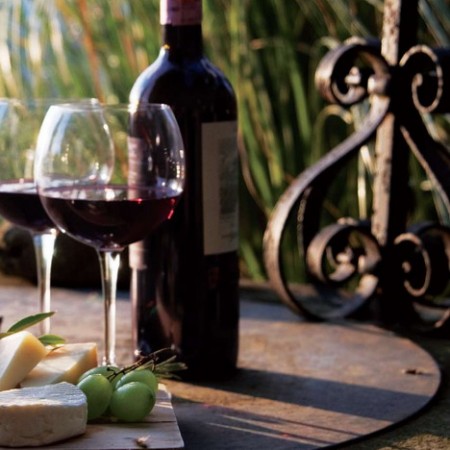 Americans drink more wine than French. This is first time the US has passed France in the race of world's largest wine consuming nation. The change is the statistics is caused by growing interest of young Americans in the combination of wine and cheese.
According to Gomberg, Fredrikson & Associates, a wine-industry consulting firm in Woodside, California, the US wine shipment increased by 2 percent, which is about 329.7 million, in the last year. On the other hand, the wine shipment of France was worth 320.6 million.
The President of Gomberg, Fredrikson & Associates, Jon Fredrikson said, "While the French still eclipse Americans in per-capita consumption, the U.S. wine industry is benefiting from a domestic population of almost 311 million people -- five times the size of France's -- and a surge of young people becoming interested in the drink. Marketers also are using social media to reach a new generation of consumers."
While addressing the media in an interview, he added, "Wine is really gaining traction in the U.S. -- it's becoming an accepted part of everyday life. That's a radical change over the past two decades."
"With the U.S. being the biggest, it means we're a target for everyone in America and around the world that produces wine. Everyone wants to be here," Fredrikson said.
The reports of Gomberg Fredrikson also revealed that the retail value of wine sales in U.S. actually rose up to 4 percent, which is about $30 billion last year. California alone contributed for about 61 percent in the total volume. The state's worldwide wine shipments climbed 2 percent to 241.8 million cases.
Image Credit @ tourism-review.com 
US, Not France, Is World's Biggest Wine Drinking Nation Now