Tequila at the Cosmopolitan, Vegas Style!

10 Feb 2011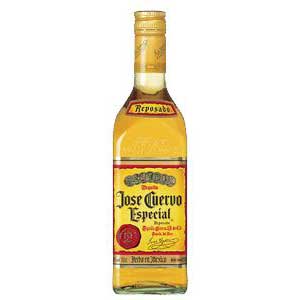 I was lucky enough to have a couple of weeks in Vegas having every cocktail and cuisine  avai that exsisted. Blue Ribbion Sushi Bar, which is carrying Toro de Lidia Tequila, just so happen to be having a tasting for their out of town guests. I was one of them. Besides having the best sushi I have had in years, I come from a small town where seafood is like rubber, I had a Jalapeno mixed drink with Toro de Lidia. mmmmm....
crush salt & jalapeno to place on the rim.
agave nectar & jalapeno crush together
2 ounces of Toro de Lidia Tequila
1.5 half ounces of lime juice, or tamarindo or karkarde
shake & add a splash sprite *which i recommend or club soda. 
Image Credit- wfayew.blogspot
Tequila At The Cosmopolitan, Vegas Style!