US Approves GMO Alfalfa - New Buzz Surrounds The Announcement

1 Feb 2011
According to The Atlantic, US approves GMO alfalfa, the genetically modified alfalfa sold by Monsanto, The U.S. Department of Agriculture (USDA) has announced its approval of "unrestricted planting".
 The announcement by USDA has been welcomed by cautious sanguinity by hay growers.
Glenn Meyer, a farmer near Filer and a member of the Idaho Hay and Forage Association board of directors, is interested in planting the alfalfa which has been developed in order to abide applications of glyphosate, a popular herbicide.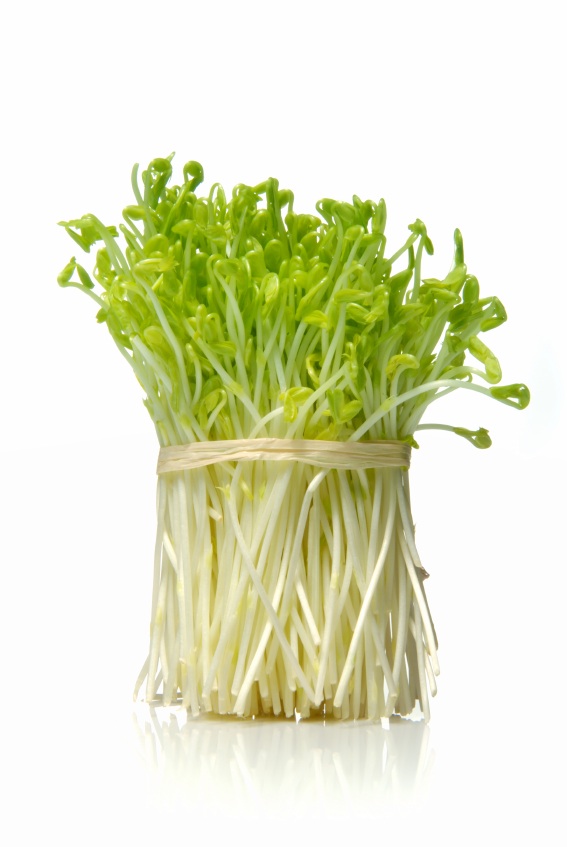 But, as many other growers, he is uncomfortable in planting another glyphosate resistant crop.
Meyer, who is also an alfalfa seed dealer, hasn't got any calls from the growers who are looking for genetically modified seeds. But not many growers are looking to plant alfalfa this year anyway.
Cows consume more alfalfa hay than anybody else and GMO alfalfa as a crop is "notoriously promiscuous." Bees and other insects can widen alfalfa pollen for up to five miles that means it's only a matter of time before the unrestricted GMO alfalfa cross-pollinates with non-GMO varieties.
It calls for a strange puzzle. The USDA's own regulations prohibit the usage of genetically modified organisms in certified-organic products, even though by allowing such a fast-and-loose crop to be planted anywhere, the U.S. Department of Agriculture is virtually guaranteeing that cows used to make organic dairy products will end up eating some mutant strain of GMO alfalfa.
"This creates a confusing situation when the market requires supply of crops which are free of genetic engineering."
According to press statement of Christine Bushway, an executive director and CEO of the Organic Trade Association, "consumers will not tolerate the accidental presence of genetically  engineered materials in organic products, even though 'genetically engineered' crops continue to reproduce unchecked."
The choice that furious consumers have, however, remains something of a mystery. Almost 250,000 have sent their comments to the USDA asking the agency to prohibit the usage of GMO alfalfa, this comment seems to be ignored by USDA.
Since the US approves GMO alfalfa, we will have to wait and see what impact this approval will have on agriculture.
 Image Courtesy: scientificamerican.com
US Approves GMO Alfalfa - New Buzz Surrounds The Announcement