The 2nd International Food & Drink Expo hosted at New Delhi, India
9 Dec 2010
The International Food & Drink Expo 2010 entered its second consecutive year and was held at Pragati Maidan, New Delhi. The event promised to be one of its kinds offering different business and networking opportunities for industry people, under one roof.  It sure did meet the expectations as the exhibitors' representing different countries and regions had a host of things from wine to grains to fruits to packaged foods, on offer.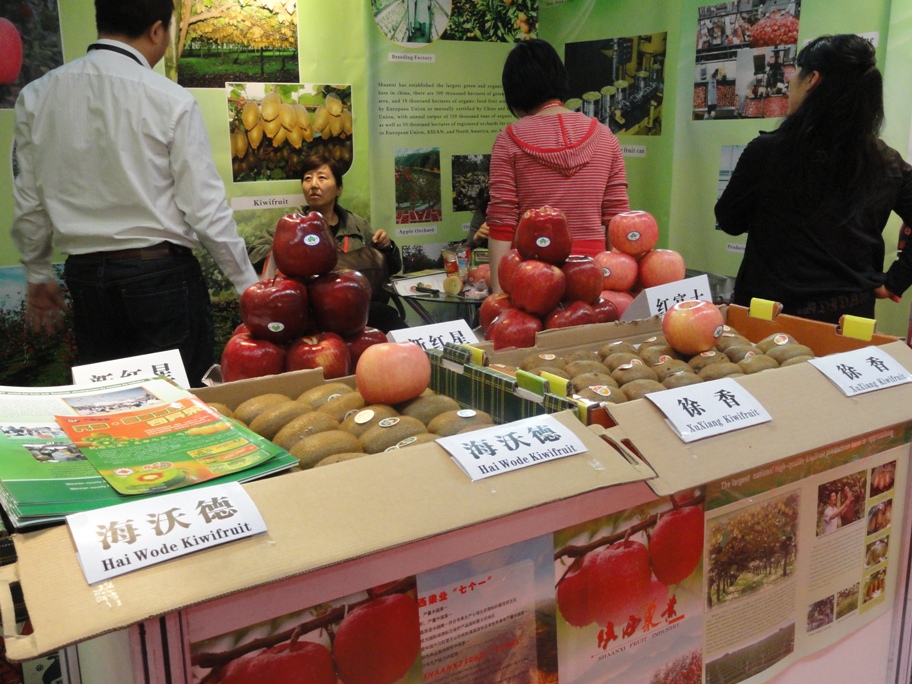 In the words of Ms Morrey, project Director for this event, "This event has been produced keeping trade buyers from the food, beverage, retail and hospitality sectors in mind. This year we can see Indian companies standing alongside exporters from more than 16 countries, all keen to do business in India". The event, thus, proved to be an all in all success for most local companies who either were looking at alliances with international firms or were keen to take on distributorship for foreign products.
Apart from exhibitor stalls the expo had planned events like wine tasting sessions, business forums, seminar programme, importer panel discussion, cooking demonstrations and Indian sommelier championship. These events engaged the press as well as the visitors and exhibitors as they were given a platform to discuss and debate about various issues related to the industry.  
The 2nd International Food & Drink Expo Hosted At New Delhi, India