What Does The Slow Food Movement Mean To The British

2 Dec 2010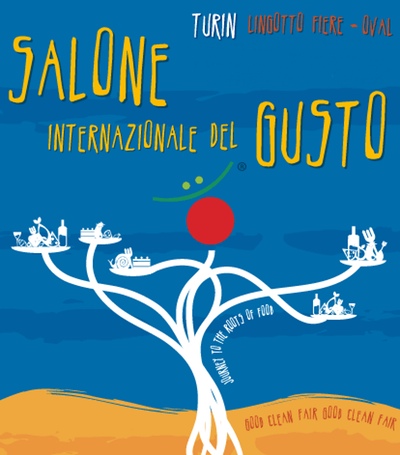 The biannual event of Salone del Gusto which focused on the slow food movement took place in Turin, Italy a couple of months earlier but what does the slow food movement mean to the British? The answer is not very obvious as the number of British citizens participating in the event turned out to be disappointingly few in number.  The event, however, attracted hundreds of thousands from all across the world, and was a sort of salute to the slow food movement.
The festival of Salone del Gusto isn't entirely about satiating the palate either. The global the slow food movement at the 'Big room of taste', a literal translation of the event name, also saw a number of lectures, petitions as well as manifestos. There seemed to be avid discussions on every issue related to the slow food movement and all the talk is definite to make one hungry felt the handful of British viewers at the festival.  The second day of the slow food movement saw yet more debates and discussions take place, this time on issues of sustainability, tradition as well as the local flavor. Raising consumer awareness seemed to be one of the chief reasons for holding the festival focused on the slow food movement.
The British bystanders weren't overly concerned about the food there although most of them could not resist having a taste of a little something along the way. The real focus of the British was to see how far the slow food movement has managed to draw the attention of UK in general and Britain in particular which is considered to be a nation always in a hurry.  
The festival saw a renewed interest in the British beer and the exports seem to have gone up appreciably too. British bitter did not lag too far behind either as was obvious from the steady queue at one of its stalls. The British bacon showed indications of heightened interest from the local Italians as well.
However, the Italians seemed to be much more well informed about the slow food movement. The British though interested in 'food' had completely forsaken the 'slow' bit and the lack of knowledge showed through.  The slow food movement is gaining ground steadily though with even Prime Minister David Cameron endorsing the slowing down of the nation.   
Image Courtesy: slowfoodla.com 
What Does The Slow Food Movement Mean To The British