How a Jilted Bride Donated Her Reception Food to the Hungry

18 Nov 2010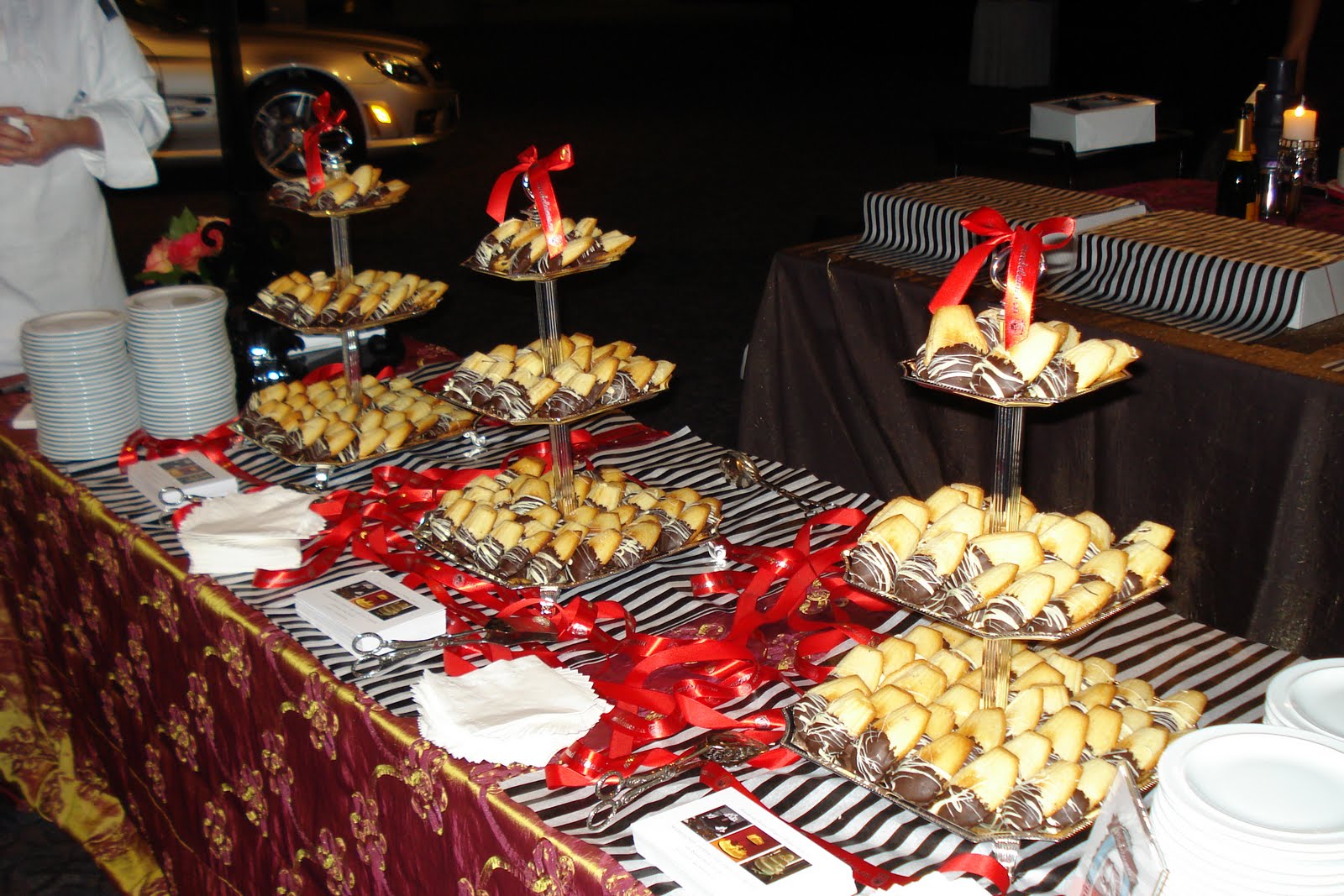 This jilted bride must be commended for her heartfelt thoughts. The story is about how a jilted bride donated her reception food to the hungry….
It was last Saturday, when Shafer's family was all set to bless their youngest daughter in the biggest day of her life, her wedding day. Sadly, the wedding got cancelled at the last moment leaving the entire Shafer family shattered. But then, the young heart-broken bride took that one decision that is to be commended. She decided to donate all the reception food to the less fortunate people and donated the wedding feast to Salvation Army.
Mac Shafer, father of the bride said, "She is a super giving young lady. As per her parents we were not allowed to do anything. She came up with her heartfelt thoughts and said that dad I want to feed the less fortunate."
On less than a day notice, Shafer family came together with the Salvation Army and some other charity to boom on early feast. This was surely the perfect resolution to an unhappy situation for the jilted bride. Watch the video to know more about the story….. 
Video Courtesy @ eatocracy.cnn.com
Image Courtesy@madeleinescherrypieandicecream.blogspot
How A Jilted Bride Donated Her Reception Food To The Hungry