Twitter Brings Wine To Promote Literacy

31 Oct 2010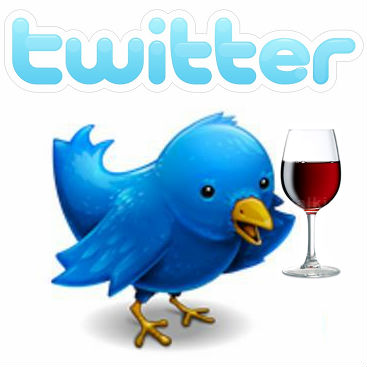 In a very interesting convergence of technology, wine and CSR, twitter has for the first time launched its own wine which is known as fledgling wine. This is a new effort towards the successful implementation of Twitter's literacy mission.
Fledging wine includes Chardonnay and Pinot Noir which is from grapes of  some of the top vineyards from California and is crushed at the popular Crushpad which is known to be San Francisco's DIY crush facility.  This wine bottle is available at a price of $ 25 per bottle. The unique feature of this launch is the use of the money which will be collected from the sale of this wine. $5 from the sales value of each such bottle shall be contributed towards the promotion of literacy in Uttarakhand in India. This shall be carried out by a non profit Indian organization which is popular as Room to Read.
Twitter has taken initiative to promote literacy and make information more accessible to a larger section of people whereby, it shall try and bring about a positive change though open communication. Twitter points that " if you can't read you can't Tweet!" Just as Twitter believes in sharing, the wine making process is also shared with different users and allows them to participate in the various wine making processes.
This is probably the first time wine will be sold for the benefit of the society. The Fledgling initiative has the main aim of producing some of the best wine and selling it, with the main benefits of Room to read which works towards the extension of educational and literacy opportunities amongst the children worldwide. In this case, each case of fledgling wine sold will make its contribution towards making one child literate at least.
Fledgling is a new company and is said to have completed just one percent of its total journey, but it is known to have a long term impact on the growth and development of the world. The initiative embodies 2 things which are said to be the core of Twitter's mission. – it aims at providing information to the children and also highlighting the power of information among children so that a positive change can be brought in their life. This initiative from Twitter is thought to help in bringing millions of wine lovers contribute towards this unique mission of literacy awareness.
Those who wish to make a contribution need to participate in the entire process, just need to buy wine bottles. Instead of buying wine from any store and not contributing in any way – Twitter users are being encouraged to make purchases of these bottle and contribute in a very positive way.
There are more than 300 million children in the world who do not know how to read and write nor have access or hope of being able to study too – as responsible netizens, you can make a contribution, to make the world a better place to stay. Just buy wine and be a part of this initiative to make our children educated.
Image credits - zikata.wordpress.com
Twitter Brings Wine To Promote Literacy