Gung Hay Fat Choy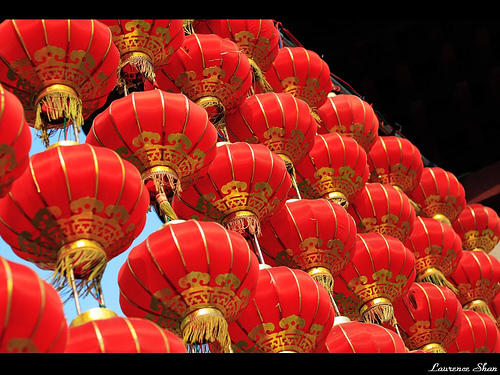 Today is Chinbese New Year and Tet.  This Sunday there will be many parades and thank goodness our 3 weeks straight of rain has stopped.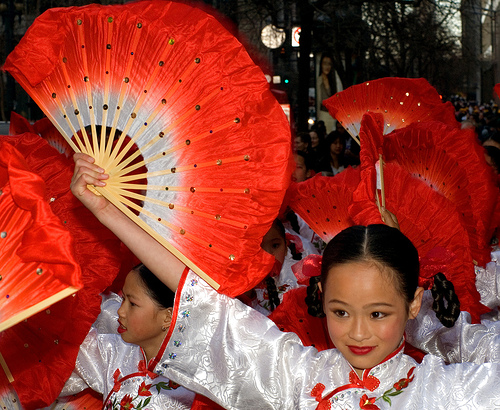 Chinese love to eat and all business and family gatherings must  always be done around the table. 

When I would go to a factory in China I must at least drink tea and discuss our families before ever discussing business.  It is a wonderful custom!  Americans tend to rush things and appear rude and brusk to much of the world.
 

Chinese New Year's is the biggest holiday for Chinese people so there is much eating of special good luck dishes for the whole week.  Some meals are on the street while having fun, others are at home with family and friends.
  
The Rat year is a year of plenty, bringing opportunity and good prospects. It will be marked by speculation and fluctuations in the prices of commodities and the stock market; the world economy in general will boom. Business will be on the upswing, fortunes can be made and it will be an easy time to accumulate wealth. However, this is also the time to make long-term investment plans as the bonanza the year of the Rat brings will serve to see us through the bleak years that may follow. All ventures begun at this time will be successful if one prepares well. But do not take chances or unnecessary risks: the year of the Rat is still ruled by the cold of winter and the darkness of night. Those who speculate indiscriminately and overextend themselves will come to a sad reckoning.
On the whole, this will be a happier year than most: free from explosive events and wars and with far less catastrophes than, say, the years of the Tiger or the Dragon.
Nonetheless, it will be spicy. It promises a lot of bickering, bargaining and petty arguments that will do little harm. A congenial time that will find most of us socializing and enjoying ourselves.
Gung Hay Fat Choy