English Chefs Love Commonwealth Food – Hear Them Say It

6 Oct 2010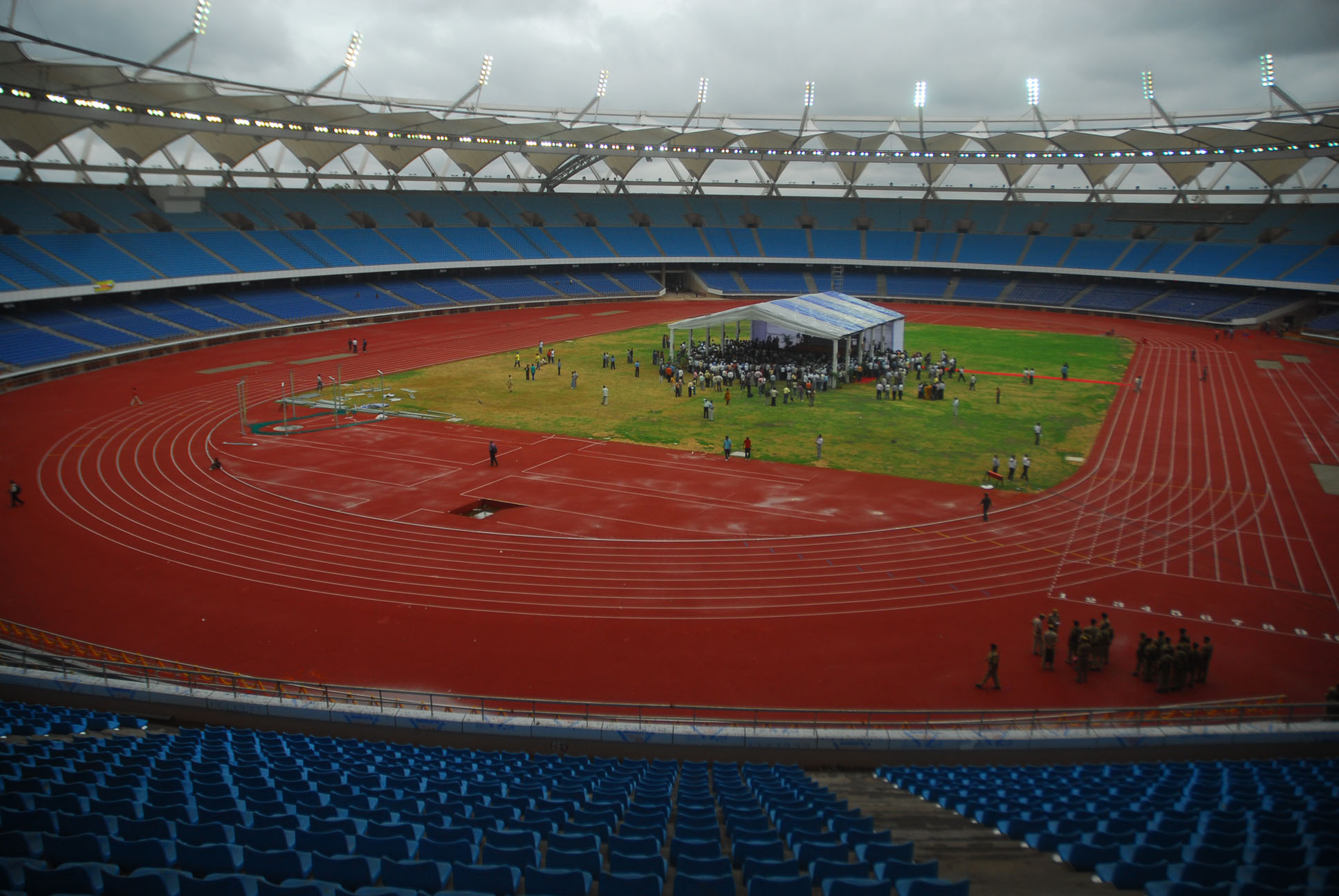 The commonwealth Games Delhi 2010 has recently handled lots of criticism by foreign delegates, who denoted the games arrangements as "filthy and unlivable."  On the contrary, the Commonwealth food creates sensation as English chefs love commonwealth food completely - hear them say it. Well, the CWG village has been praised by England's Chef de mission Craig Hunter for the first time. Hunter said that the CWG village in New Delhi is better than the Beijing Olympics village. Apart from this, various other foreign delegates, athletes and team officials are completely moved by the food arrangements at CWG village. 
Despite having problems in speaking the names of Indian dishes, the chefs are going on and on while praising the Indian food served at the CWG village.
"Food is really awesome. I'm trying a lot of cuisines. It is simply class apart," said by Chef De Mission, Botswana, Tuelo Daniel Serufho. 
Jackie Desouza of Press Attache, Canada, also said, "Food is really excellent here. It is really very nice." 
Furthermore, some Indian coaches like chief coach of national weightlifting team, Harnam Singh also added, "All facilities here are very good. The food is matchless. Everyone is appreciating it." 
Everybody is extremely happy with the quality of food served at the Commonwealth Games Delhi 2010. While talking to the media, some other English Chef's also said," The dining area is similar to the Melbourne Games. The food is excellent. We are enjoying our stay. The facilities are really of international standards."
Well, all thanks to the quality of food. The Director of Delaware North- catering company for Commonwealth Games, Rick Aylett recently said that they are doing their best to meet the requirements of food hygiene. Aylett also added, "We have food safety teams to check the quality and hygiene. The food samples are being set to labs so that we can meet international standards."
English Chefs Love Commonwealth Food – Hear Them Say It