Invite a Friend Contest Winners
It was a thrilling contest with nail-biting finish.
Nikko of Florida was the leader for a long period of time and appeared all set to be crowned as the leading Community Builder. In fact we were looking for Thanksgiving deals to send him a really big TV. However, towards the end Sonal Sambhavi  of Pink City, Jaipur, India surprised everyone by inviting inviting 188 friends in a short span of time.
Sonal had a huge number of college friends and their friends join the site. She displayed amazing social networking skills by bringing majority of her college community to the site. Sonal is thankful to all her friends who ran the membership drive with her to make her a winner. Sonal and her friends love ifood.tv and use it regularly to try out new fun foods while living in hostel (dormitory). However they are still thinking about ways to contribute to the community and are most likley going to add easy to make recipes.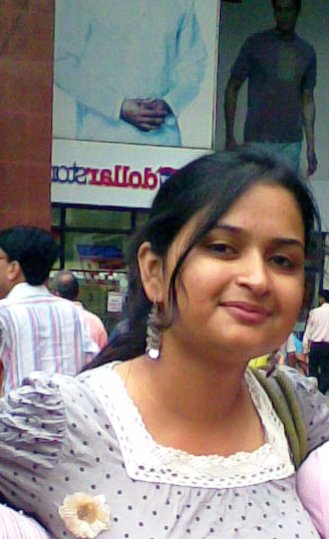 Thank you Sonal and friends!.
The idea behind this contest was to motivate you to help in building ifood.tv community.  Thanks to all for inviting friends and family to the site.
Over the next few weeks we are going to implement many social features on the site and you will see that your friends will make your ifood.tv experience more useful and fun.
We are sending special ifood.tv t-shirts to top 25 winners.


sonal shambhavi


CookingMyWay 
shantihhh


The Tortilla Guy

veerpradeep


sumit
Sarah

santoshkumar


Rohika

Snigdha

vikas kumar
santoshkoomar
butterbites
ChefShri


kshitiz shekhar
birtle
vikash kumar.
moodyfoody
Ganesh Dutta
calinda
Petal
Desiree Dorwart
Chefmdg Vibs
Invite A Friend Contest Winners