Princess Diana's Hair for Making Jelly
7 Jul 2010
This is an exquisite piece of news about the exquisite jelly that has been made using the hair of late Princess Diana. In the United Kingdom, the jelly is being sold on sale for 5 pounds. A speck of her hair has been used as an ingredient of the jam. A US dealer had sold this speck on eBay.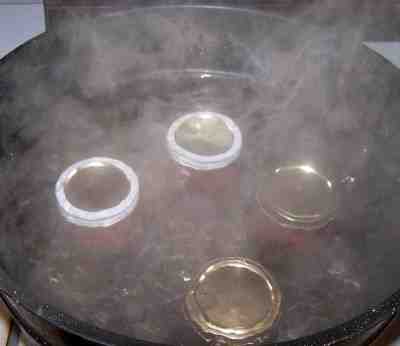 This jam was originally made by Bompas and Parr for an exhibition at London's Barbican and it sold out for 5 pounds a pot within a very few days while it was in the shop. Due to the high demand and immense interest shown by the top retailers in stocking the product, the jam may soon hit the shelves of the supermarkets. 
The maker of the jam, Sam Bompas believes that making this jam was like an art, taking up something ordinary and transforming it a fun and tasty edible product. Their catering company is now three years old and its makers love experimenting making unique things. 
Bompas said that the milk jam was actually prepared by taking Diana's hair speck and infusing it with gin prior to making the jam using sugar and milk. The hair was purchased from a person who buys celebrity hair and sells them off to make money. The jam is being sold only through Barbican at this moment but there are talks going on with some big names in the retail industry, added Bompas. 
"The jam would be available in in a pot wherein the quantity offered will be somewhat more than what people usually have at their breakfast tables. Princess Diana is a universal figure, she possessed a real resonance which is why we chose her. She is an interesting figure in contemporary culture. Some people may take this as a bit ridiculous affair buy it is entirely their point of view".
The product will be a huge success as people are already finding it fun and challenging to ask themselves what actually are they eating. 
Princess Diana's Hair For Making Jelly