Barnesville Pumpkin Festival - Pumpkins Galore

Barnesville in Ohio comes alive in full swing with pumpkins galore in the last full weekend of September each year with Barnesville Pumpkin Festival. It is a four day event that attracts approximately 15,000 people every year. The 47th annual festival is scheduled from September 23-September 26, 2010.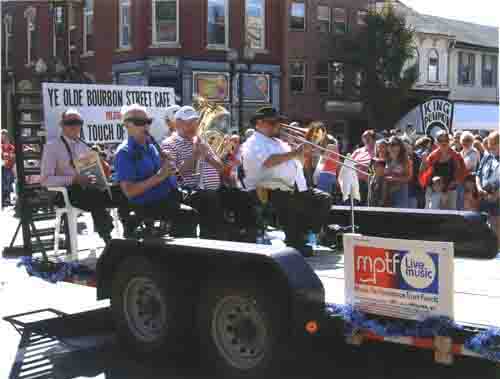 King Pumpkin contest, Giant Pumpkin Parade, classic car show, Queen Pageant, banjo, crafts farm machinery and fiddle contest and more are some of its prestigious highlights. The event is actually a fund raiser for the civic organizations and clubs running in Barnesville. So, come to Barnesville Pumpkin Festival and contribute your bit . We bet  you will enjoy watching variety of pumpkins.