Black-Colored Foods Growing in Popularity
30 Oct 2007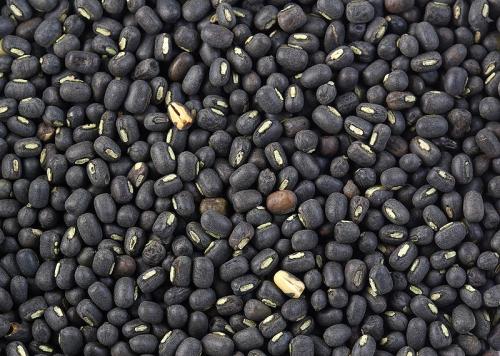 A sign of health in some parts of the world, black-colored foods are gaining popularity in the United States, according to Simone Baroke, health and wellness analyst for Euromonitor International. Paul Yamaguchi, a New York-based analyst of the functional-foods market in Japan, said, "Black foods have been eaten for hundreds of years in Japan for their rich taste, but now people are buying them for their nutritional value."
The black-food trend in Japan started with a cocoa drink made with black soybeans, and grew when black-soybean tea was granted FOSHU (foods for specified health use) status by the Japanese government. FOSHU is the Japanese equivalent to a USDA health claim. Today, black ingredients are added to all types of beverages in Japan, including black vinegar drinks which are promoted as blood-pressure and cholesterol tonic. Other popular black-colored food items include black rice, black sesame biscuits and cereal -- including a cereal made by US company Kellogg's, black soy milk, and black soybean coffee.
While the black-food fervor hasn't fully arrived in the United States, an increasing number of restaurant menus are beginning to include ebony-colored food items. In Chicago, for example, Sola is serving miso black cod with black forbidden; and Chef Dirk Flanigan of The Gage adds black sesame seeds to a tiered beet and goat cheese salad. And at the May Street Market, Chef/Owner Alexander Cheswick serves up black lentils and sauteed black kale to accompany pork. "There's something sexy about black for food," he said.
Image credit: ifood.tv
Black-Colored Foods Growing In Popularity