New York Chef Daniel Angerer Features Breast Milk Cheese!
For all those who would still like to taste Mommy's breast milk, Daniel Angerer is back with a new entry in his restaurant menu – "Mommy's Milk Cheese"! Yes, the famed New York chef has experimented with human breast milk to make cheese; I wonder how it would taste!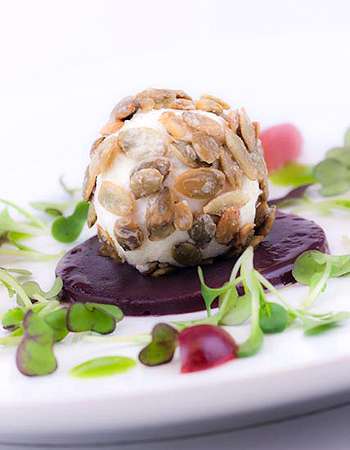 Daniel Angerer claims to have used the breast milk of his long time fiancé, who is the nursing mother of their new-born daughter.
Although the Mommy's Milk Cheese has invited mixed responses from foodies and food critics, Daniel does not seem affected by the questions being raised on the health related issues that may occur due to the consumption of breast milk.
Read more on Mommy's Milk Cheese by Daniel Angerer here!
Image Credits - foxnews.com / Danielangerer.com