The Chocolate Show!
Seems like the month of October should be renamed as the month of chocolates! With all sorts of chocolates making the rounds during trick and treat, there comes along a chocolate show like no other!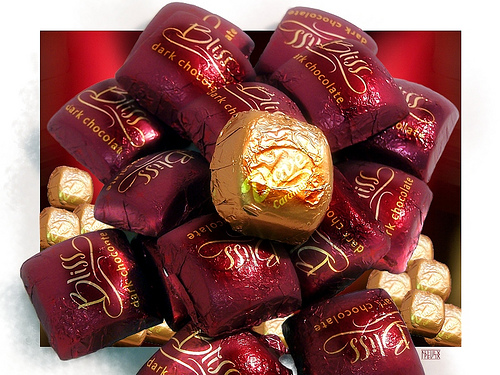 Imagine aisles of chocolates, chocolate truffles and other chocolate delicacies from around the world!! Imagine professionals giving you cooking classes of their favorite chocolate recipes and even a Beauty Pavilion dedicated to beauty products that use chocolate. This amazing Chocolate Show is happening at the Metropolitan Pavilion at New York. There is even a kid zone that will teach children about the making of chocolate and different kinds of chocolate through creative and interactive activities.
 
Learn more about the chocolate show at this site. For those who can't get enough of the chocolate you can even book an appointment for a relaxing beauty treatment offered by trained Beauty Chocolatiers! Go ahead, enjoy!!
 
Image Credit
www.flickr.com
The Chocolate Show!