AN OVERVIEW OF MEXICAN CUISINE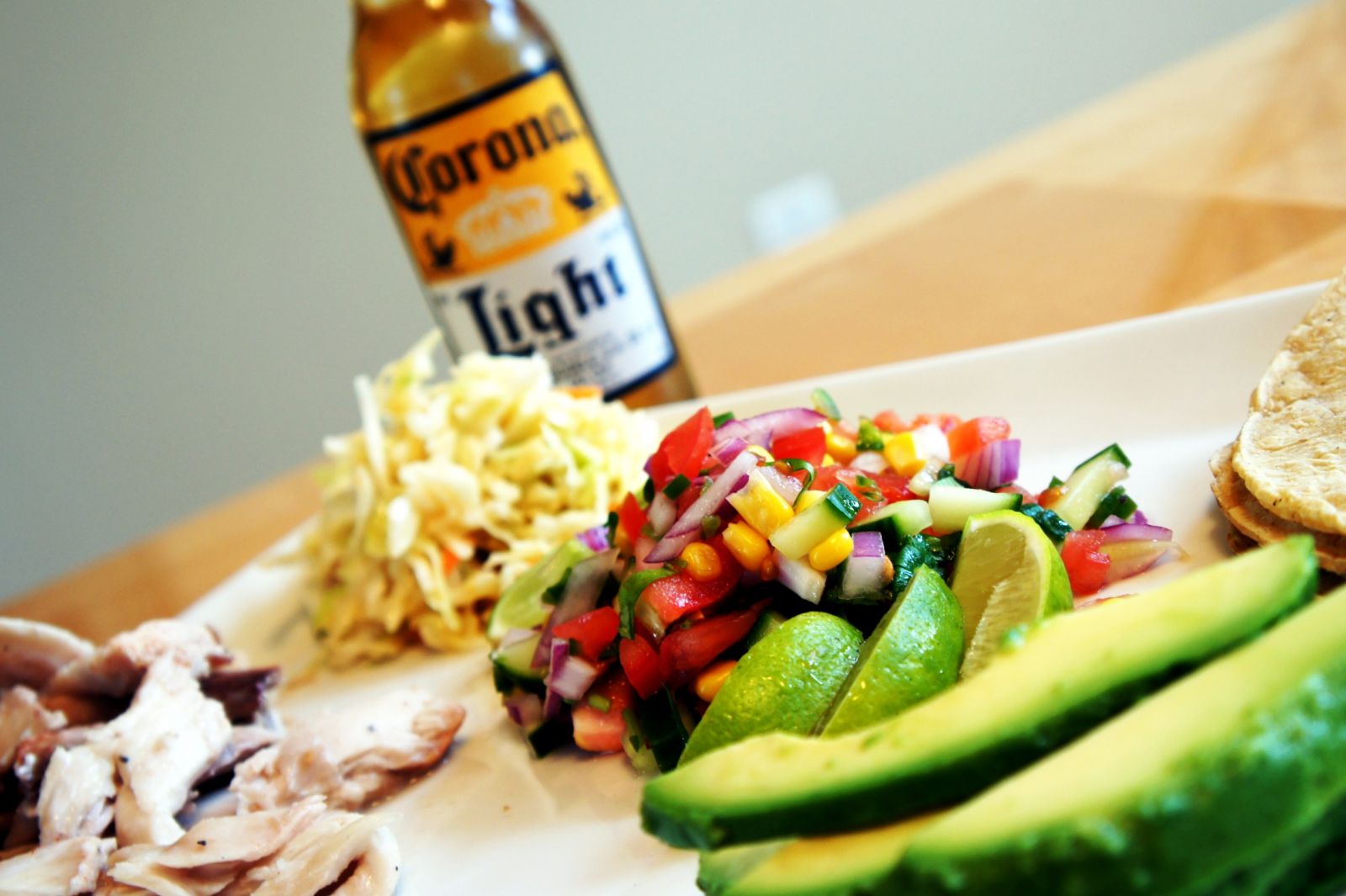 Mexican food is a style of food that originated in Mexico.
Mexican cuisine is known for its intense and varied flavors, colorful decoration, and its variety of spices. Mexican gastronomy, in terms of diversity of appealing tastes and textures, is one of the richest in the world in proteins, vitamins, and minerals, though it is characterized by some as excessively spicy.
Foods that are part of the Mexican culinary tradition include:
Appetizers (botanas) and side dishes
 Entrees
sorce;wikipedia.org 
Image Credit: ifood.tv