Is this a good breakfast !
3 Aug 2007
Breakfast, the name itself reflects its meaning breaking the fast after long night. I have been listening it since my childhood that breakfast should be a very small piece of light meal particularly of fruits, milk, and egg product. But this is still a notion not reality.
My breakfast is not heavy but no one would say it light. But this is the reality that without taking our own sort of combination of food I do not find my appetite satiated. Yes, sometime I do feel like taking very light meal or no meal in the morning but most of the time certainly not. I feel that our body has its own intelligence which always guide us what to eat and when. To experience that intelligence one should be sensitive and aware regarding the right call and instinctive call. Yes climatic, genetic and physical factors also play important role in determining food habit.
There is a small town in India, "Chapra" in the state of Bihar is the place where I was born and reared. In spite of inadequate basic infrastructural facility this is the place to which I identify myself. Its soil has its own fragrance seems to bestow its love and affection on me. This is the place where my father worked day-night to make our life happy. I have seen this soil soaked by his sweat. This is still in my eyes that Papa is bringing best of available mangoes in mid summer day from the market. Mangoes use to be an item in our summer menu.
Now I am in Delhi for past few years. Wonderful place you can say it mini India due to its diversity. It has fast, dynamic and growing metropolitan life but worst climatic condition for work. Delhi is on the bank of river Yamuna while Chapra is beside river Ganga. So my food habit has influenced and diversified a bit due to cultural blending.
An example is my today's breakfast
Menu
Chhole/Channa Masala
Mango pickles- Home made
Chopped onions soaked in lemon juice
Mango- fresh Ripe mango
Chhole/ Chana Massala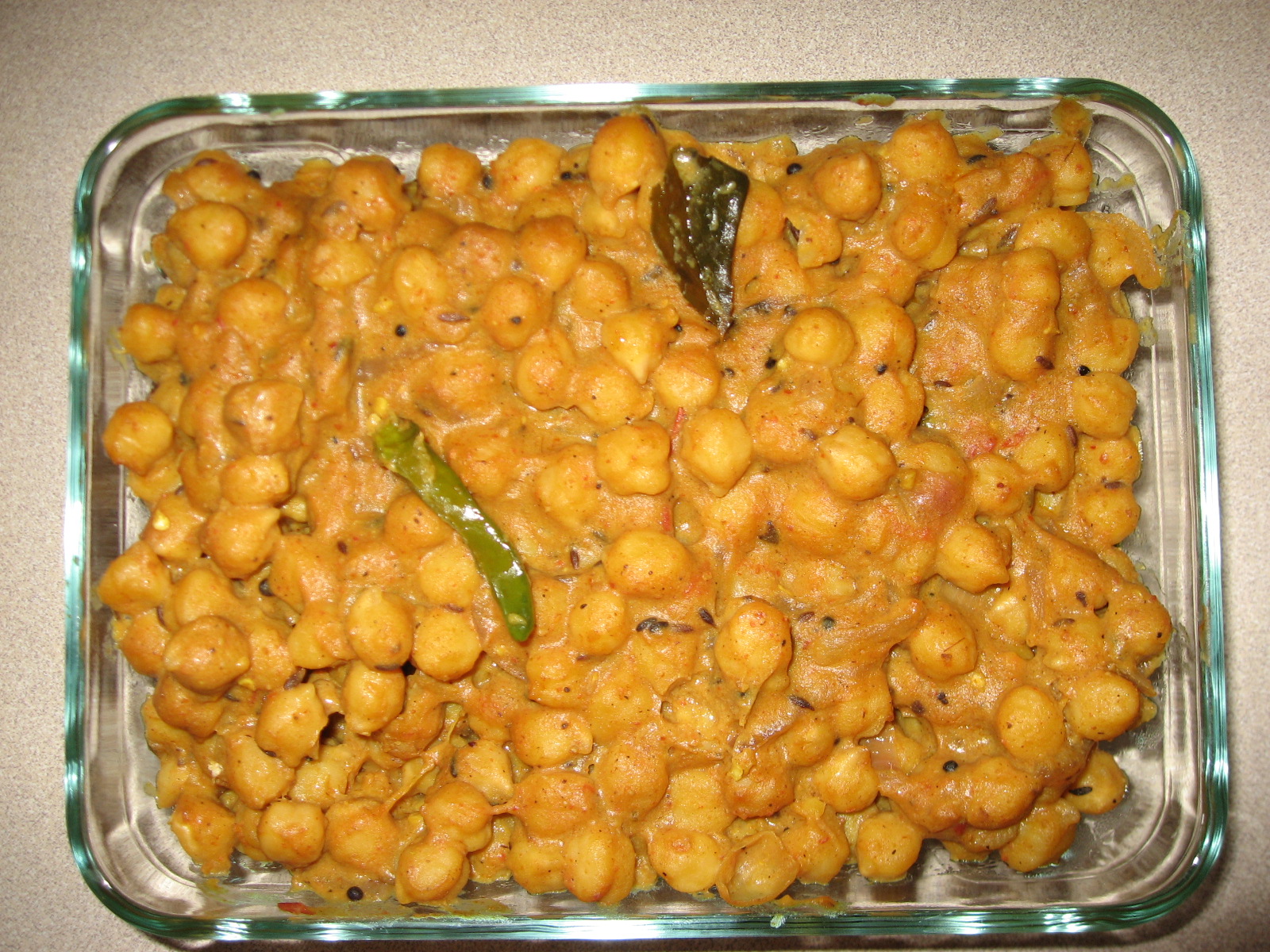 Is This A Good Breakfast !