Hardil Aziz PUNJABI Jayaka........
9 Jan 2007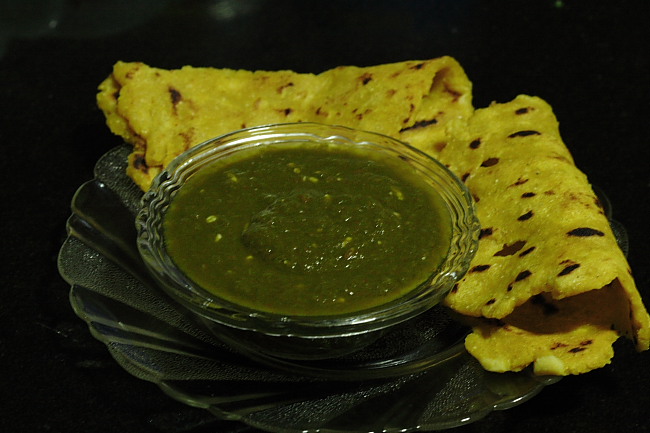 Punjabi cuisine is the world famous cuisine . It can be non-vegetarian or completely vegetarian. The level of spices can vary from minimum to very prevalent. One of the main features of Punjabi cuisine is its diverse range of dishes. Main Punjabi dishes are……..
1 .SARSON DA SAAG
2 .MAKKE DI ROTI
3. TANDOORI ROTI

4. TANDOORI NAN
5 .MISSI ROTI
6. KULCHE
7 .LACHCHA PARANTHA
8. DAL MAKHANI
9. DAL MAHARANI
10 .DAL AMRITSARI
11. RAJMAH
12. PUNJABI PINDI CHOLE
13 .MALAI KOFTA
14. COCONUT AND ONION CHUTNEY
15  TANDOORI CHICKEN
16.MURG MAKHAN
17  .TANDOORI MASALA
18.  BUTTER CHICKEN
19  .SEEKH KABAB
20.TANDORI MACCHI
This is the yammy…. Yammy…taste of  Punjab
Image Credit: ifood.tv
Hardil Aziz PUNJABI Jayaka........