Traditional taste of Bihar
6 Jan 2007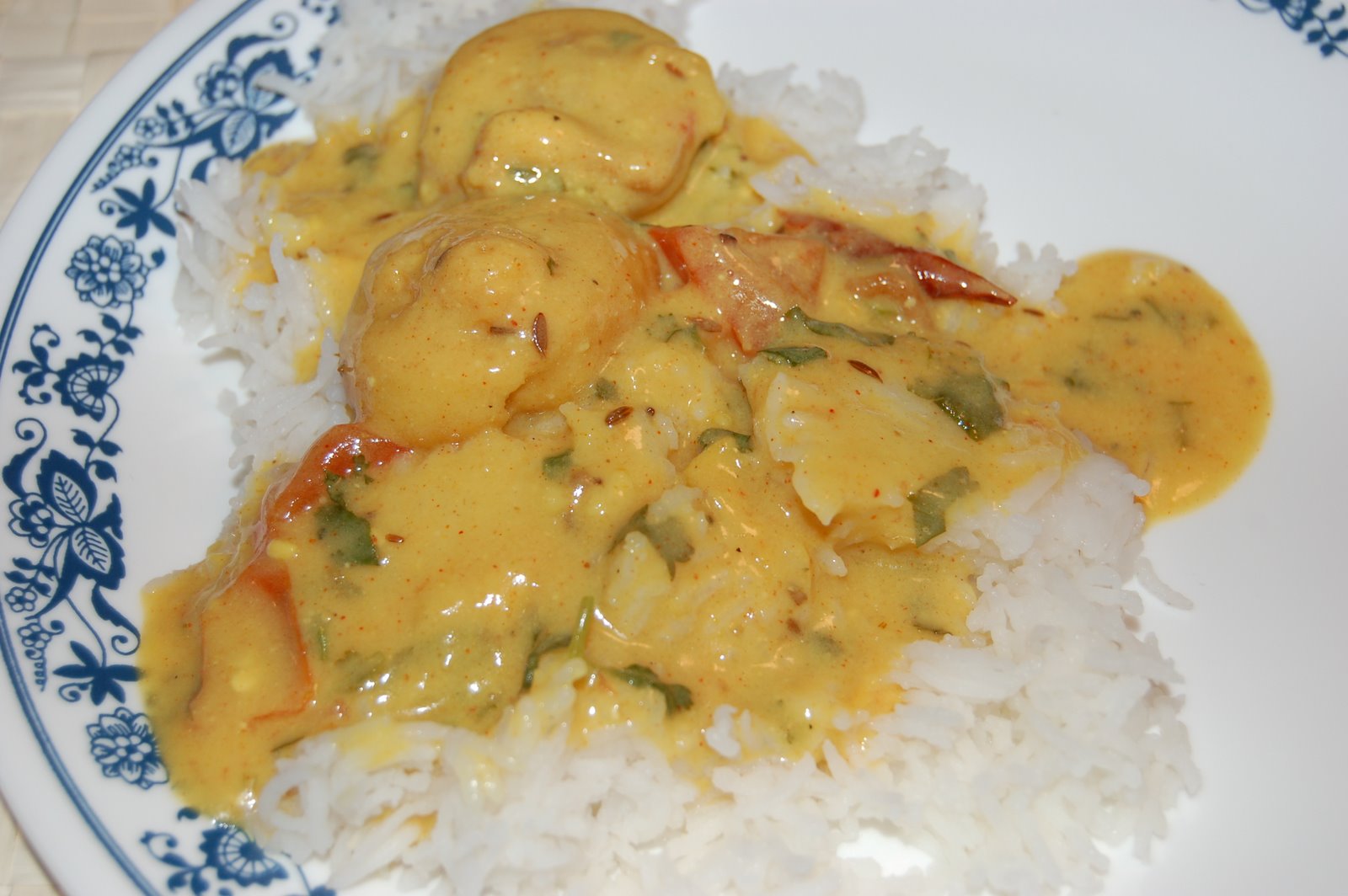 Much of food consumed by people in Bihar(India) is vegetarian and very healthy. Some popular traditional tastes of Bihar are-------
1.KHICHDI:-The broth of rice and lentils,seasoned with spices, andserved withseveral accompanying items like thick curd,chuteny,pickles,papad, ghee and
chokha(boiledmashed potatoes,seasoned with finelcut onions,green chilies)
 2.PUA:- prepared from a mixture of powdered rice, milk, ghee (clarified butter), sugar and honey and its variant Malpua
3.PITTHA:-steam cooked, mixture of powdered rice
4.CHIWRA:- beaten rice, served with a coat of creamy curd and sugar or jaggery
5.MAKHANA:-Makhana (a kind of water fruit) is prepared from lotus seeds and is taken puffed or as kheer, prepared with milk and sugar
6.SATTU:-Sattu, powdered baked gram, is a high energy giving food. It is taken mixed with water or with milk. Sometimes, sattu mixed with spices are used to prepare stuffed 'chapattis', locally called as 'makuni roti'
7.LITTI CHOKHA:-Litti/Choka, a fast food item that can be prepared with minimum of utensils by people who away on tour. It is prepared with Sattu and Wheat flour and taken with mashed potato and brinjals.
8.DHUSKA:-Dhuska, a deep fried item prepared from a mixture of powdered rice and ghee but is salted
9.KADHI BARI:-Kadhi Bari, these fried soft dumplings made of besan (gram flour) are cooked in a spicy gravy of yogurt and besan. It goes very well over plain rice.
Image Credit: ghar-ka-khana.blogspot.in
Traditional Taste Of Bihar