An Italian Breakfast Menu
17 Apr 2009
An Italian Break fast menu is light, simple and refreshing! I have always had a penchant for all things Italian and it is no wonder that I have a thing for Italian Cuisine. The pastas, spaghettis, gnocchi, all make my mouth water. Let me introduce the Italian Breakfast Menu that I resort too, whenever I am in the Italian mood!:-)!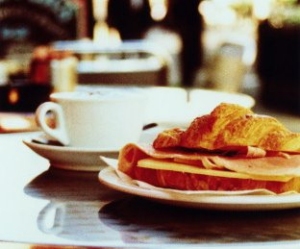 A traditional Italian Breakfast menu or as they call it the prima colazione simply has Hot coffee with milk, bread or roll with butter and jam. Fette biscottate is cookie like hard bread that is also commonly eaten at breakfast. For my Italian breakfast I serve
Italian Herb Bread
This fragrant Italian Herb bread is a favorite for my family.
Maraschino Cherry Marmalade.
I substitute the traditional Italian Marmellata Di Ciliegie or Cherry Marmalade with the Maraschino Cherry Marmalade. Marmellata or marmalades are delicious jams which can made at home and often have chunks of the fruit throughout it! They are delicious!!
Panini
Panini a cassic Italian fresh bread. They are a wonderful treat and can often be made with a variety of stuffing's. I prefer the Prosciutto Panini!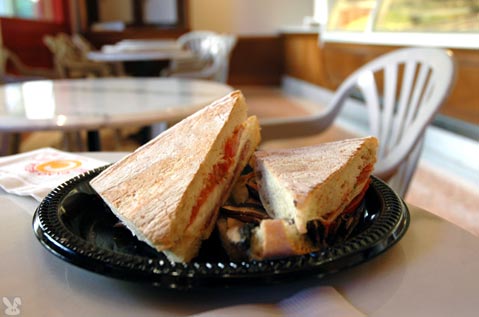 These puffy mouthwatering Italian breakfast pastries are a mandatory part of any Italian breakfast menu.

Cappuchino
Hot creamy and frothy cappuccino to wash down your breakfast! Yumm!!!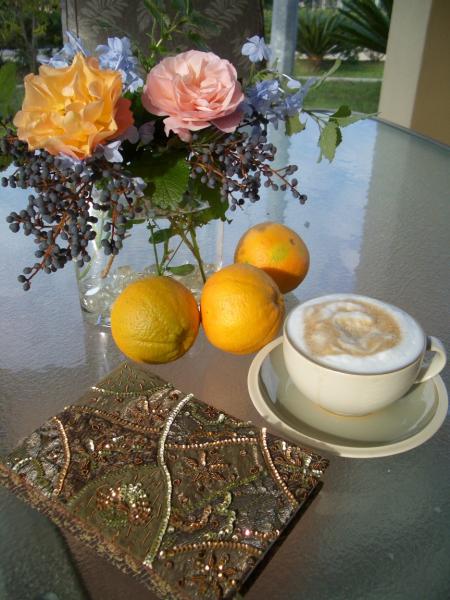 There, I have put forward a perfect Italian Breakfast Menu for you! Enjoy your Italian Breakfast spread!:-)!
Image Credit
http://www.flickr.comhttp://www.eatingwell.com http://www.lakegarda.bizhttp://www.ifood.tv http://www.bunrab.com
An Italian Breakfast Menu