Moroccan breakfast menu!
Moroccan cuisine is one that has traits of cuisines from all over the world, due to which the food is almost always refreshingly different and authentic. The lightest and simplest part of the Moroccan cooking is the Moroccan breakfast. On the days that I feel up to cooking up something different for breakfast, I resort to the Moroccan breakfast menu!
A traditional Moroccan breakfast menu consists of fresh round Moroccan Semolina bread or Harcha which can be served with home made butter, cheese, marmalade or olive oil. A Berber omelet made in a Tajine can be added to the menu if you want to make an elaborate breakfast. Coffee or mint tea can be served as beverages and if you prefer fresh juice then you can use freshly squeezed orange juice.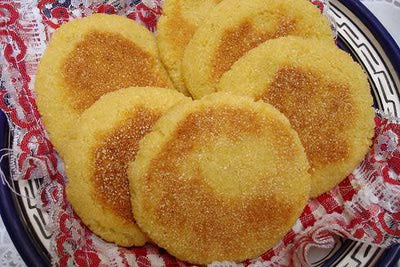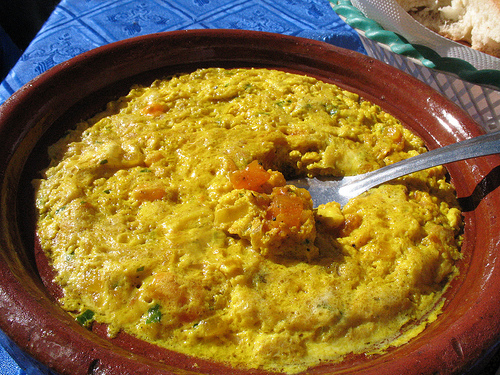 Harcha                                                                                 Berber Omelette                       
Image Credits
http://about.com
http://flickr.com
Moroccan Breakfast Menu!