Top 5 Easy Bacon Appetizers For Parties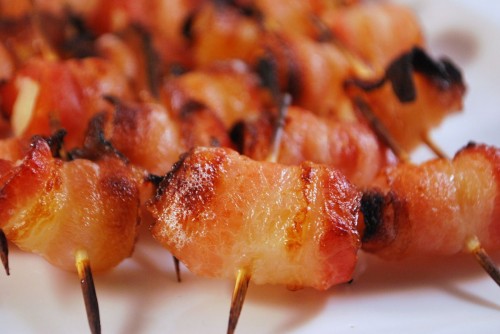 Bacon has become an indispensible part of the American diet. Most of us love it so much that we don't mind eating it for all three meals of the day. Being such a favored item, it should be a must-have at your holiday parties too. Here are 5 of the easiest bacon appetizers you can serve to your guests. They'd be delighted to start their meal with their favorite dish!
1. Bacon Wrapped Jalapeno Party Bites
A little cheesy and a little spicy, this bacon wrapped appetizer is sure to steal your heart. Jalapeno slices are covered with cheese, cream cheese, salt, and spices. It is then wrapped with bacon and baked.
2. Green Onion and Bacon Appetizer Cup
This is a pretty-looking appetizer made with bacon, green onion, cheese, milk, and eggs. Being high in protein and calcium, we are sure it can be a great starter option for your party.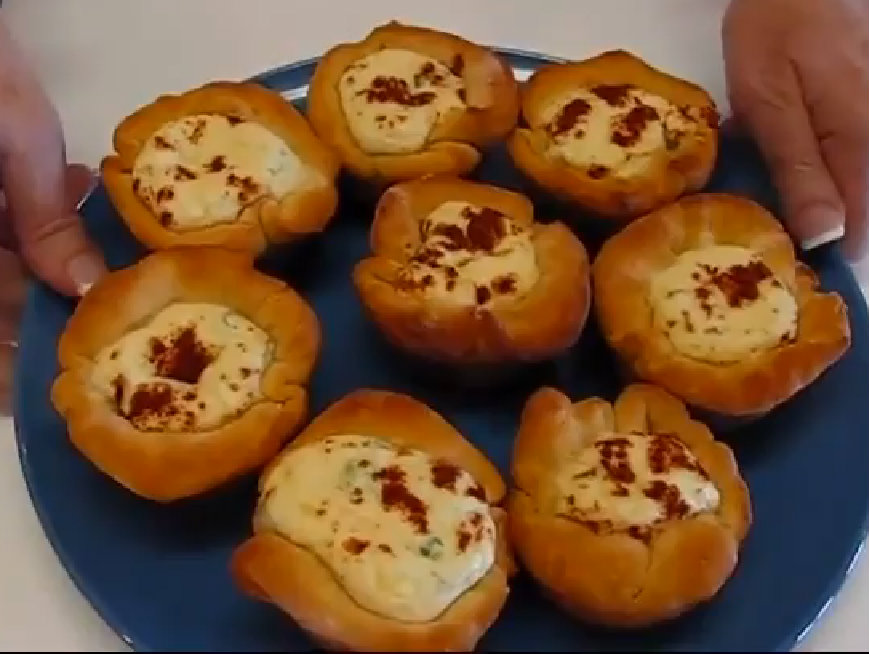 This is a cheesy appetizer that your guests will simply love. Make a mixture with cheese, bacon, and mayonnaise. Bake it and serve it filled up in a hollowed bread!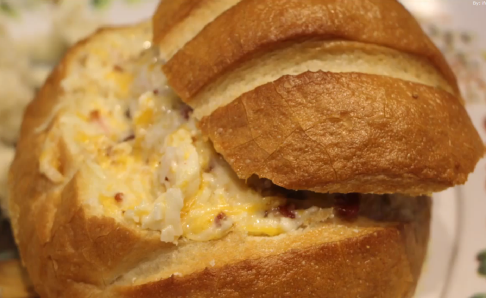 This is quite an easy dish that you can prepare in a jiffy. Made with just two ingredients, the dish is simply seared on the pan and served!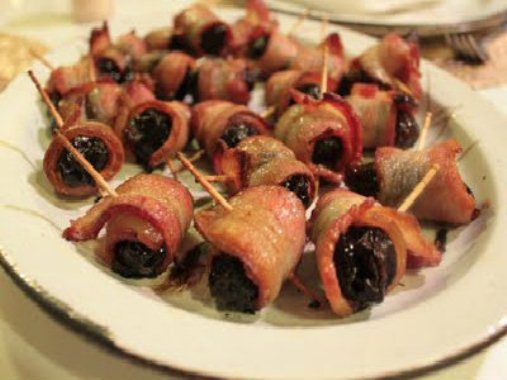 5. Yummy Bacon Squash Appetizers
This is a very simple recipe that uses just 3 ingredients. It is so easy that you can go ahead and get your kids to make it for you, just as you see in the video!
Image Credit - savoryreviews