Top 10 Slow Cooker Recipes

2 Oct 2013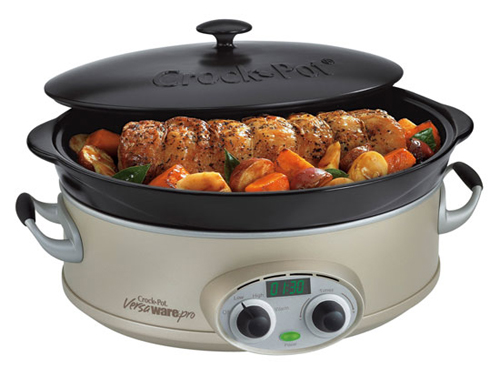 Feel the nip in the air, now that its Fall? Well, you just have to take a chill pill to beat that. Literally not figuratively! Welcome to the world of mouthwatering slow cooker dishes that makes you feel warm and comfortable inside. Not quite sure, what the dishes are, yet? Take a look…
1. Coq au Vin
Go with the classic Coq au Vin this Fall. A yummy combo of chicken, veggies, and herbs, all cooked slowly over time and you are ready to snatch the credit from the French.
Butter encrusted Poblano peppers and corn in the form of a soup makes life worthwhile. Come home to a hot bowl of the soup, that had been cooking in the slow cooker, all day.
Get ready for a quick, one dish meal as you relax in front of the telly after a hard day's work. Spinach, raisins and cottage cheese peeping out from the casserole promise you one healthy fare.
Time to look towards an ancient land that promises great culinary adventure. Set the slow cooker on with a delicious and nutritious chana dal curry cooking in it and you are sure to dream of it while you hurry home. The tinge of chili in it is excellent to drive out the cold too.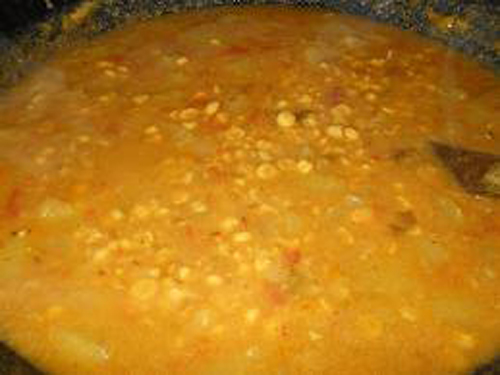 Look inwards at your own kind of food now. Fancy a hot beef roast with all the trimmings? Bring out the slow cooker and allow the beef to be roasted slowly, over time. A sumptuous experience indeed! Bye-bye Barbecue grill, slow cooker has just taken over.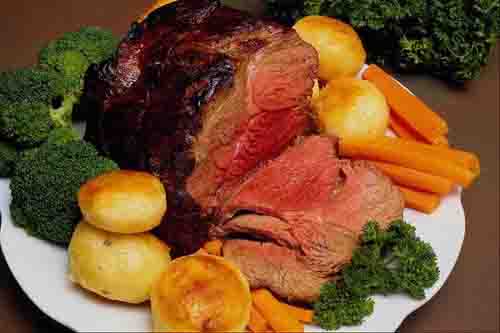 Get relaxed over a plate of pork and potatoes that will fill you up nicely. The broth that comes along with it leaves a warm, welcome feeling as it goes down.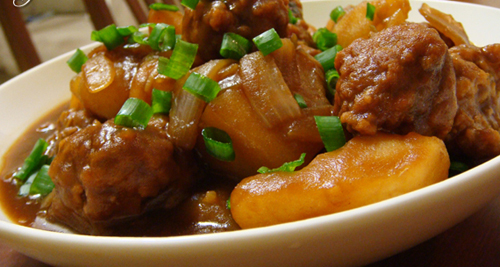 A slow baked pudding, just off a slow cooker, tastes the best. Throw in a scoop of vanilla ice cream and you have all your wishes fulfilled.
It isn't only animal protein that can drive out the chill. You are sure to avert it by downing a big bowl of veggie chili too. GULP!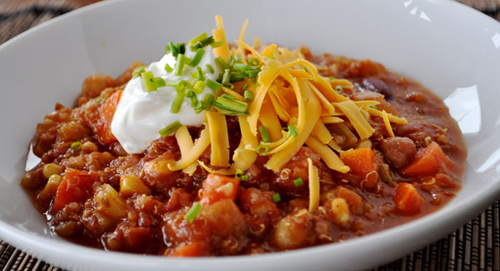 9. Corn Bread
What about a staple now? Open your door to be greeted with the wonderful aroma of warm bread emanating from your slow cooker. Pair the nutritious bread with a stew and get going.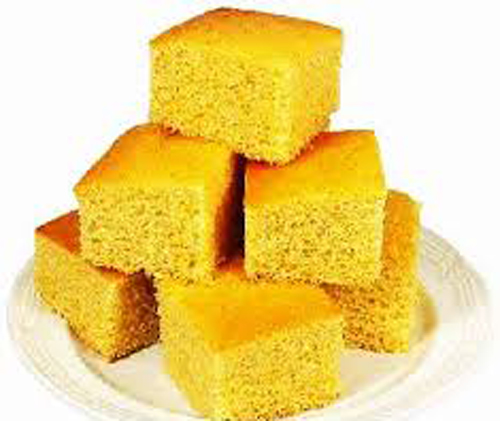 Get your hands on as many berries as you can get and combine them into a beautiful tart that cooks slowly but captivates you within the blinking of an eye.
Image Credit: bhg,  en.wikipedia, amateurgourmet, whenmencook, traegergrills, mywhitekitchen, spicyicecream,  mountainmamacooks, manwithblackhat, slowcookertipsandrecipes
Top 10 Slow Cooker Recipes