5 Super Easy Canada Day Dessert Ideas
29 Mar 2012
Parades and fireworks are indispensible ingredients of Canada Day festivities; so are its desserts. This day, commemorated on July 1st  every year, is the biggest among its national holidays. Here are a handful of sweet delicacies that you should definitely include in your Canada Day feast to make it even bigger!
The Best Desserts For Canada Day
Symbolize the big day by roasting a 'big' goose. Make sure that you have all the yummy goodies like bacon, truffles, fruits as well as fruit juices for the stuffing. Let it roast slowly as you relive your memories about the great land- Canada!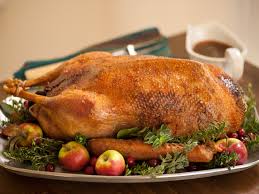 When fresh red strawberries pair with the creamy, rich vanilla ice cream, even the fussiest eater would not mind going in for a second helping. Crush the strawberries along with sugar in a blender to make a coarse paste. In a parfait glass, arrange the strawberries first followed by a thick layer of ice cream. Garnish with crushed chocolate cookies and roasted walnuts.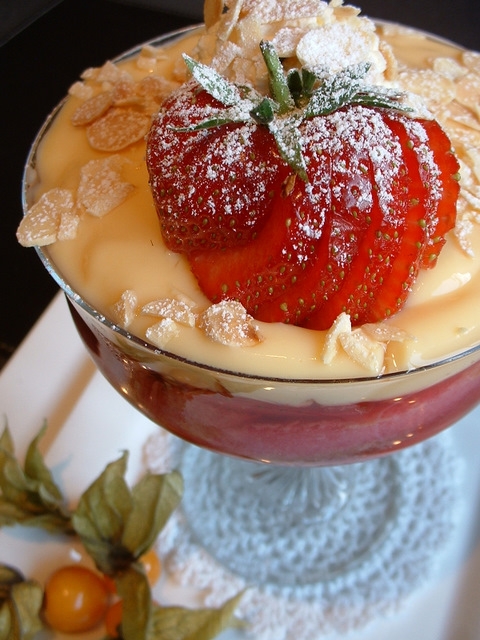 Simple, yet delicious, cupcakes always make adorable dessert options. Just bake a batch of simple strawberry cupcakes and frost them with the humble buttercream. Now for embellishment, you can use red sprinkles. The desserts are now dressed up for the party!
Delightful French vanilla custard topped with sweetened, roasted raspberries and strawberries! Treat for the eyes and palate alike! Make sure that you keep your kids away from this as this contains brandy snap!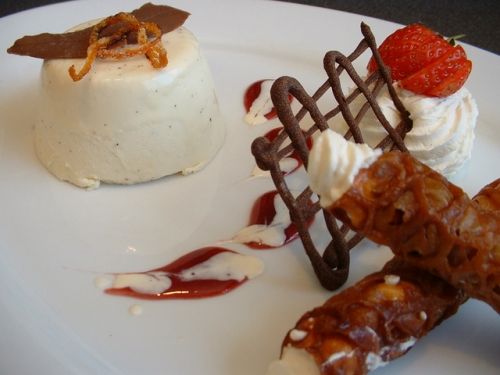 A gorgeous looking dessert with marvelous flavors, it reflects the colors of the Canadian National Flag. Packed with strawberries and double cream, this is definitely a great treat to pep up your national holiday in a decadent fashion.
So, are you ready to rock? Include these delightful and easy Canada Day desserts in your feast and have a great holiday party!
Image Credit: jadaroo.blogspot, ifood, peacecooking.blogspot, thecupcakeblog, epluribusmoron 
5 Super Easy Canada Day Dessert Ideas