5 Super Easy Passover Dessert Ideas
20 Mar 2012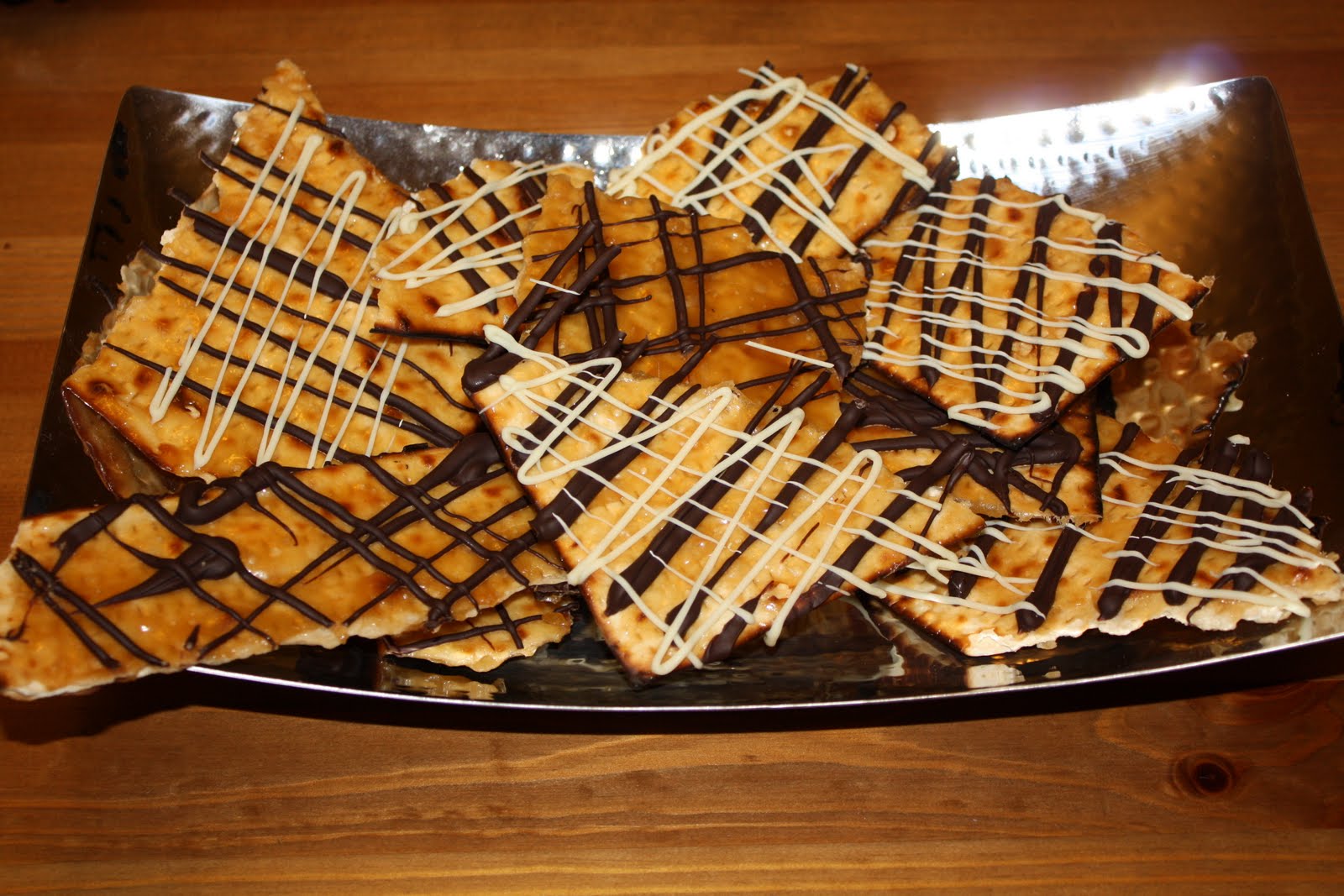 Pesach or Passover is one of the most popular Jewish holidays. Add some sweetness to this celebration of freedom with these easy Passover desserts. While most of them are classic Kosher delicacies, there are a handful of novel ideas as well.
Chocolate-Covered Almond Macaroons
These macaroons will entice the young and old alike. You can make them in advance and then serve platefuls of it to your guests.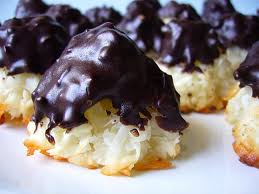 Too easy to make and equally easy to finish off, this sorbet will not last long, so make sure you make enough of it.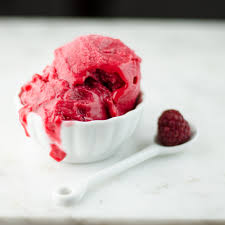 Another fruity, refreshing recipe to spike up the Passover celebrations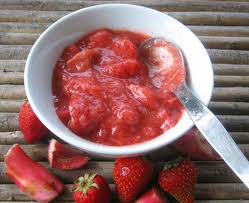 This meringue cake with the fruity strawberry flavor works best as a dessert for a Passover lunch or dinner.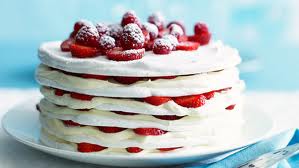 Nothing could be easier than making this candied peel of orange for Passover dessert. Once again, make it in advance, in bulk quantities and you can even give it away to your guests.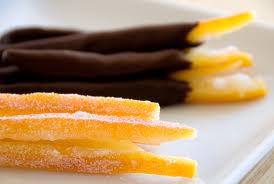 Other Articles You May Like To Read:
3. Tips To Bake Passover Cookies Quickly
Image Courtesy: melssweettreats, userealbutter, ninemsn, lentilbreakdown, cookingbymoonlight, blessyourheartya
5 Super Easy Passover Dessert Ideas