Top 5 Rice Pudding Desserts For Kids

19 Mar 2012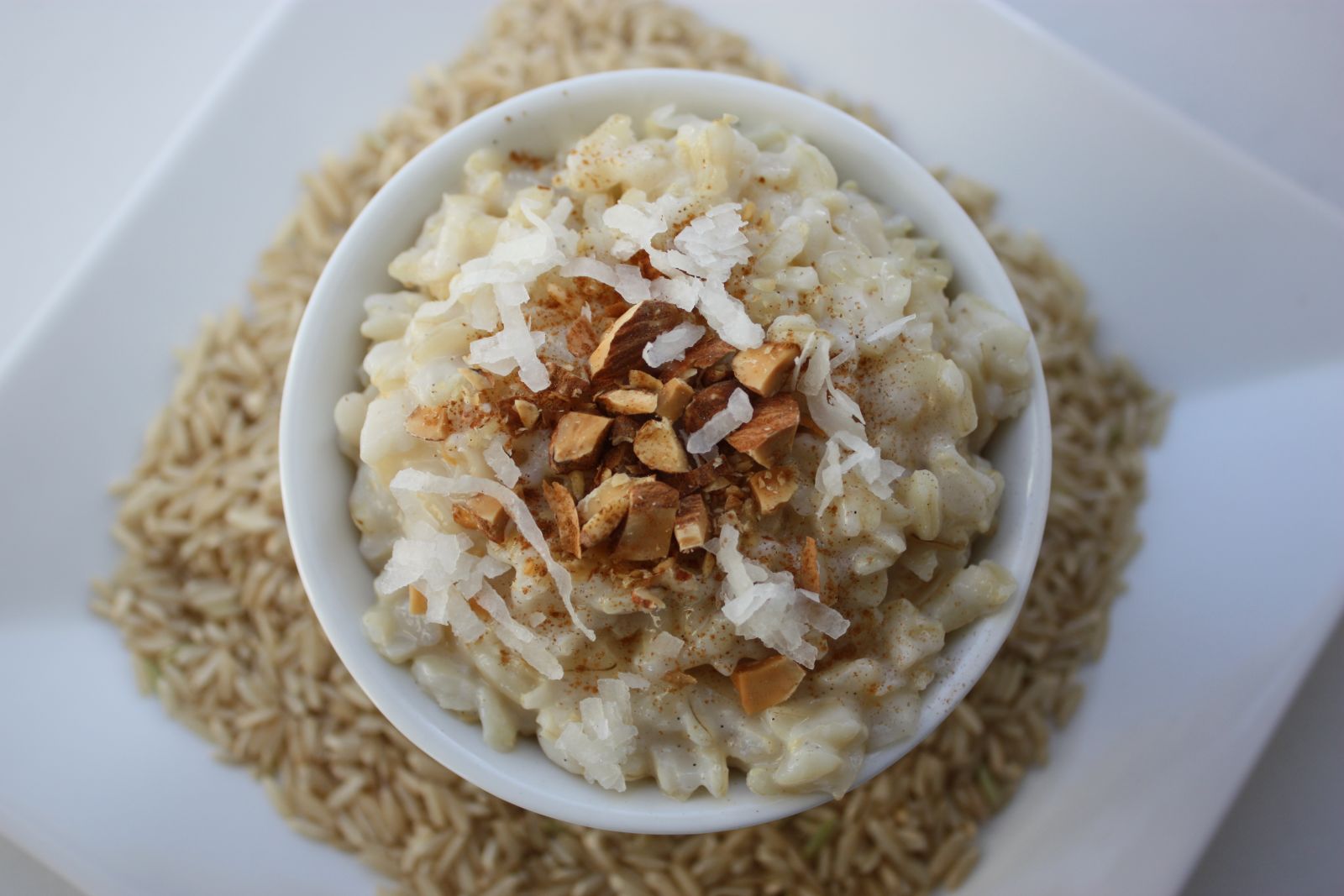 A pudding made with a blend of rice and milk has, undeniably, all the qualities of being a comfort food. The good news is that you can incorporate rice pudding as an exotic ingredient to prepare other tasty desserts. Break your comfort cocoon and experiment a to create a brand new world filled with luscious delights with this blog!
Five Marvelous Desserts With Rice Pudding
1. Indian Rice Pudding & Mango Parfait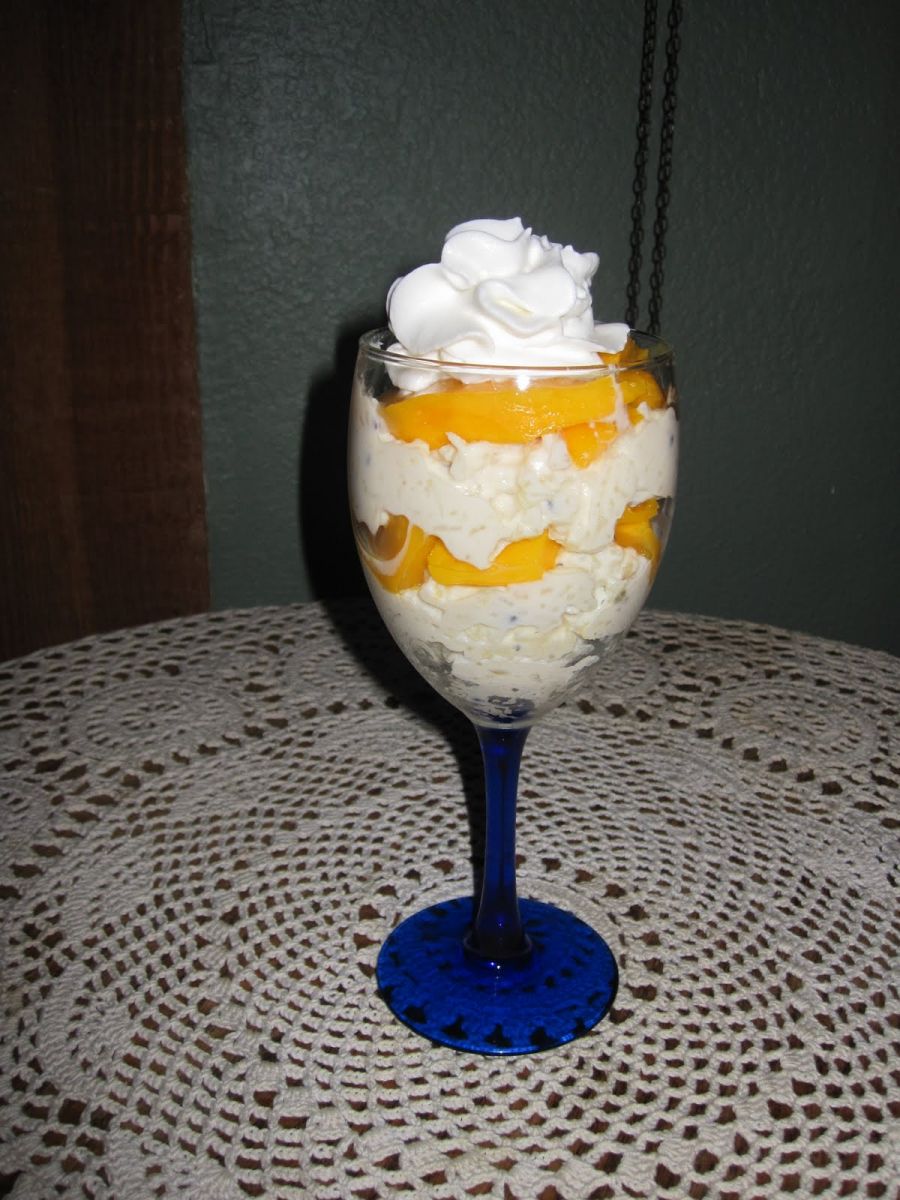 The ripe, golden mangoes are healthy treats. So, is the case of creamy rice pudding! And, when you get to relish the two in the same place – words will fail you! Prepare the rice pudding as mentioned in the recipe instructions and then, refrigerate it until you serve. Just before serving, spoon in the pudding into a wine glass; make a layer of freshly cubed ripe mangoes, following up with another layer pudding. Finish off with crushed roasted cashew nuts.  If you do not get fresh mangoes, then opt for the golden hued mango ice cream! The combo is truly fascinating!
2. Pistachio Cupcakes with Pistachio Rice Pudding Filling
The idea might sound weird, but the final dish tastes fabulous. Prepare the pistachio cupcakes. Once ready, make a hole in the centre of the cupcake and fill it with cardamom-flavored rice pudding. Sprinkle few roasted, unsalted pistachio pieces atop the cupcake. Serve as such or choose to frost as per the recipe instructions. Either ways, the result is marvelous!
3. Rice Pudding Empanadas
Empanadas make wonderful choices as desserts, especially if you want to try a Spanish delight in a sweet way. All you need to make these goodies are tortillas and rice pudding. Allow the pudding to cool well before you use it. Fold the pudding-filled tortillas in half and gently press to close the edges. Seal well. Now, deep-fry in hot oil, until both sides turn golden brown. Drain on paper towels; sprinkle powdered sugar and cinnamon atop the empanadas while they are warm. Serve them with a cup of hot ginger tea!
4. Burritos
Fold the ends over the filling, and then fold over one of the sides to enclose the filling. Moisten the other end using water, and then fold the tortilla so that it comes atop the moistened area. Place on the baking sheet with seam side facing down. Bake until both sides turn golden brown. Drizzle warm chocolate sauce atop the burrito before serving.
5. Jaggery Rice Pudding Samosa Cigar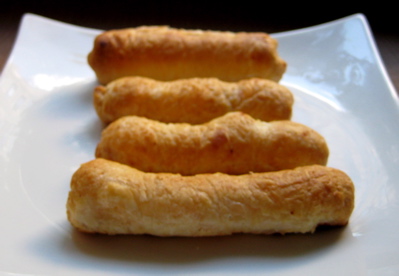 This pudding is sweetened with jaggery instead of sugar. Spoon a tablespoonful of pudding along the centre of one of the narrow edges of a phyllo sheet. Fold in the sides and roll up to create a cigar. Now, bake it until golden brown. Serve alongside hot caramel sauce.
The rice pudding desserts mentioned in this blog are magnificent delights, ideal to be served as snacks or as the sweet treats after dinner. The kids will love to gorge on them! Happy cooking!
Image Credit: londonfoodieny.files.wordpress.com, monkandmao.blogspot.in, milk-and-pumpkin.blogspot.in, theextraordinaryartofcake.com, judicialpeach.files.wordpress.com, sweetoldersister.blogspot.in
Disclaimer: The images used in this blog are just for representative purposes. The actual dish can vary in terms of texture and visual appeal.
Top 5 Rice Pudding Desserts For Kids