Top 5 Pistachio Pudding Desserts For Kids

29 Feb 2012
A pudding loaded with pistachios is unarguably a delectable edible. Now, make use of this magnificent dessert to give rise to tastier and sweeter delights. If you were reluctant to try these pistachio pudding desserts until now, let your hesitation take a backseat. These edibles will never fail to offer sweet surprises to your taste buds. Here are five such decadent sweet treats to satiate your sweet tooth…
Top 5 Desserts With Pistachio Pudding
1. Cake
A simple, yet tasty cake a double dose of pudding! That is precisely what this cake is. Use a simple cake mix to put together the batter. Beat the cake mix with pudding mix, reserving a portion for the topping, butter, and water form a smooth mixture. Bake for about 40 minutes. Now, for the topping mix the reserving pudding mix with dream whip mix to form a fluffy mixture. Spread atop the cool cake, garnish with roasted, unsalted pistachios, and refrigerator until set. Slice and serve cold.
2. Pistachio Pudding Samosa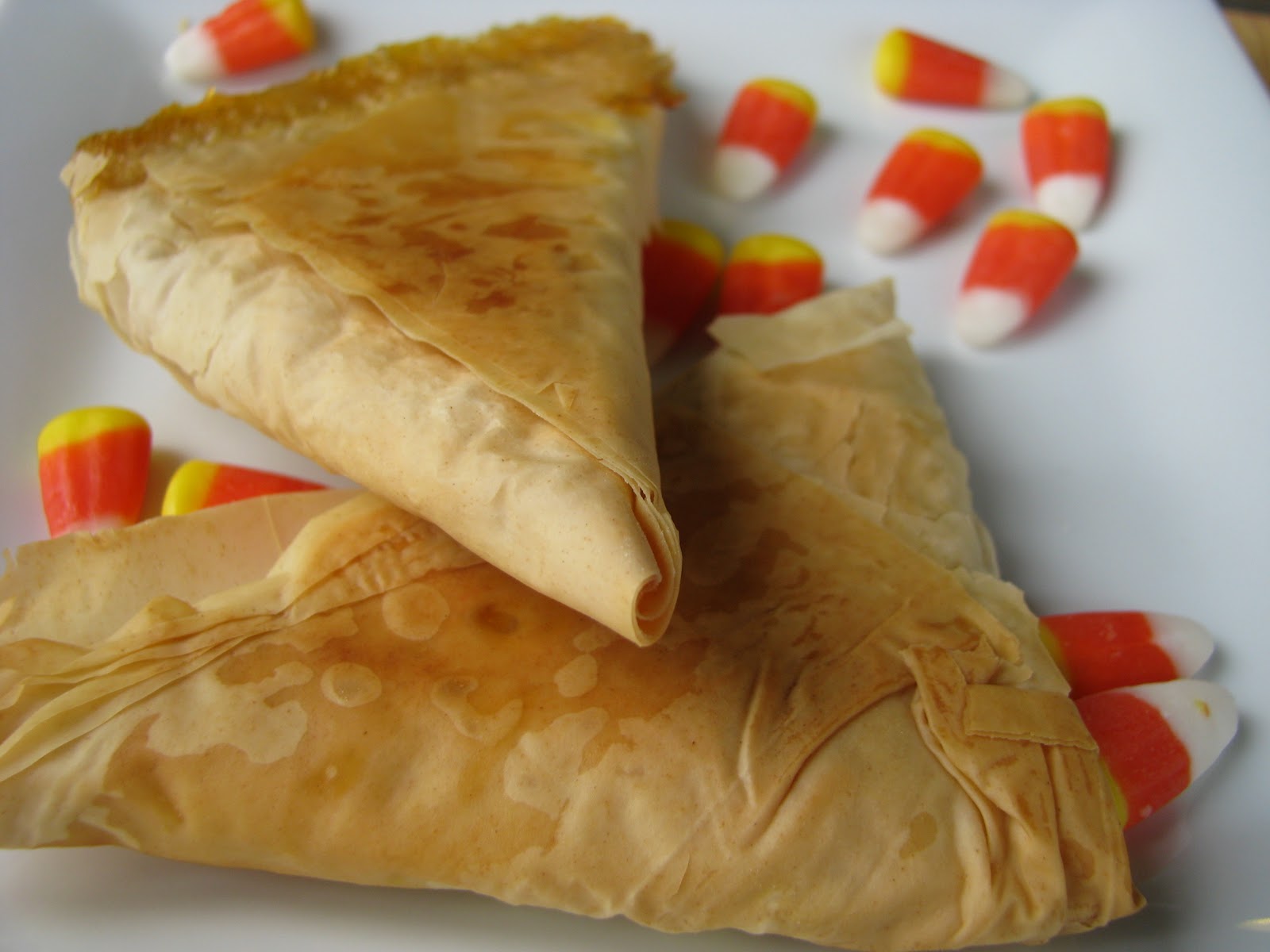 Samosas are more popular as savory snacks. You can now give them a sweet dimension by filling the pastry dough with a tangy and sweet pudding. Add a little powdered cardamom to give it an Indian taste. The good news is that you can even bake these desserts samosas. Serve alongside cardamom flavored tea or a fizzy tangy drink.
3. Pie
This pie makes use of the pudding as its filling. Bake the crust prepared using Ritz crackers and softened butter. Allow to cool until the topping is ready. For the topping, you can combine the instant pudding with milk and softened ice cream. Pour atop the crust and allow to freeze until set. Top with crumbled candy bar or crushed nuts and raisins before serving.
4. Parfait
Combined with vanilla and chocolate ice creams, this pudding yields a mesmerizing chilled delight, ideal to zest up summer parties. Yes, make a tri-layer dessert, starting with the pudding and ending with chocolate ice cream. Crush handful roasted nuts and sprinkle atop the ice cream. Allow to chill well before you serve.
5. Gujjiya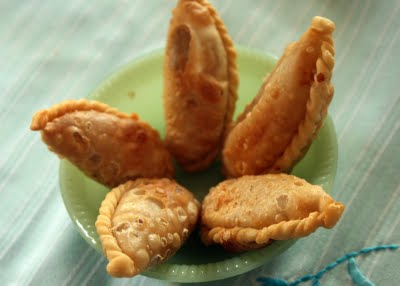 Indian sweets are always a delight to relish; gujjiya is one such sweet delicacy. Prepare a fusion dessert by substituting this pudding as the filling for this deep-fried, golden brown delicacy. Seal the edges firmly so that the filling remains intact. Fry in batches and allow to drain well. Roll in powdered confectioners' sugar and serve with drizzles of melted chocolate.
Each of the pistachio pudding desserts are rich and elegant in their own way. Choose one from these or perhaps, all of these, for giving a novel touch to the sweet treats at your party! Happy indulgences!
Image Credit: ifood.tv, raedi.wordpress.com, killersarahdanaburst.blogspot.in, masalamexicana.blogspot.in, chicbananas.com, todaysmybestcreativeday.blogspot.in
Disclaimer: The images used in this blog are just for representative purposes. The actual dish can vary in terms of texture and visual appeal.
Top 5 Pistachio Pudding Desserts For Kids