5 Popular Desserts For Lent
27 Feb 2012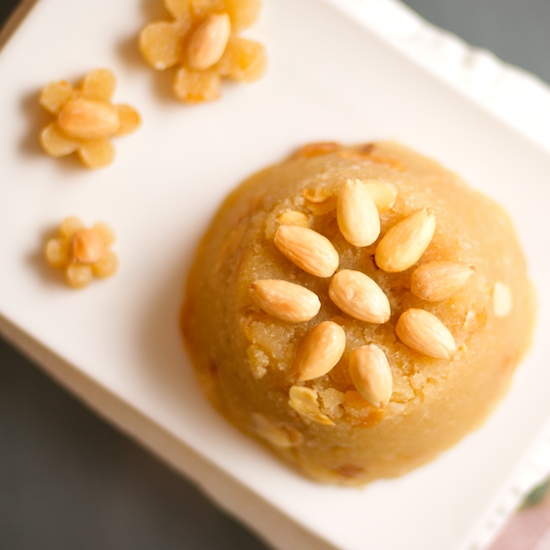 The curtains for the festivities fall on Shrove Tuesday - the eve of Holy Lent. Fasting during lent season can now be made a little more interesting and sweeter with these popular desserts for lent. So, bid adieu to the repetitive fasting foods with a whole lot of tasty goodies. So, shall we start?
Top 5 Lent Dessert Ideas
1. Capirotada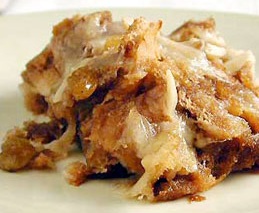 This is a traditional Mexican delicacy made using bread. This tasty bread pudding comes with an interesting infusion of nuts, cheese, fruits, and assorted spices. Quite popular as a Lenten dessert, it can be prepared quite easily if you have some crusty bread with you.
2. Dairy Free Apple Couscous Pudding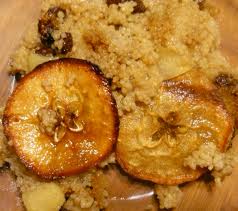 The name itself indicates that it adheres to the Lenten rules. A great choice as dessert or even breakfast during Lent, it can be prepared by incorporating assorted fruits and dry fruits, including raisins, cranberries, strawberries, and cherries. While the actual recipe calls for being served along with non-fat yogurt, you can choose a non-dairy product as accompaniment.
3. Dairy Free Chocolate Mousse Cake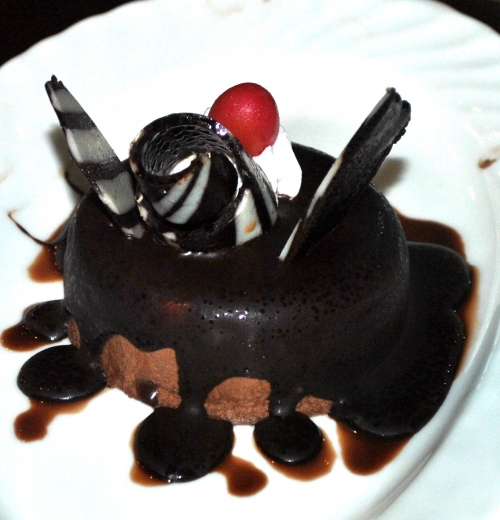 A rich and moist chocolate cake, it tastes indulgent but still complies with the dietary restrictions of the Lent. Made using milk-free ladyfingers, this recipe is eggless as well. It does not even need baking. Yes, just top the ladyfingers with the mousse and then, freeze until set. Slice and serve after cake is thoroughly set.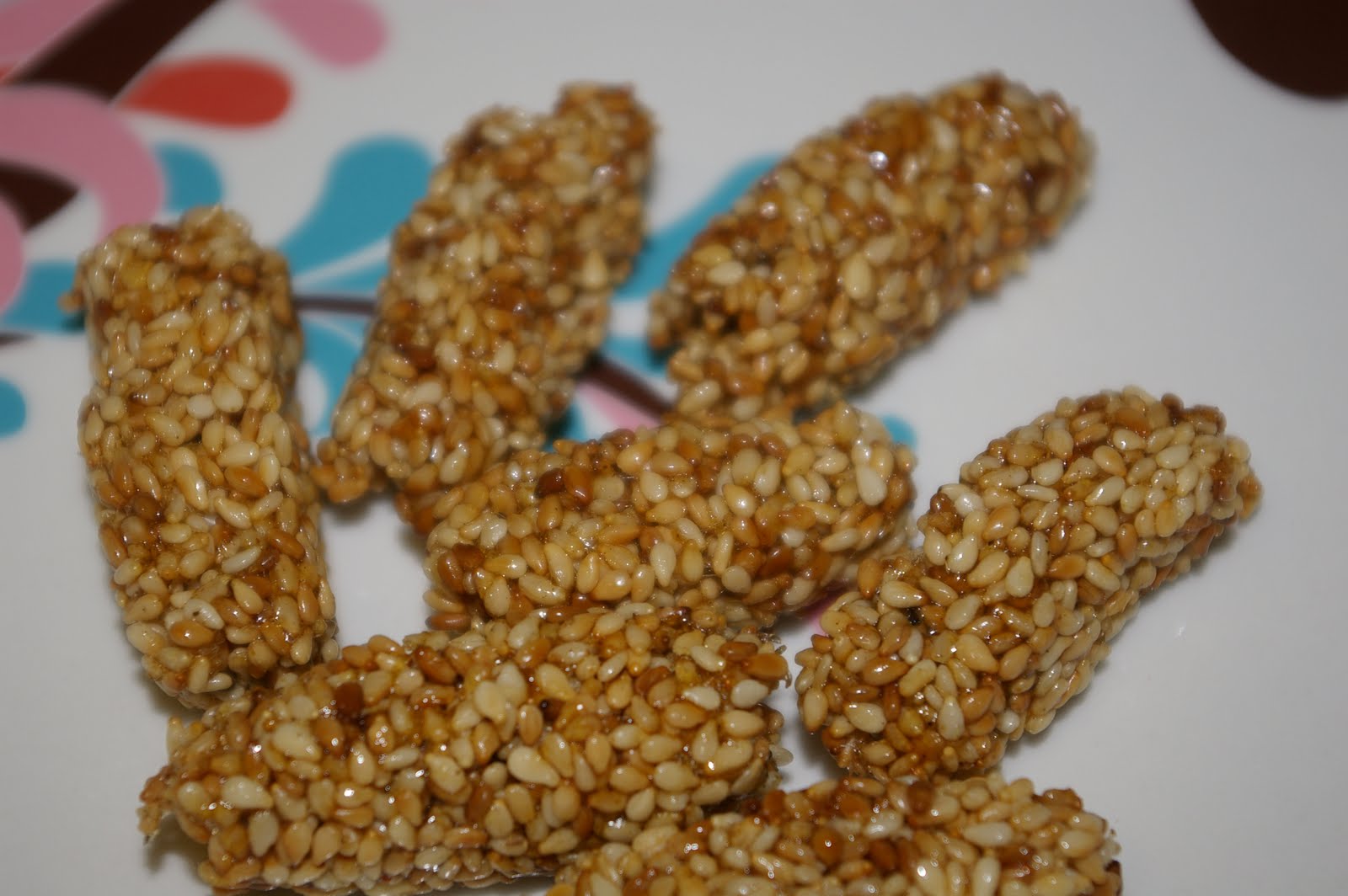 This is an Asian delicacy served during Lent. One of the oldest and simplest of the delicacies, this chewy confectionary is, perhaps, the most decadent delight to be enjoyed during Lent. It goes perfectly with black tea, flavored with ginger and cardamom.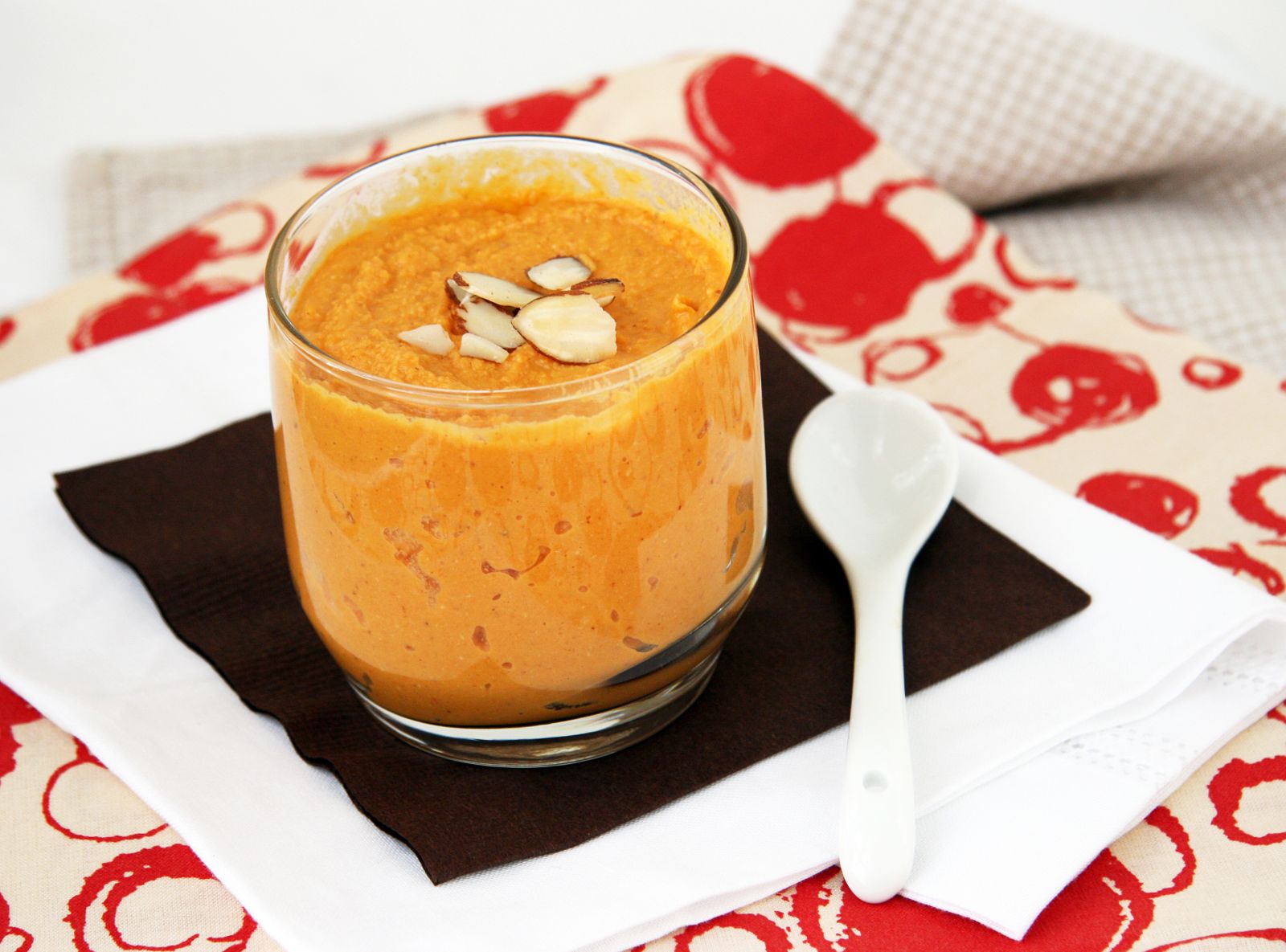 This milk-free carrot pudding is quite an interesting dessert to be made during the fasting season. It makes use of dairy free margarine for the richness. Flavored with cinnamon, you can make this even more interesting by adding raisins.  
Now, it is time to enjoy. Start fasting in a sweet way with these popular desserts for Lent.
Image Credit: whatscookingamerica.net, naturalnoshing.wordpress.com, snacksanddesserts.blogspot.in, ifood.tv, piecesofmythyme.wordpress.com, dishingupnirvana.blogspot.in
Disclaimer: The images shown in this blog are just for representative purposes. The actual dish can vary in terms of color and texture. 
5 Popular Desserts For Lent