5 Popular Desserts For Ramadan
24 Feb 2012
Ramadan is the holy month of fasting - a total abstinence of food and water from dawn to dusk. These popular desserts for Ramadan are normally served once the fast is broken. Here are a few dessert recipes are handpicked from across the world cuisines. Read on to know more about these marvelous sweet delicacies…
The 5 Most Popular Ramadan Desserts
1. Baklava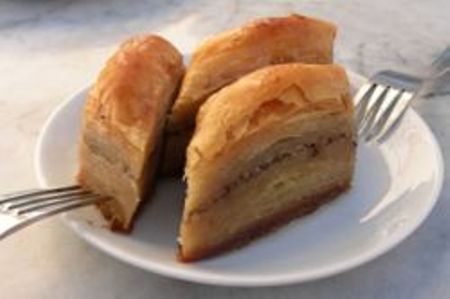 This flaky, sweet Turkish delight is one of the most commonly served desserts during the fasting period. Easy to make, this slightly sticky sweet is a great delight to eat.
2. Kheer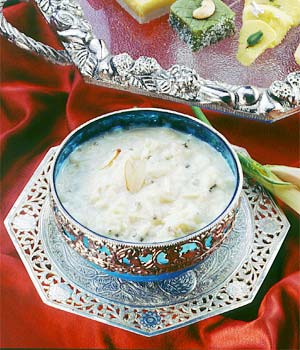 To be more precise, the Indian rice pudding. Made with milk and rice and flavored with cardamom, this creamy delicacy has a prominent place among the sweets served during the month of Ramadan in India.
3. Mamool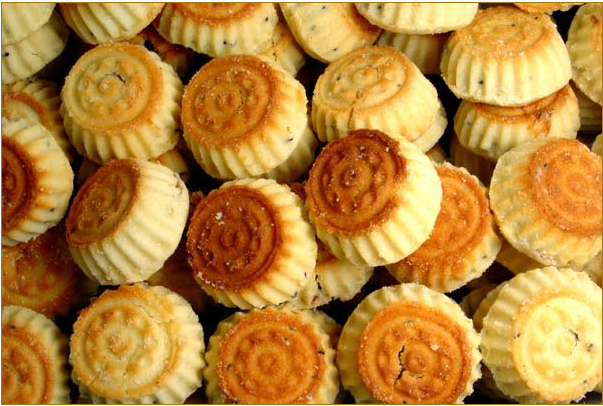 A popular Lebanese dessert item, these cookies are bite-sized goodies. Filled with dates, almonds, or pistaachios, they make crunchy delights to be relished during this Holy month.
4. Qatayef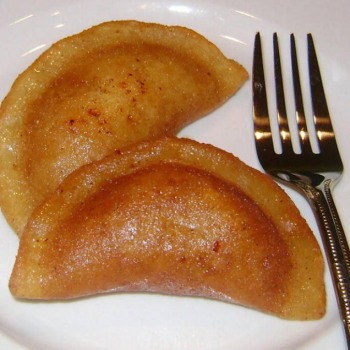 This traditional Arabic dessert is a popular delicacy during Ramadan. Shaped like a half moon, this deep-fried golden brown delicacy comes with cream or nut fillings.
5. Khoshaf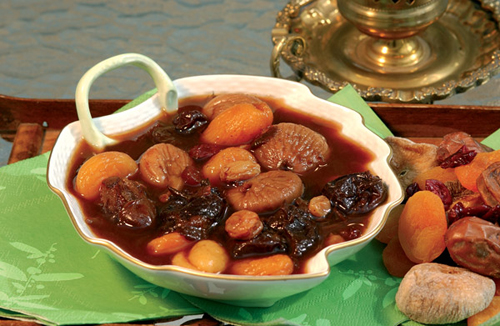 This golden brown hued dessert is served very commonly in the Middle Eastern countries during the festive season of Ramadan. Loaded with dry fruits such as apricots, figs, raisins, and prunes, this dessert drink has the crunchiness of untoasted nuts, including walnuts, pine nuts, pistachios, and almonds.
These popular desserts for Ramadan make sweet entries into the fabulous and enticing Ramadan menu ideas. So, try these the next time you fast during this Holy Month! Eid Mubarak!
Image Credit: absolutegipto.com, susublack.blogspot.in, jaraad.files.wordpress.com, falafel-recipes.blogspot.in, ifood.tv
5 Popular Desserts For Ramadan