5 Popular Desserts For Thanksgiving
22 Feb 2012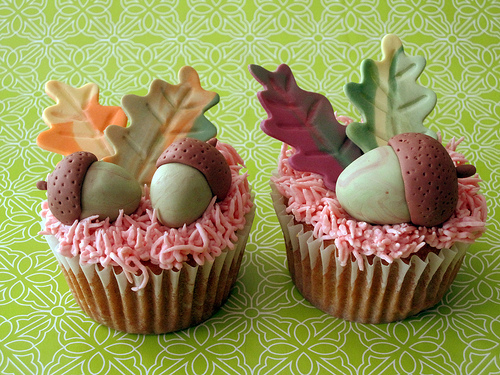 Thanksgiving or Turkey day celebrations get an added flavor with the inclusion of sweet edibles. If you take a look at the popular desserts for Thanksgiving, you will notice that there is no specific set. However, pumpkin, apple, and pecan pies are widely chosen. The ingredients of this day's meal comprises the produces of the fall harvest. Bring down the curtain on the Thanksgiving Day celebrations in a memorable and delicious way with these desserts…  
The 5 Most Popular Thanksgiving Desserts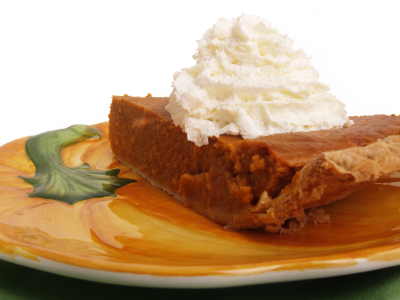 No Thanksgiving celebration is complete without the inclusion of this creamy soft pie. It is a tradition that has prevailed since time immemorial in Canada as well as the United States. A delicious delight prepared by incorporating the luscious pumpkin flesh, eggs, milk, and cream, it comes with a host of assorted spices including cinnamon and ginger.
Pecan pie is definitely a Southern favorite. The recipe mentioned here takes a classic twist on the traditional Thanksgiving dessert. Flavored with maples syrup, this lattice topped crunchy dessert is definitely a sweeter way to create a wonderful memorabilia. The very first sight of this decadent delight is enough to fall heads over heels on love with it.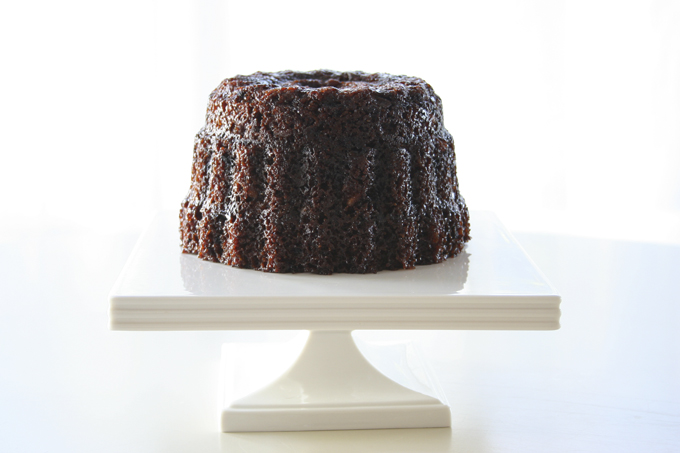 The traditional Indiana Thanksgiving dessert, it is prepared using just 4 ingredients. Spiced with cinnamon and rich with the goodness of skim milk, this dessert is baked until it turns creamy and dark. This dessert is normally served hot alongside whipped cream, ice cream, brandy butter, or apple sauce. It can also be served cold or even preserved in the refrigerator to be relished later. The older the pudding, the mellower the flavors are.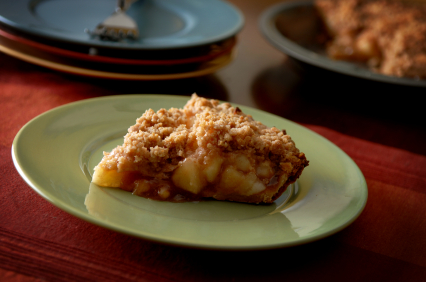 Apple pies make a traditional Thanksgiving favorite and there are countless variations of this classic sweet eatable. While the fresh apples are commonly used, this recipe calls for the inclusion of dried apples. Flavored and colored with brown sugar and spiced with cinnamon and mace, these apple pies make heavenly indulgences, pepping up the moments of celebrations.
Here is a dessert recipe that is scrumptious, yet can be made without many hassles. Easy to make and great to taste, these healthy and low-fat delights are quite popular choices as the desserts for this day. Make a traditional one flavored with vanilla or give it a new lease of flavor by infusing chocolate and coffee while simmering. You can also use maple syrup instead of sugar to give it a splendid taste.
Thank the Almighty on this day whole heartedly as you dig your teeth into some of the tastiest and most popular desserts for Thanksgiving! Try them and have a blast!
Image Credit: ifood.tv, thecupcakeblog.com, bijouxs.com
5 Popular Desserts For Thanksgiving