5 Popular Desserts For Easter
21 Feb 2012
Each household owns its own set of traditional desserts associated with each festival. The case remains the same with the popular desserts for Easter also. I have put together five such Easter desserts. While some of may be familiar to you, others can be a little new. Before you start your journey into the world of some tasty delights, I should remind you that each of them are delightful delicacies. Welcome to the world of sweet delights to spice up this spring festival…
The 5 Most Popular Easter Desserts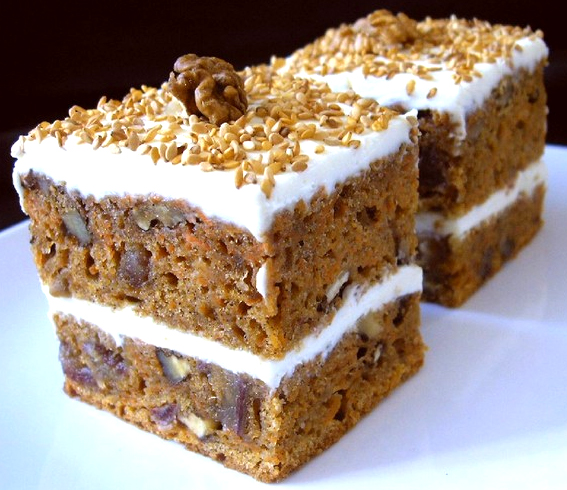 Rabbits symbolize fertility and hence play a major role in this festival of resurrection. Carrot is known as the favorite food of rabbits. So, why not bake a carrot cake for Easter? You can even frost it in the shape of a bunny. Along with being a sweet treat that embodies spring, it is a fun treat enjoyed by kids.
2. Pastiera
This is the most popular among Easter desserts relished in Italy. Irrespective of its origin, it is one of those delicacies relished by everyone across the world in the same fashion. A fusion of custard, cheesecake, and pudding, it is a decadent delight loaded with candied orange peel, slivered almonds and cooked wheat berries.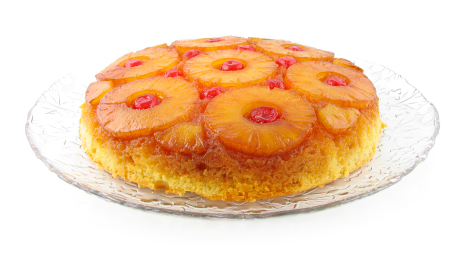 A cream, and moist delight, this classic, yet contemporary delight has become one of the most sought after sweet delights during Easter. Pretty caramelized slices of pineapple topped over a creamy, buttery cake! Add more crunch to the classic Easter delicacy by topping the pineapple slices with chopped pecans. Every moment spent on baking this delight is worth the efforts!
Wonderful and tasty delights, these can be served as either desserts or Easter treats for school party. Made using chunky peanut butter and loaded with chopped walnuts and coconut flakes, this creamy, decadent treats are wonderful edible gifts signifying the importance of renewal and fertility.
These are, perhaps, the most popular ideas for Easter desserts. There are lots of ways you can make them. Be it the lamb cupcakes, bunny cupcakes, or the nest cupcakes, they are fun to make and great to eat. Make your kids involve in frosting the cupcakes! And, you never know when they are ready!
There is quite a bunch of popular desserts for Easter. It is up to you to decide what all you want to incorporate to pep up the day. In case you are confused, then include these five desserts and have a great day!
Image Credit: thecupcakeblog.com, thibeaultstable.com, lacuocabiondatrafornelliebaraonda.blogspot.in, ifood.tv
5 Popular Desserts For Easter