5 Easy Papaya Cocktails

17 Feb 2012
Be it a summer barbecue party, a wedding brunch party, or even the most formal of the meetings, papaya cocktails are ideal choices. You can indulge in a guilt-free drinking experience along with the cocktails that are loaded with the goodness of papaya. Delve deep to learn about some magnificent cocktails infusing this bright orange hued fleshy fruit…
Top 5 Papaya Cocktail Ideas
1. Papaya Shot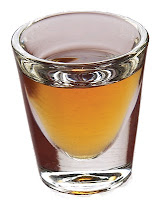 An easy to make drink, this shooter infuses papaya juice and tequila. Add one ounce of tequila to a shot glass and top off with 1/6th of an ounce of chilled papaya juice just before you serve. A treat for the eyes as well as palate!
A fizzy drink loaded with fresh juices of orange, pineapple, papaya, and lemon, its gets the tipsiness from the presence of Hawaiian rum. A great drink for a bachelor party, add the club soda to the mixture just before serving.
3. Papaya Sling Cocktail
To a mixing glass loaded with ice cubes, add 4 dashes of bitters, 4 parts of lime juice, 2 parts papaya juice, and 5 parts gin. Blend well and strain into a chilled wine glass filled with ice. Top off with club soda and serve garnished with a cherry.
4. Papaya Martini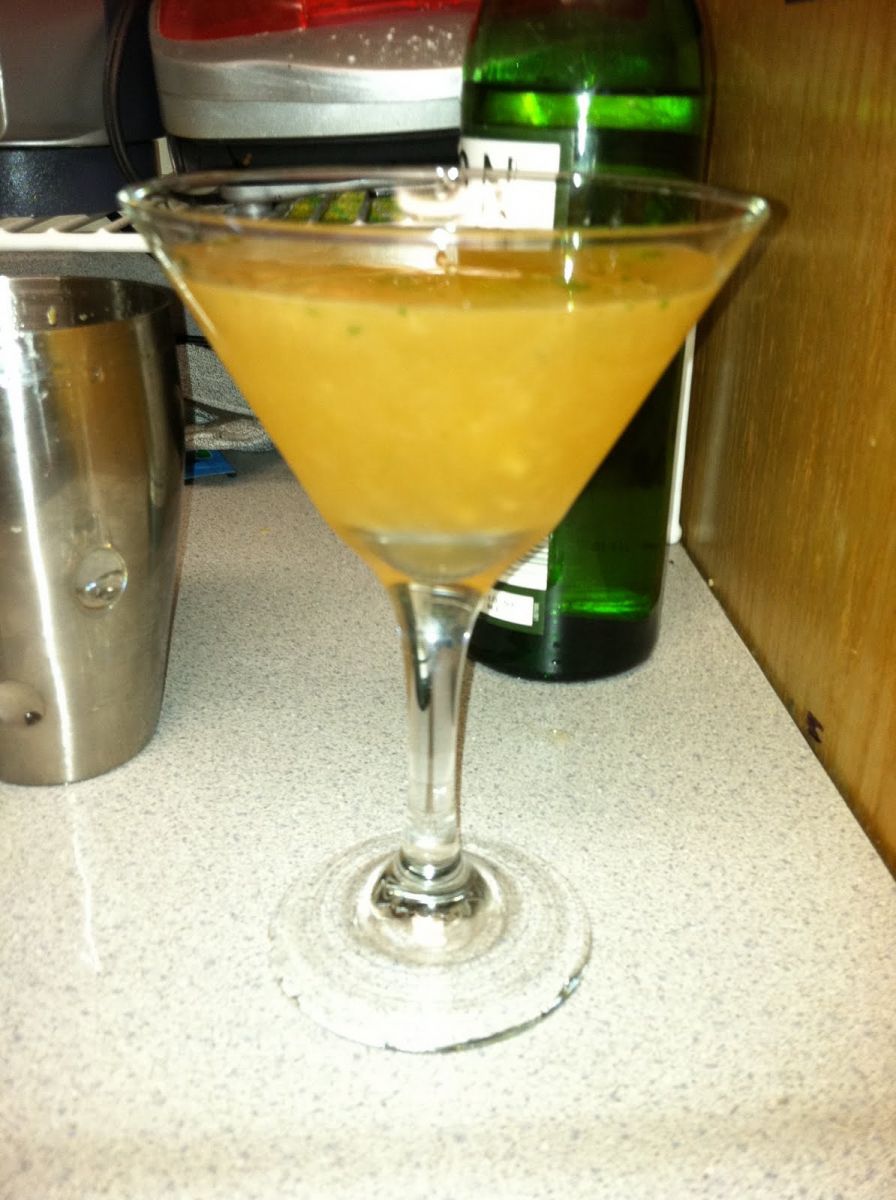 Using a blender, blend 1.5 ounces of orange vodka, 4 ounces of papaya nectar, 1 ounce of lime juice, 1.5 cups peeled papaya, and 4 mint leaves to a smooth mixture.  Strain into a highball glass filled with crushed ice. Garnish each glass with a lime wedge and serve immediately.
5. Miami Spice Cocktail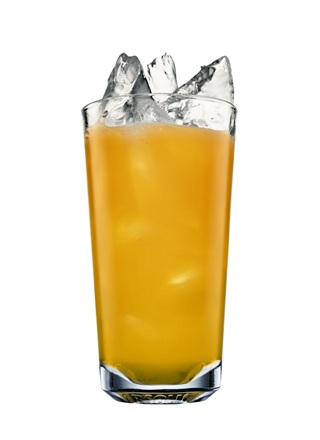 In a shaker loaded with ice cubes, add equal portions of spiced rum, orange juice, and papaya juice along with half the portions of lime juice and triple sec. Shake well. Strain into a chilled Collins glass loaded with crushed ice, garnish with an orange slices, and serve.
These easy papaya cocktails are potential showstoppers. So, make sure that they are part of your brunch party cocktails!
Image Credit: drinksfordrinkers.tumblr.com, liquordigest.blogspot.in, ediblestuffimake.blogspot.in, absolutdrinks.com
5 Easy Papaya Cocktails