5 Easy Fig Cocktails

15 Feb 2012
If you are looking out for some irresistible and amazing drinks to pep up your spirits during fall, then these fig cocktails are the right choice. This wonderful dry fruit makes a great choice in the form of liqueur as well. Here are some ideas of creating such intoxicating fig-infused drinks…
Top 5 Fig Cocktail Ideas
1. Mediterranean Fig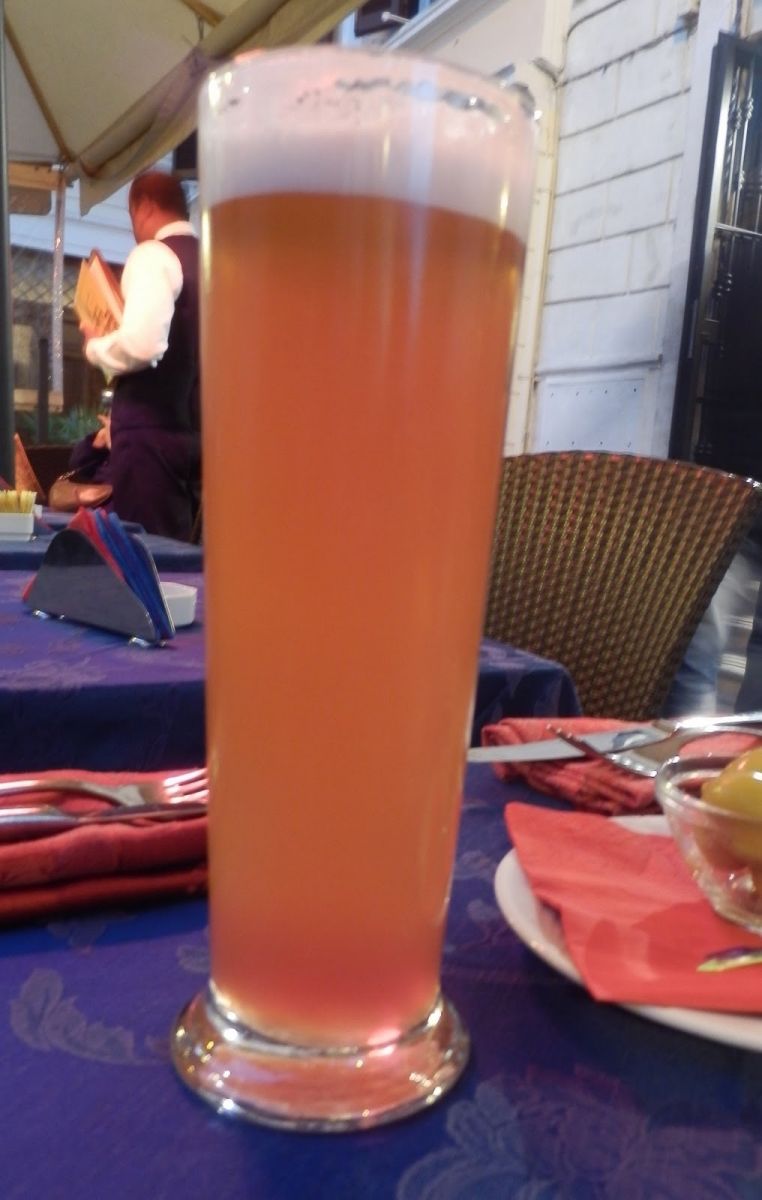 Easy to make and great to taste, this tipsy drink has Fig vodka as its base. In a cocktail mixer, mix in 2 ounce of Figenza Fig Vodka with half an ounce of peach puree and 3 tablespoons fresh lime juice. Strain into a rocks glass, top off with Sprite, and serve.
2. Fig-tini
A martini with a twist – that is what this drink is all about. Two and a half ounces of fig vodka is mixed with half an ounce Cointreau and juice of half a lime. Strain into a chilled martini glass and top off with a splash of cranberry juice. Garnish with a fresh fig and serve.
3. Fig Daiquiri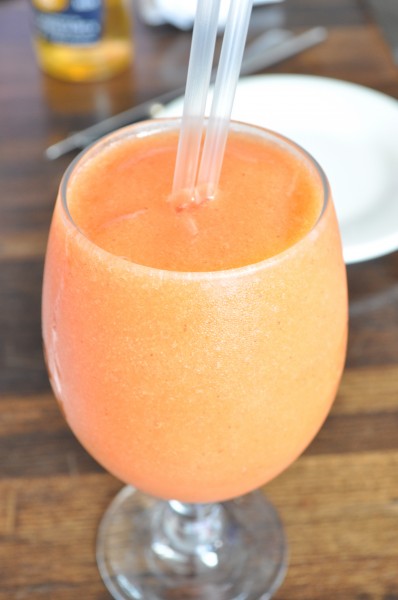 While this is nothing like the classic strawberry daiquiri, this one is definitely a refreshing drink. Muddle 6 fresh figs with a juice of lemon and sugar, as per you desired sweetness. Strain into a martini glass loaded with ice, top off with lots of rum, and serve.
4. Foggy Fig
The marvelous fusion of fig vodka with gin, this drink is truly tipsy. Mix 2 ounce of Fig Vodka with 1 oz of gin. Strain into a highball glass loaded with ice, add one ounce of cranberry juice, top off with a splash of sour mix, and serve.
5. Fig Sangria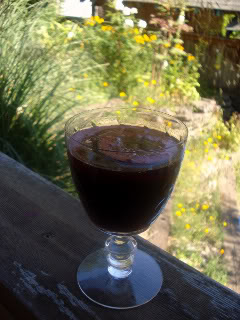 An easy to make, yet magnificently fabulous drink, this Sangria tastes wonderful. All you need to do is to mix 1 ounce each of fig vodka and white rum with ½ an ounce each of triple sec and peach schnapps and 3/8 ounce each of white wine and orange juice. Strain into a chilled glass loaded with ice, garnish with assorted fruits, and serve,
So, which of these fig cocktails are you going to try? Try these fall cocktails and share your views!
Image Credit: marksexauer.wordpress.com, freepour.blogspot.in, sabrinaspassions.blogspot.in
5 Easy Fig Cocktails