5 Easy Guava Cocktails

15 Feb 2012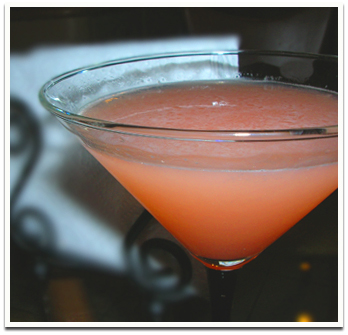 Go novel! Try something new! If you have this attitude, then the guava cocktails are for you. Loaded with fresh guava or guava juice, these alcoholic drinks are colorful embellishments among other holiday cocktails. Be it a wedding party or a casual affair, they are sure to be the showstoppers. Read to know more…
Top 5 Guava Cocktail Ideas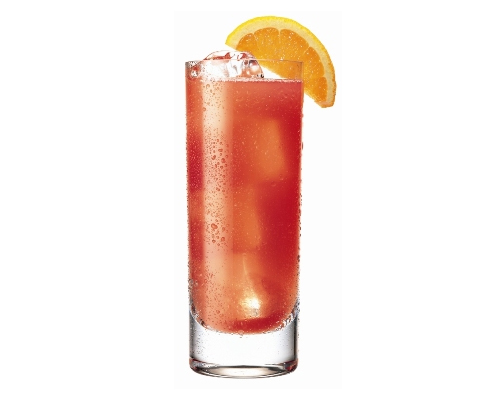 A fruit rich cocktail, it brings in the flavors of cinnamon as well. Sweetened with sugar, the fusion of apples, raisins, guava, pineapple, prunes, sugarcane, crabapples, and strawberries gets a new dimension with the addition of tequila. A classy drink for an elegant party! Garnish with orange slices and serve!
2. Island Sunrise Cocktail
Feel the experience of a beautiful sunrise at your cocktail table with this drink. A simple and easy to make drink, it needs just 4 ingredients. Mix equal portions of guava juice, papaya juice, and pineapple juice in a highball glass filled with ice, top off with pink champagne, and serve.
3. Cape Sunrise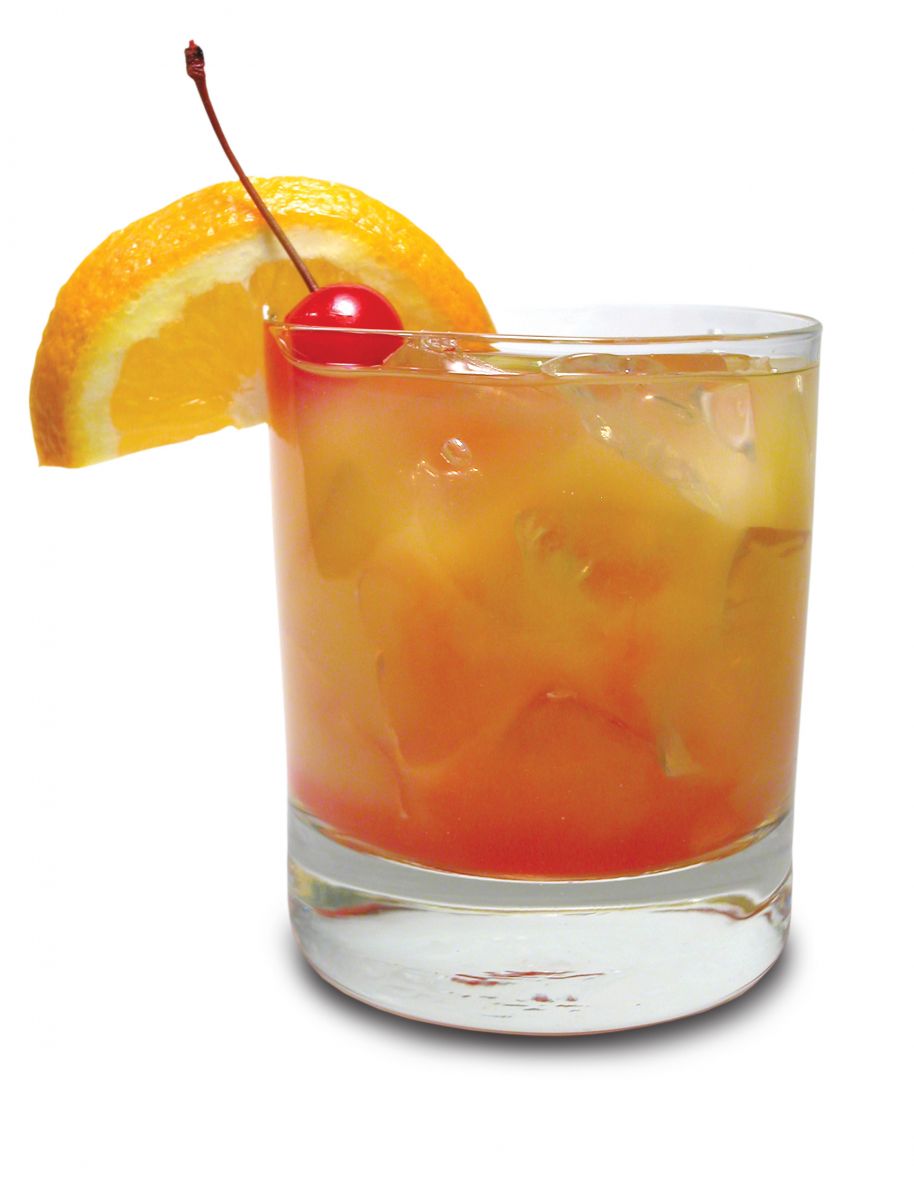 In a highball glass filled with ice, add one and a half ounce of Malibu Rum and fill the glass with guava juice. Stir well, drizzle about 1 tbsp grenadine atop the mixture, and enjoy!
4. Guadka
Give the classic screwdriver a new appeal by using guava juice instead of orange juice. Guava juice and vodka are blended in tall, chilled glass loaded with ice in the proportion 1:4. Garnish with a mint sprig and serve.
5. Pure Guava Martini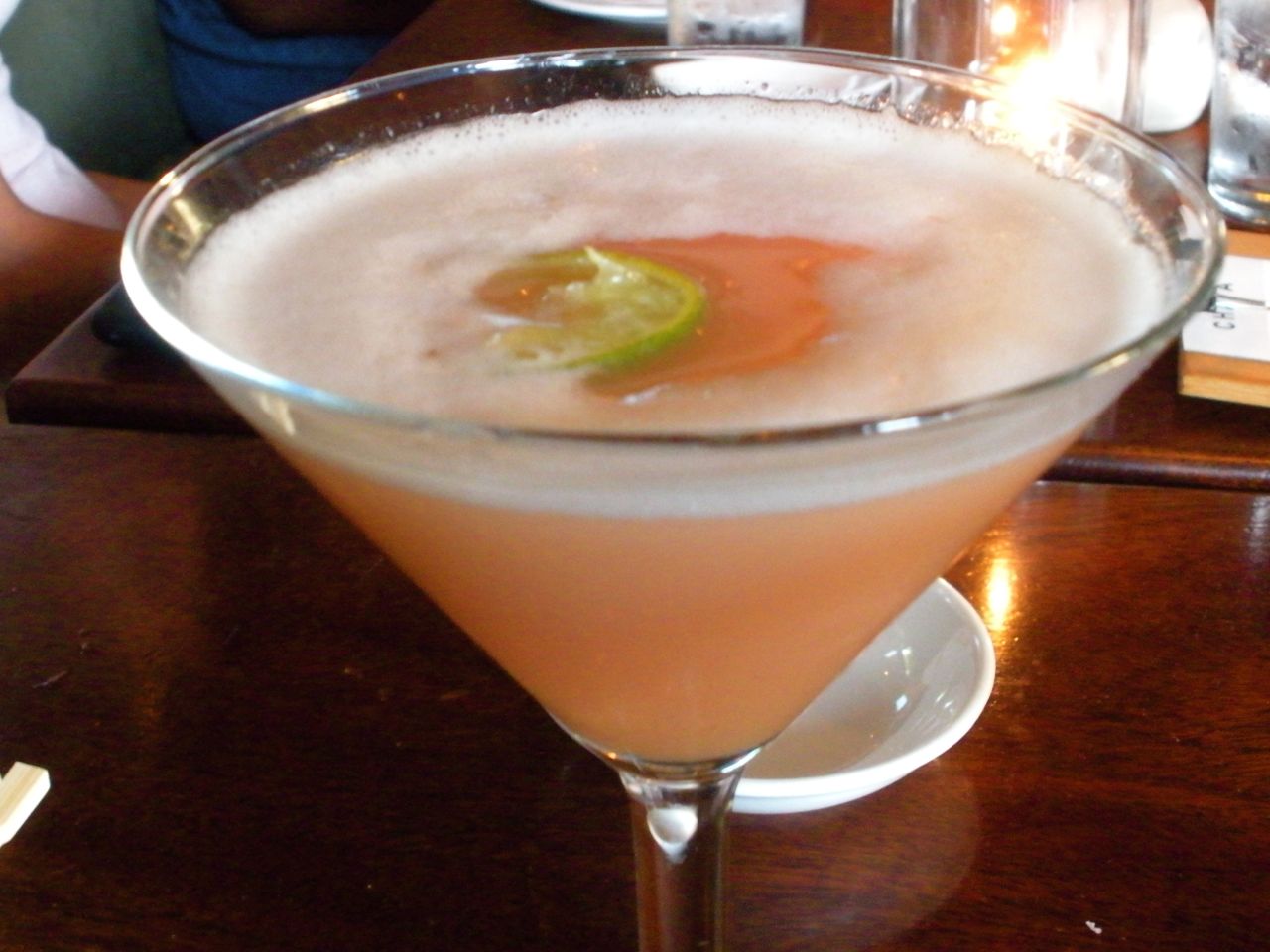 A tasty martini, it gets the sweetness of guava juice and tanginess of lemon juice. The tipsiness is rendered by vodka. Add ice cubes to a cocktail shaker along with 8 ounce of vodka, 4 ounces of guava juice, 2 ounces raspberry liqueur, and a quarter ounce lemon juice. Blend to form a smooth mixture. Garnish with fresh raspberries and mint sprig and serve.
These guava cocktails taste so irresistible that you will find yourself falling short of excuses to exclude these drink from your party! So, taste them and have a blast!
Image Credit: ifood.tv, saltwatergrille.files.wordpress.com, itsallaboutfood.files.wordpress.com
5 Easy Guava Cocktails