5 Easy Cinnamon Cocktails

15 Feb 2012
Even a pinch of the aromatic spice cinnamon can zest up a dish. Cocktails are no exceptions. The cinnamon cocktails outlined in this blog makes use of cinnamon, either as such or in its liqueur form. They make great warmers for a classic winter party as well as spice up the romantic mood on Valentine's Day. Take a journey into the world of the warm, exotic drinks with this blog…
Top 5 Cinnamon Cocktail Ideas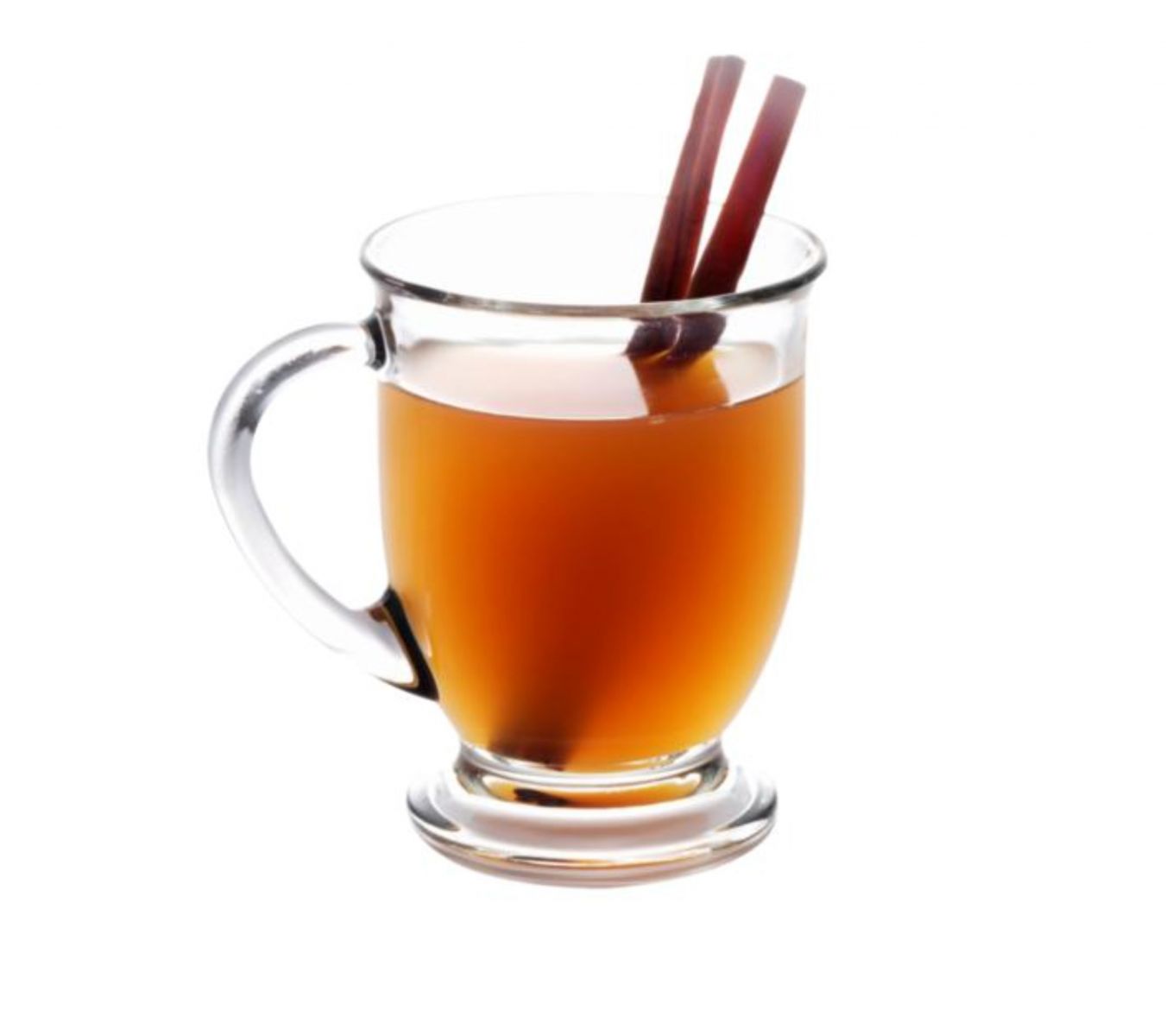 A seasonal cocktail, it is prepared by fusing sugar, cloves, cinnamon stick, and lemon with hot bourbon. The nutmeg added at the end enriches this spicy drink!
2. Arkansas Avalanche
A lovely little warm cocktail ideal to offer relief from smashing cold! Add about 3 oz cinnamon schnapps, 7 oz Sprite, and 2 oz grenadine syrup to a cocktail shaker, half-filled with ice cubes. Shake well, strain into highballs glass, and serve garnished with a cinnamon stick.
3. Carrot Cake
A creamy cinnamon schnapps based drink, it has a deceitful name. In a highball glass filled with ice, add 1 tsp cinnamon schnapps. Top off 2 oz each of Irish cream and coffee liqueur and shake well. Transfer into shot glass, sprinkle a little nutmeg powder, and serve.
4. Chocolate Shock
A chocolaty drink, this is a wonderful choice to be served as dessert cocktail. 8 ounces of hot chocolate is mixed with 1 shot of Aftershock hot and cool cinnamon schnapps and served garnished with a cinnamon stick.
5. Golden Coke
If you like the fizzy Cola, then this drink is for you. In a glass filled with Coca Cola, add cinnamon schnapps and stir gently. Keep a ratio of 12:1 respectively. Sprinkle a little powdered cinnamon before you serve for that added zest.
Even though the cinnamon cocktails are more commonly enjoyed during winter, you can try it as per your convenience. So, when will try them?
Image Credit: scienceofdrink.com, houseoflavandeblog.blogspot.com, ifood.tv
5 Easy Cinnamon Cocktails