5 Easy Plum Cocktails

14 Feb 2012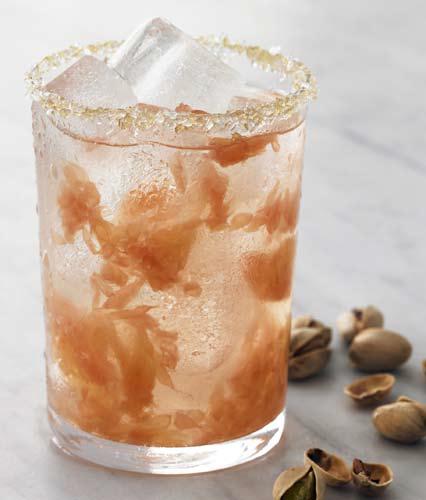 If you want to sway to the peppy tunes at your summer dance party without being affected by the scorching sun, these classy and easy plum cocktails are the ideal choices. The freshness of this summer fruit loaded cocktail renders a revitalizing touch to the tipsy drinks loaded with assorted alcoholic beverages. Catch a glimpse of five such interesting plum infused drinks with this blog.
Top 5 Plum Cocktail Ideas
1. Plum Cocktail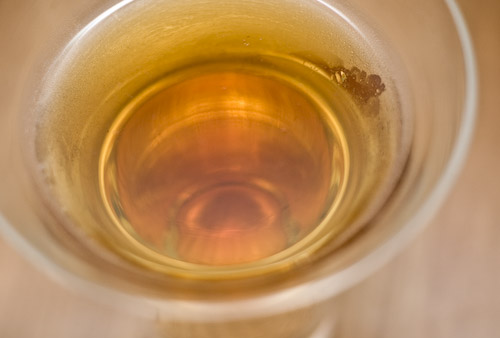 Made using crème de prunelle, the dark, sweet plum-flavored liquor having a neutral spirit base, this cocktail is sure to grab the limelight. Prepared by stirring one and a half ounce of dry vermouth, half an ounce of cognac, and one and a half teaspoons of crème de prunelle, this drink is served on rocks, garnished with a slice of lemon. Loaded with ice cubes, each sip of this intoxicating, yet exotically simple drink is a sure summer cooler.
2. Sugar Plum Champagne Cocktail
If you want to serve champagne for Valentines' Day, but with a sweeter twist, then this cocktail is the ideal choice. This is a very easy to make cocktail. All you need to do is to roll the sliced plums in sugar well, place them in the bottom of a champagne glass, and top off with chilled champagne. Raise a toast to your love with this marvelous drink!
3. Plum Rickey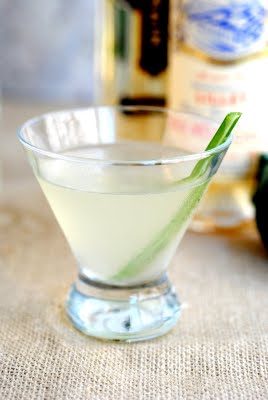 A fizzy drink infusing plum brandy and lemon, it can be made with almost zero efforts. All you need to do is to our in 2 oz of slivovitz plum brandy into a tall glass loaded with ice cubes. Squeeze in quarter of a lemon, add the lemon piece, top off with club soda, and stir well. Garnish with plum slices before you serve.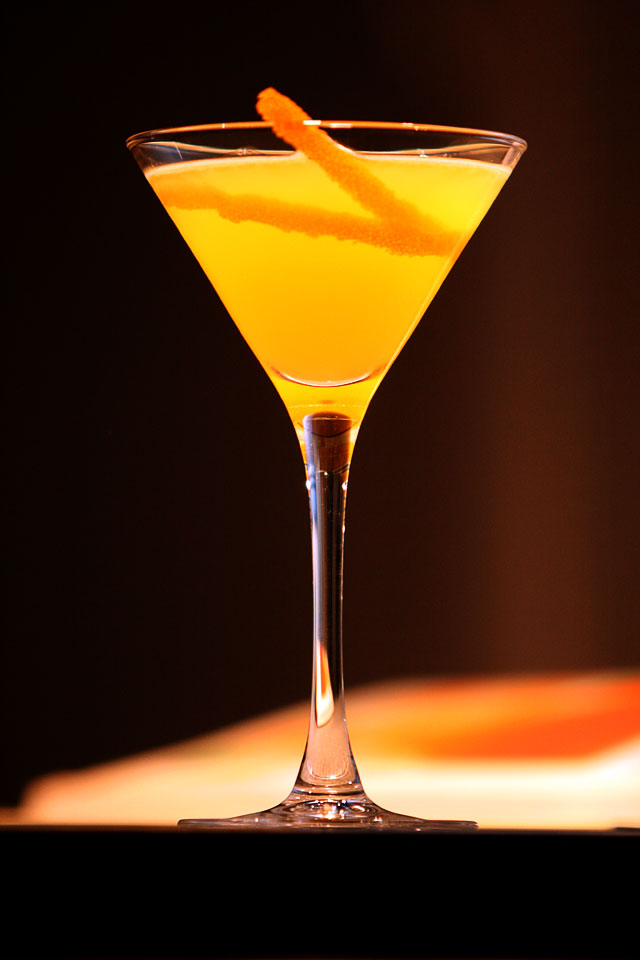 The name itself suggests that this drink is a wonderful. The fusion of slivovitz plum brandy, lemon juice, orange juice, and maraschino liqueur yields a cocktail whose flavors are beyond words. Sweetened slightly with sugar, this drink is sure to take you on a journey to an exotically delightful world.
5. Plum Martini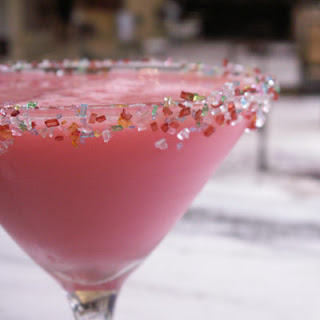 This martini incorporates the fresh plum in it. Muddle quartered plum flesh in a shaker. Now, add 2 shots of vodka, 3/4th shot of dry vermouth, and half a shot of Monin Pure Cane sugar syrup. Add ice cubes and shake well. Strain into a martini glass, garnish with a plum quarter, and serve.
These easy plum cocktails are sure to render a refreshing and energetic touch to a cozy, laidback party! So, make sure that you include these drinks at your BBQ party, next summer!
Image Credit: thesweetesttemptations.blogspot.in, scienceofdrink.com, ohgo.sh, theluxuryspot.com
5 Easy Plum Cocktails