5 Easy Passion Fruit Cocktails

13 Feb 2012
There is nothing better than a cocktail to set in the romantic mood. Give your taste buds a treat with these classic passion fruit cocktails, made using the whole fruit or freshly squeezed juice. The alcoholic fruit drinks are sure to be crowd pleasers. Here are some such exotic drinks that infuse this wonderful fruit. Read on for the information, compiled exclusively for you…
Top 5 Passion Fruit Cocktail Ideas
Despite being not common as strawberry daiquiri, it is a sweet and tasty concoction that brings together the tanginess of lime, the intoxication of rum, and the richness of passion fruit in the form of liqueur and fresh fruit. An ideal holiday drink, it has the potential to take your party to a higher note.
2. Passion Fruit Mojito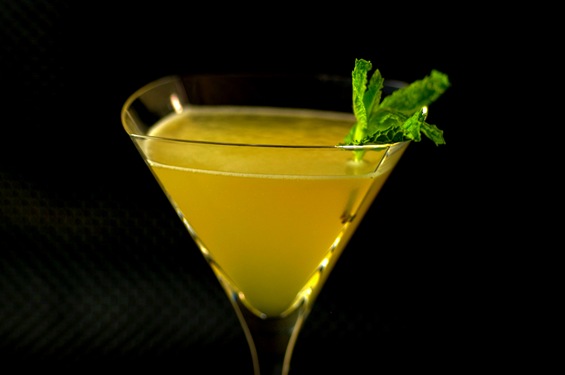 Loaded with the luxuriousness of this fruit, the Mojito gets a dry touch. The fusion of mint with passion fruit that actually masks out the presence of rum is the highlight of this drink. Muddle 12 mint leaves with one scooped out passion fruit flesh and about 1.5 shot light rum and half a shot dark rum. Once well muddles, add half a shot lime juice, and quarter shots sugar syrup and then, shake well. Add loads of crushed ice, top with Club soda, churn well, and serve in a Collins glass, garnished with mint sprig.
The name says it all. The Brazilian classic gets that extra notch, yet retaining the royal fusion of silver tequila and muddled lime. Sweetened with agave nectar, the drink gets its exotic red hue from the raspberry liqueur.
4. Tropical Itch Punch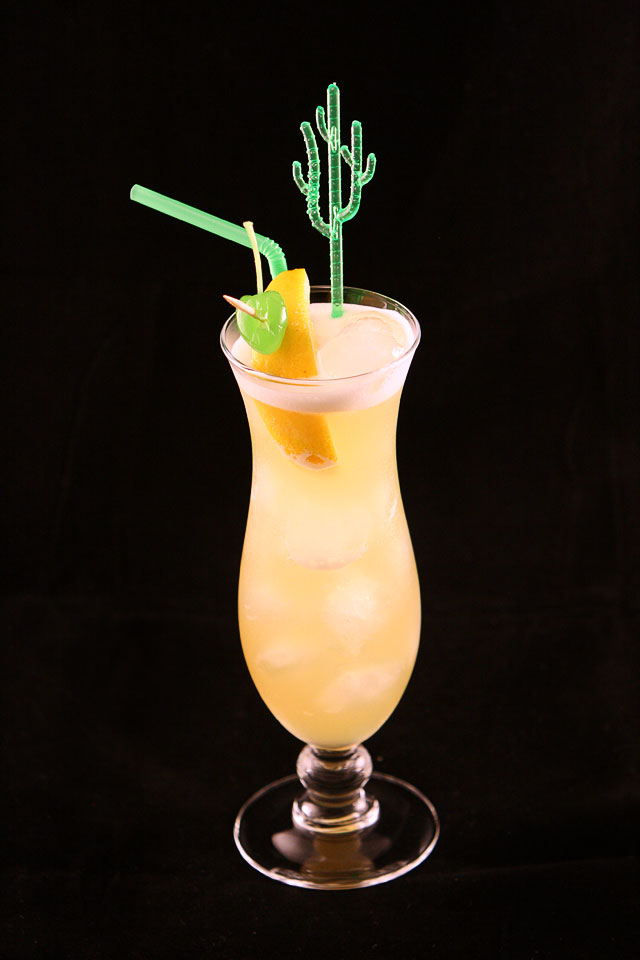 A mixture of passion fruit juice, light rum, dark rum, and orange Curacao, this drink truly allows you to experience the tropical flavors. Easy to make, all you need to do is to mix equal portions of light rum, dark rum, and orange curagao with five times passion fruit juice. Load a chilled glass with ice cubes, strain in the mixture, and serve, garnished with an orange wedge.
5. Passion Fruit Martini
Turn your summer dance party into a more pepped up event by serving this passion fruit loaded martini. The perfect balance of gin and fruit, this drink offers the tanginess of lemon juice and the tipsiness of triple sec. Muddle the flesh of 2 passion fruits with 2 shots gin. Now, add half a shot triple sec, quarter shot lemon juice, and half a shot each of water and sugar syrup. Shake well after adding ice cubes. Strain into a chilled martini glass, garnish with passion fruit shell, and serve.
Passion fruit cocktails are definitely  zesty. So, when are you going to try them?
Image Credit: recipesforpeopleonthego.blogspot.in, scienceofdrink.com, ifood.tv, niceandnew.wordpress.com, amazinggraceparis.wordpress.com
5 Easy Passion Fruit Cocktails