10 Easy Apricot Cocktails

8 Feb 2012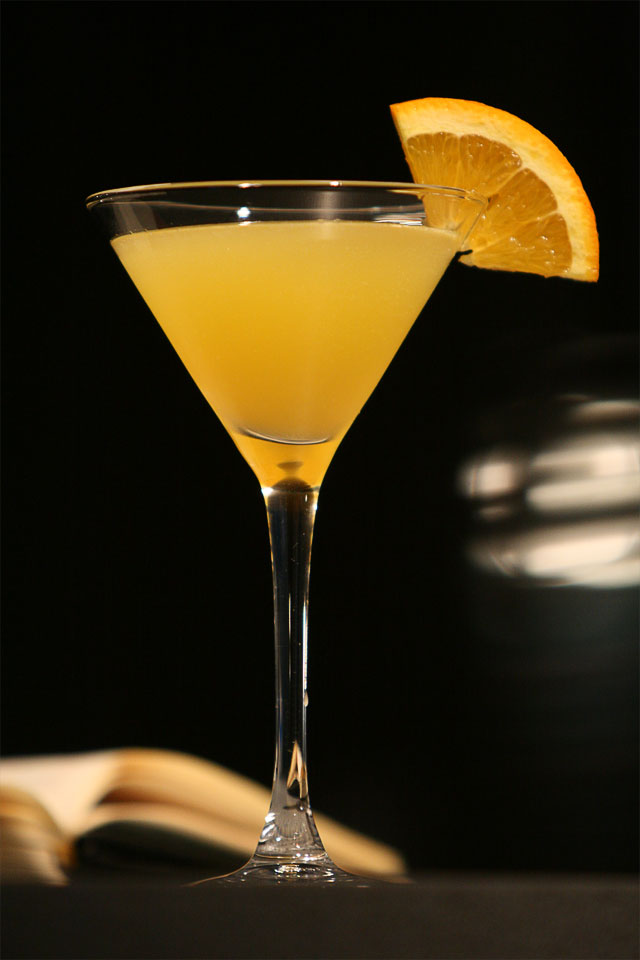 Complex, yet subtle, the apricot liqueur makes a wonderful base for a wide number of cocktails. Along with rendering a bright orange hue, the brandy gives a refreshing fragrance to the apricot cocktails too. Here are some such exotic cocktail ideas for you…
The 10 Must Try Apricot Cocktail Ideas
1. Skinny Apricot Fission Cocktail
This is a fizzy drink made by mixing apricot brandy, lemon juice, orange juice, and mint sprig and topped off with club soda. A wonderful party cocktail, it allows you to experience a burst of flavors!
2. Apricot Gin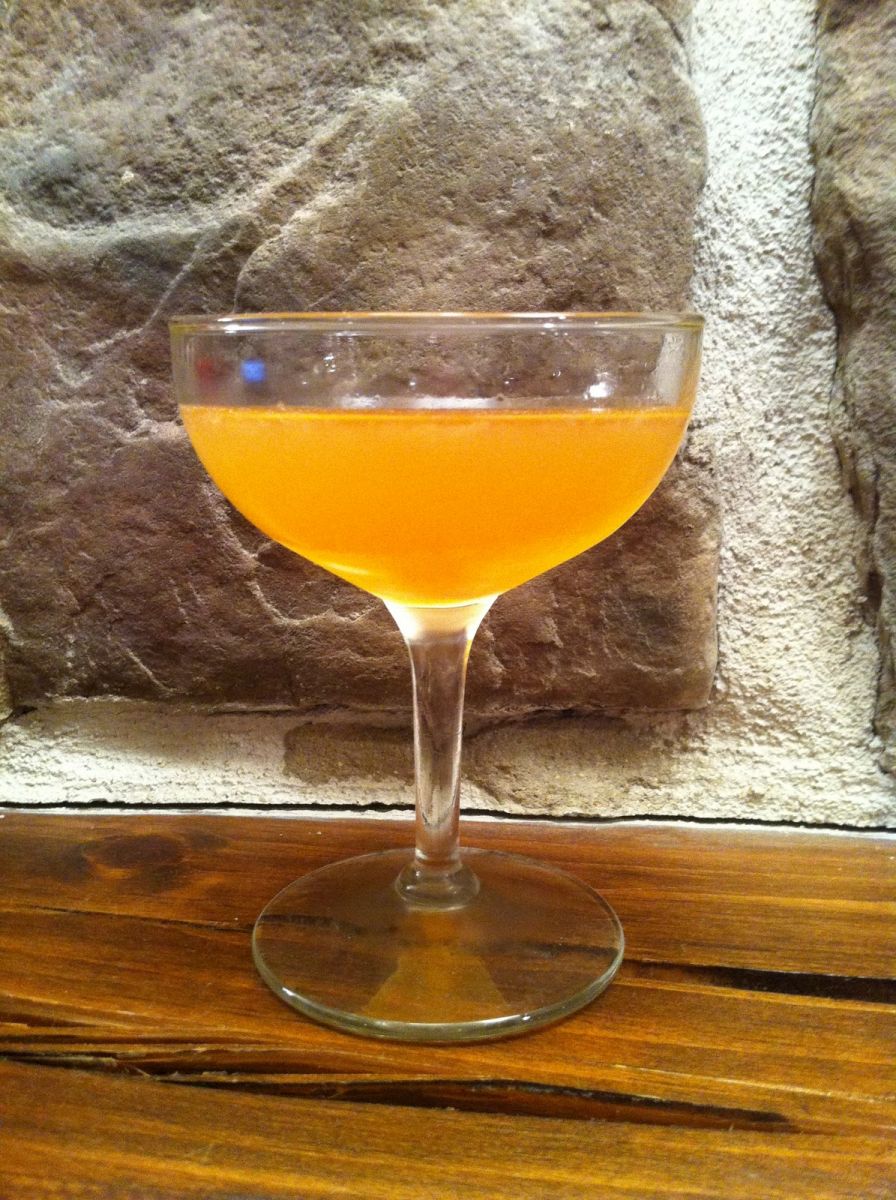 This drink fuses in two alcohols – apricot liqueur and gin. Just mix 1.5 ounce of gin with half an ounce each of apricot liqueur and lemon juice, 1 teaspoon grenadine, and a dash of orange bitters. Serve in a glass filled with ice cubes, garnished with an orange curl.
Get intoxicated with every sip of this heavenly cocktail prepared by mixing lime juice, gin, and apricot brandy. A perfect summer cooler, this is a guaranteed crowd pleaser.
4. Lido
Get addicted to the flavors of this dry gin, French vermouth, and apricot brandy fused drink! Add one gill of gin to a glass filled half with broken ice, followed by ¼ gill of French vermouth and 2 dashes of apricot brandy. Stir well, strain into a chilled martini glass, and serve garnished with a cherry.
Enjoy the double dose of brandy in a single glass with this cocktail. Prepared by mixing brandy, apricot brandy, lime juice, and orange bitters, this drink makes a perfect choice to enjoy a bachelor party!
6. Golden Dawn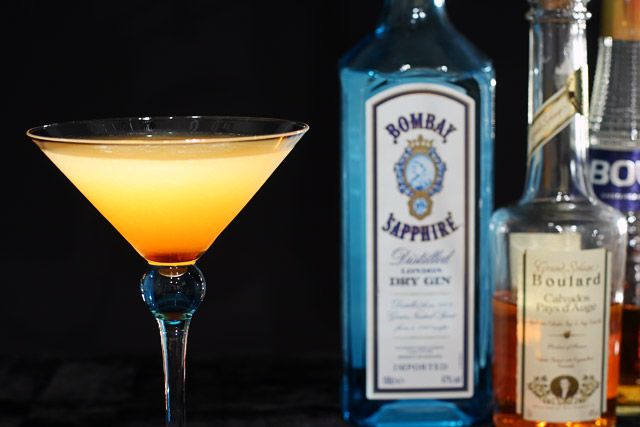 Feel beautiful warm golden orange sun rays fill you as you sip your way through this Calvados and apricot brandy drink. In a cocktail shaker, add ice cubes, juice from half an orange, 30 ml calvados, 30 ml apricot brandy, and 90 ml gin. Shake until a frost appears. Strain into a sour glass and serve chilled.
A creamy apricot brandy drink that infuses brandy and creme de noyaux, it makes a wonderful choice to be serve during a Friday dinner. Make sure that the glass is loaded with crushed ice before you serve.
8. Pendennis Cocktail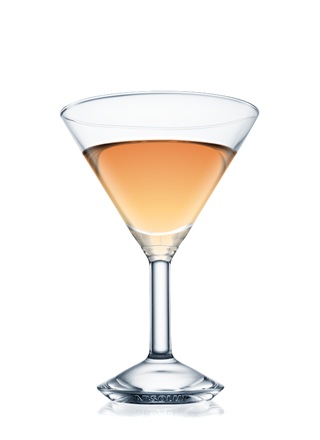 In a glass jug filled with ice cubes, stir freshly squeezed juice from one lime, 3 drops of peychaud, 30 ml apricot brandy, and 90 ml gin. Strain into a chilled martini glass and serve garnished with a lime wedge. You may also choose to replace perchaud with angostura bitters in the same quantity.
9. Summer Rose
As the name suggests, this is a classic cocktail ideal to be served for summer parties. Feel the flavors of gin, brandy, vermouth, lemon juice, and grenadine fuse with each other in a splendid way yielding a tipsy drink that is sure to knock you off!
10. Zero Hour
Be it your friend's birthday or the New Year eve, count the way down to the D-moment along with this great cocktail. In a shaker filled half with broken ice, add quarter gill brandy, followed by 1/8th gill of apricot brandy and 3 dashes of Creme de menthe. Shake well and strain into a chilled martini glass. Serve garnished with an olive, topped off with 2 or 3 dashes of pernod.
Every moment of your life is special. Celebrate life and zest up the celebration with these elegant apricot cocktails!
Image Credit: scienceofdrink.com, absolutdrinks.com, boozeandblues.blogspot.in
10 Easy Apricot Cocktails