Top 5 Sunday Cocktails

31 Jan 2012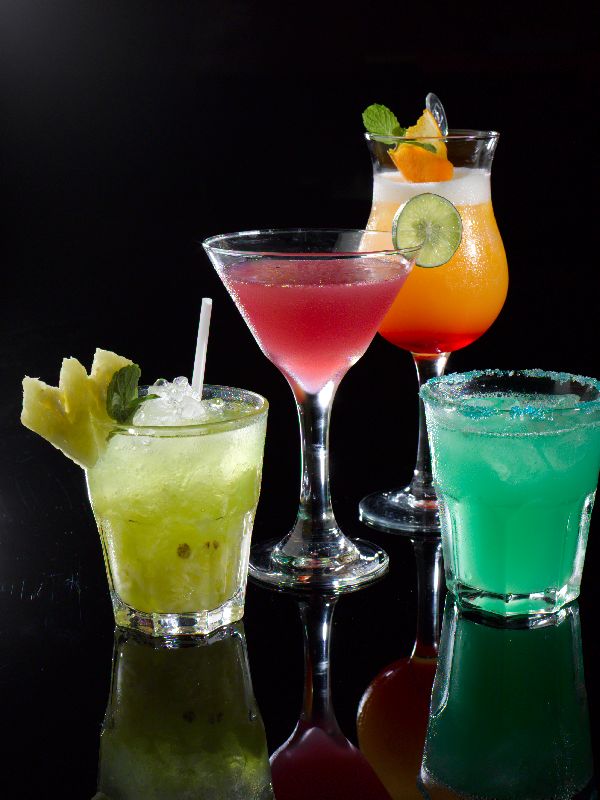 Refreshing, yet light and slightly intoxicating– that is the way ideal Sunday cocktails should be. There are countless drinks you can choose from; but the key is to pick something that  goes perfectly with your Sunday meal. Here are a few classic, yet elegant cocktails for a memorable Sunday…
5 Classic Sunday Cocktail Ideas
1. Blood Mary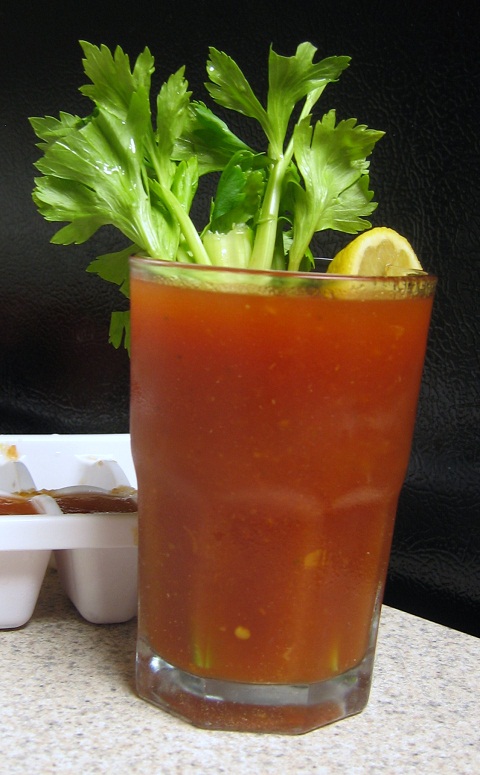 This tomato-flavored vodka drink makes a wonderful choice for brunch. Choose to serve this drink with a range of spicy and savory pancakes and casseroles. You can also choose to enjoy this while enjoy your favorite team play at the super bowl, as beer does not make a good morning drink!
2. Toblerone
There will be very few people, who do not have a passion for Toblerone chocolate. Now, get the flavors of the creamy chocolate in a latte luscious mocha style cocktail made using Kahlua and Irish cream! A wonderful dessert cocktail for Sunday, this goes perfectly with a light, fruity flavored brunch!
3. Greyhound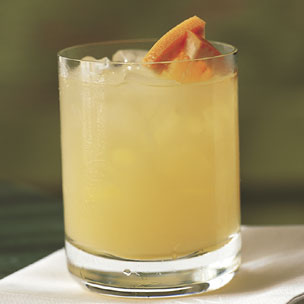 If you want a simple, yet elegant cocktail, then Greyhound is the one. If you have some grapefruit juice with you, then this cocktail is a great choice. Made by mixing 2.5 fl oz vodka with 4 fl. oz grapefruit juice, this is a great alternative to the classic Screwdriver.
4. Screwdriver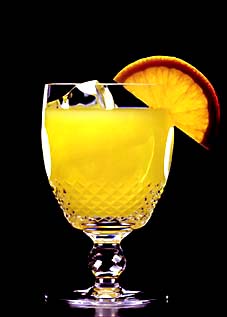 A staple brunch party cocktail, its versatile nature allows it to be paired with any food. The fusion of orange juice with vodka renders a delightful orange hue and a tangy flavor to this drink! Make sure that you load the glass with ice cubes before you serve this drink!
5. Bellini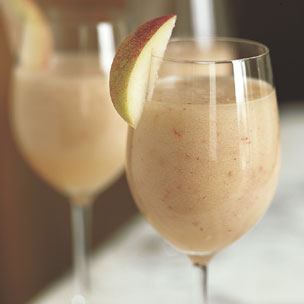 Give your Sunday brunch a festive touch by serving this long cocktail. Made using peach puree and Venetian sparkling wine, this goes well with light omelet as well as dishes made using white meat.
These Sunday cocktails are not just restricted to be sipped on Sunday or fro brunches! Mix them as and when you want and have a great day!
Image Credit: ifood.tv,
angelvampire.files.wordpress.com,
Top 5 Sunday Cocktails