5 Easy Vanilla Cocktails

30 Jan 2012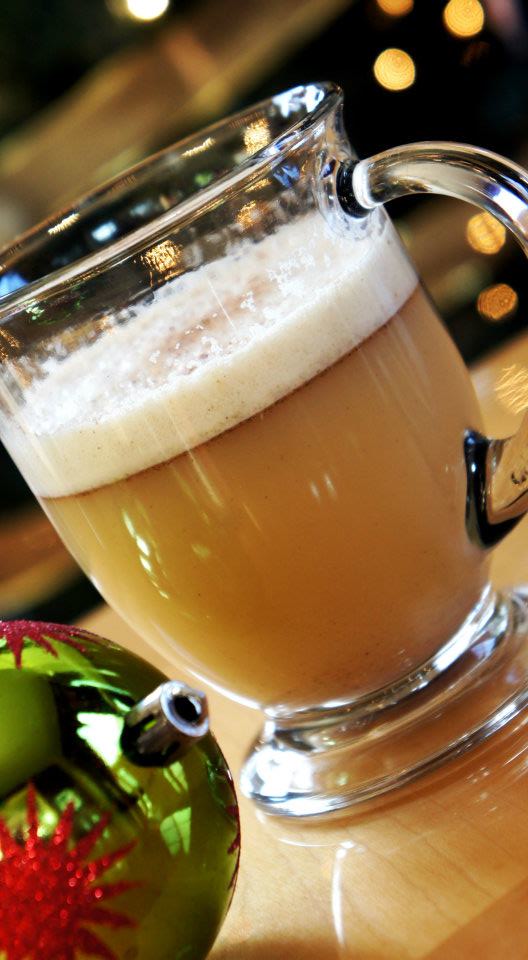 Irespective of the form it is used -   essence or ice cream or liqueur,  vanilla cocktails have managed to carve a niche for themselves among  party drinks. It is of no wonder therefore that they make a classic choice for  festive occasions. This blog takes you through a tour of some of the most exhilarating vanilla drinks that are magnificent, yet simple to make. Read on to know more…
Top 5 Tipsy Vanilla Cocktail Ideas
1. Pink Velvet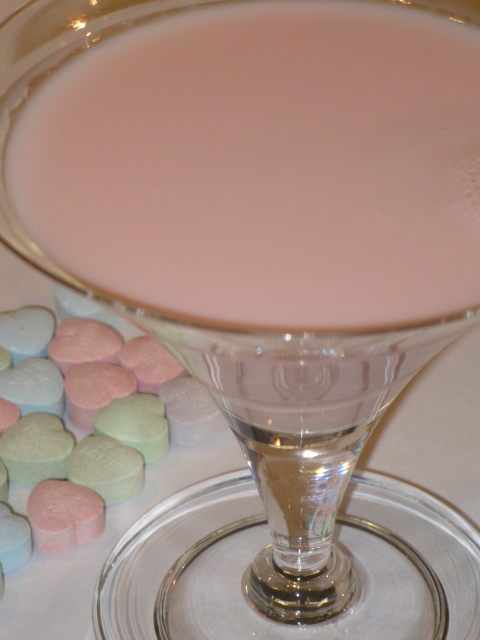 The perfect choice for the kitty party! Loaded with vanilla ice cream and topped off with chocolate shavings, this wine drink is truly amazing! Blend 1 oz of HIRAM WALKER Chocolate Cherry and half an oz of HIRAM WALKER Creme de Cassis with 3 ounces of vanilla ice cream to a creamy mixture. Make sure you serve in a cocktail glass garnished with the chocolate shavings.
2. Kahlua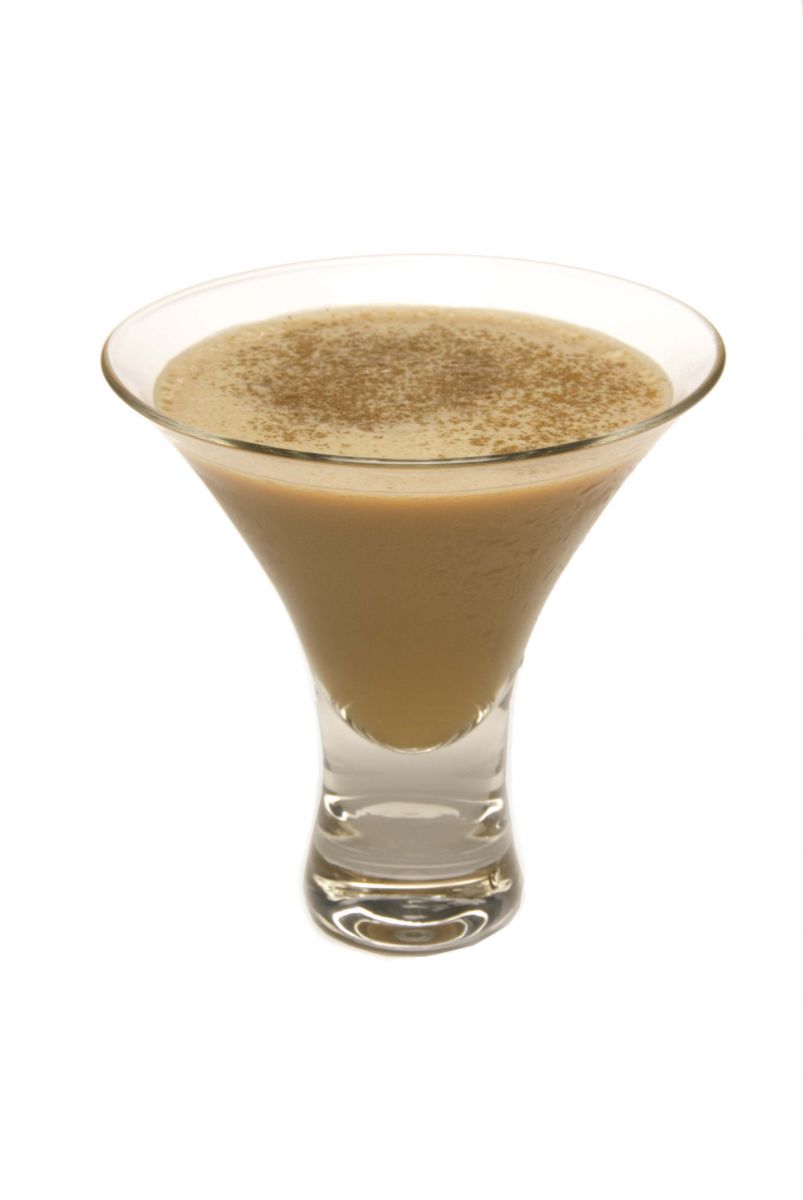 A coffee and vanilla fused drink, it is made using vodka. This hot drink tastes amazing when enjoy hot! The perfect companion for a cold winter night!
3. Candy Cane Martini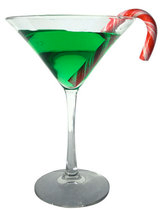 One of the most popular choice for Christmas cocktails, this makes use of vanilla flavored vodka in it. Blend ½ an ounce of peppermint Schnapps and 5 oz vanilla vodka with 2 oz creme de menthe and 2 cups ice to a crushed ice like consistency. Serve in a martini glass garnished with a candy cane!
4. Chic Creamsicle Colada Cocktail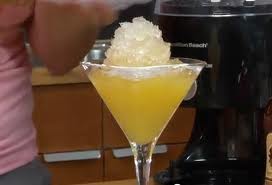 This is a dessert cocktail packed with the flavors of pineapple juice, orange juice, Appleton Estate rum, and vanilla liqueur. A slush like drink, it is more of a summer cooler.
5. Alexander Icicle Cocktail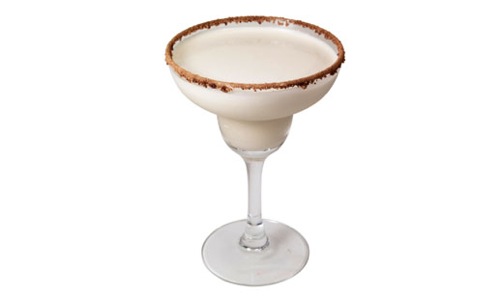 Creme de cacao and brandy fuses with vanilla ice cream yielding a creamy, thick, and lush drink marvelous enough to be served as a dessert.  All you need to do to make this low alcoholic vanilla drink is to blend 1 pint softened vanilla ice cream with 2 tablespoon each of creme de cacao and brandy to a smooth mixture. Serve in sherbet glasses for a dessert appeal!
The easy vanilla cocktails outlined in this write-up need no special occasion!  So, try them now!
Image Credit: ifood.tv,
5 Easy Vanilla Cocktails