10 Easy Pomegranate Cocktails

25 Jan 2012
Pomegranate, in the form of liqueur, vodka, or fresh juice, is a great ingredient to play in order to get a unique flavored cocktail. Reap the reputation of this ruby red fruit's super healthy benefits by sipping on those exotic pomegranate cocktails. Whether the drink has the flavors of pomegranate or the fruit is used as a garnish, people love  these drinks. No wonder these are ideal party drinks therefore. Read on to get acquainted with these intoxicating delights…
The 10 Best Pomegranate Cocktail Ideas
The beautiful fusion of peach flavored vodka and pomegranate liqueur in a single cup infused with the flavors of sparkling rose wine! This tastes as wonderful as it looks! The bright red hue of this drink makes it a wonderful choice as Chinese New Year drink.
2. Pom-7
While actual recipe is an no-alcoholic, fizzy one, adding champagne or any other sparkling white wine renders a mesmerizingly exotic touch to this drink. Slightly tangy, this drink brings with it the flavors and goodness of pomegranate juice.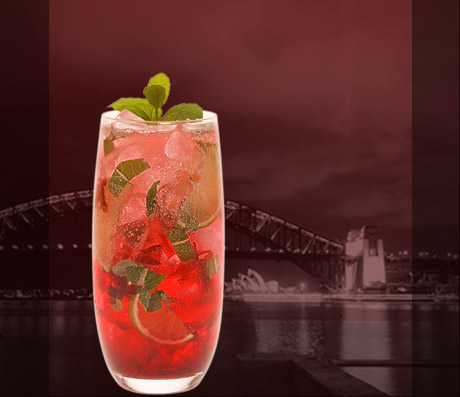 The fusion of pomegranate liqueur with light rum renders a new touch to the classic Cuban Mojito, making this a refreshing and flavor rich drink. Sip this fizzy drink to quench your thirst during the scorching hot summer.
Easy to make, this makes a wonderful Christmas cocktail. Use pomegranate syrup instead of acai syrup for boosting the merry making!
5. Pom Jewel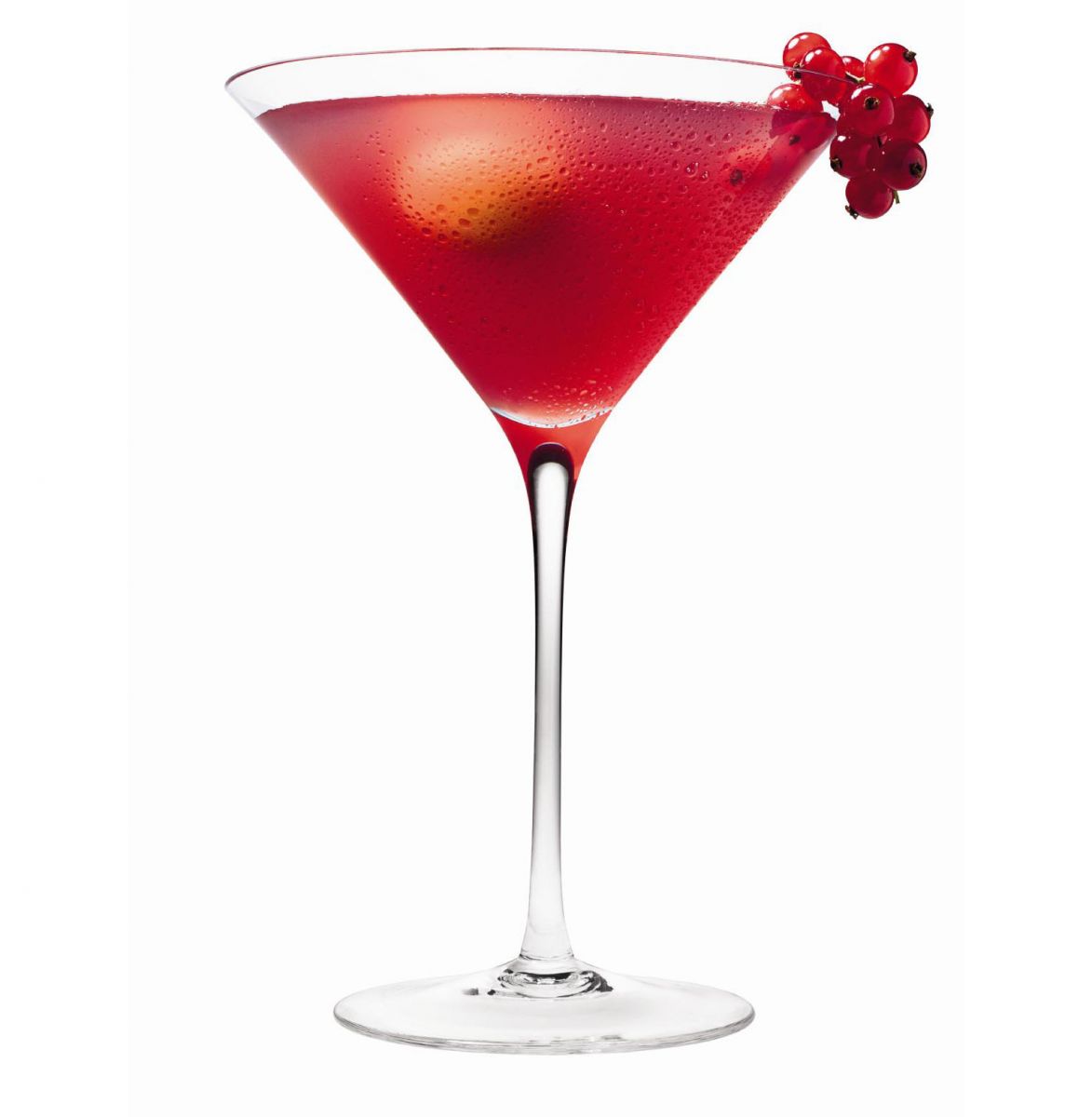 Rightly named, this drink is definitely an exquisite jewel among the alcoholic pomegranate drinks. Served in a martini glass, this cocktail gives you the perfect company as you relax yourself beside the warm fireplace on a cold wintery night!
6. Jack Frost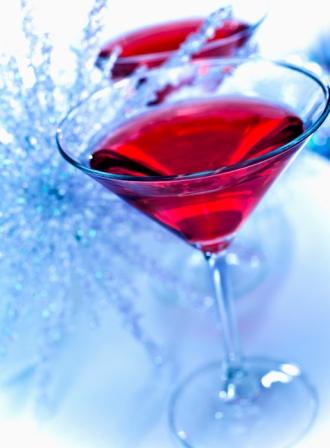 The classic blend of Shiraz, Jack Daniels whisky, and Pomegranate Juice renders this drink a tipsy touch. Muddle 4 to 6 orange slices along with 2 dashes bitters and a teaspoon of simple syrup. Strain into a glass and then, add Shiraz, Jack Daniels whisky, and Pomegranate Juice in the ration 1oz: 1oz: ½ oz. Shake well after adding ice. Serve garnished with orange slices, for a fancy appeal.
The blend of vodka with pomegranate juice – that is the secret behind this deep-red hued cocktail! No wonder it is an inevitable New Year cocktail choice.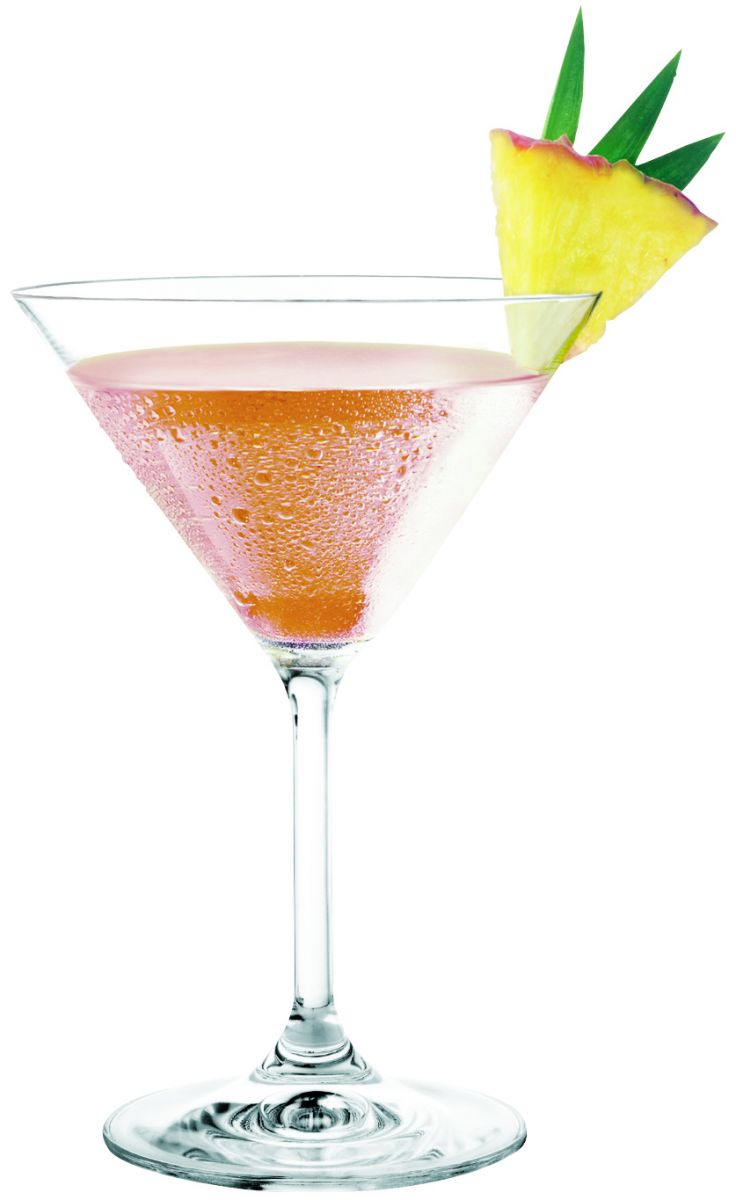 Feel the beautiful light orange hue of the setting sun filling your soul as you sip your way into a different world with this pomegranate drink. The fusion of pomegranate and mango vodkas makes this drink irresistible!
9. Rangtang Zombie-Tini Cocktail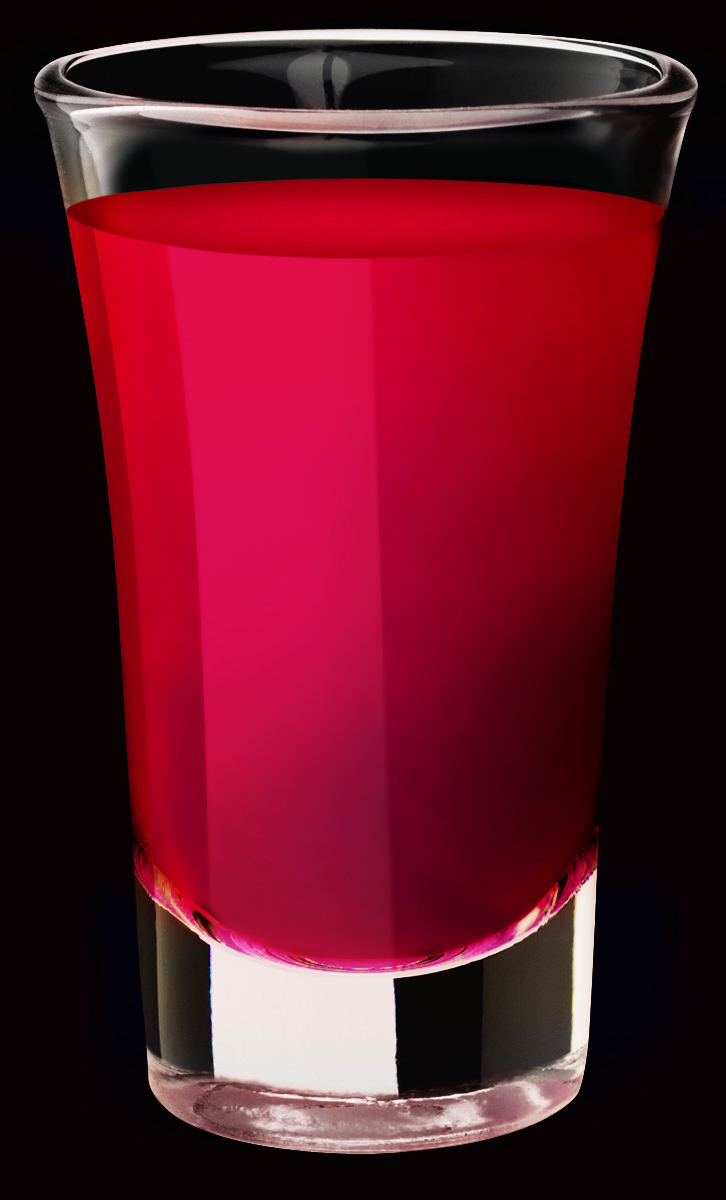 The perfect Halloween cocktail – that is the easiest way of talking about this drink! Made by mixing Three Olives Rangtang Vodka, lime sours, and POM Wonderful Pomegranate Juice in the ratio 4:2:3, this drink is sure to remind you of the zombies.
10. Belve Beat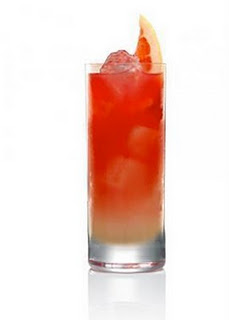 This cocktail was served at the Belvedere Vodka hosted Belve Music Lounge during Coachella Music Festival in 2011. Just shake Belvedere Citrus, White Cranberry juice, and Pomegranate juice in the ratio 1:2:1 in a highball glass filled with ice. Squeeze lime wedges and drop into drink just before you serve it!
There is no special time to taste these enticing pomegranate cocktails. So, try it today and share your thoughts with me!
Image Credit: ifood.tv, wildhibiscus.com
10 Easy Pomegranate Cocktails